Tandem Island offshore fishing with Jerron from ACK
Wednesday May 9, 2012 myself and Jerron make the trip to Surfside. The early morning weather was calm at the launch spot and jetty. Once we got into open water the winds picked up to 10 or so and make it a little choppy.
While trolling to a rig 5 miles se, we get into a huge black tip shark while trolling. I handed Jerron the pole (he was sitting in the back) and I was navigating the TI. Jerron was fighting it for a while then got it near the TI, it looked like a 6 or 7 foot black tip, and it was very big.
We cut the line to free the shark and head to the rig. We were sailing at a good speed to the rig. Once we got to the rig we hooked up to it and started fishing.
Jerrons first hook up was a king fish, but he lost it near the kayak, Then I hooked up on a nice size Jack. Jerron once again get a big hook up this time it was another big shark, but it got off, then it was my turn to catch a big shark, and boy it was big, first time I saw a 7 foot spinner shark.
The day went on we caught 2 more kings, a few smaller sharks, and me and Jerron both lost a big cobia due to running into the rig and breaking our line. All in all it was a fun filled day, I got to test out my HAKA build on my AKA and it worked very well.
Jerron at the launch spot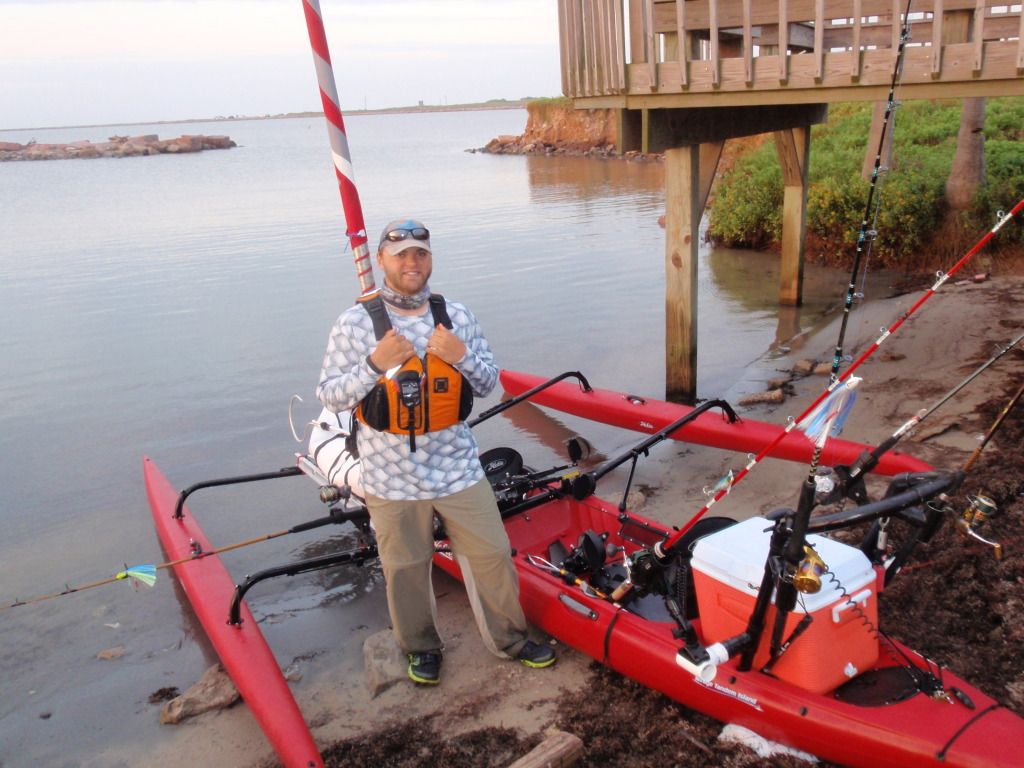 Daniel at the launch spot
Jerrons first encounter trolling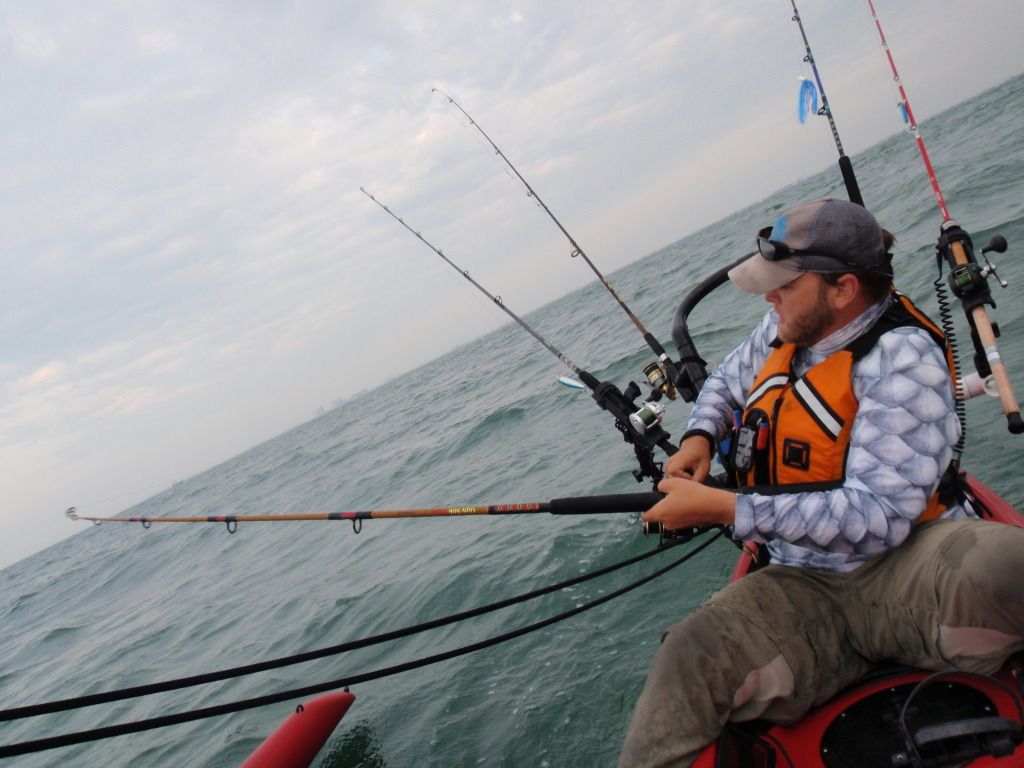 At the rig chillin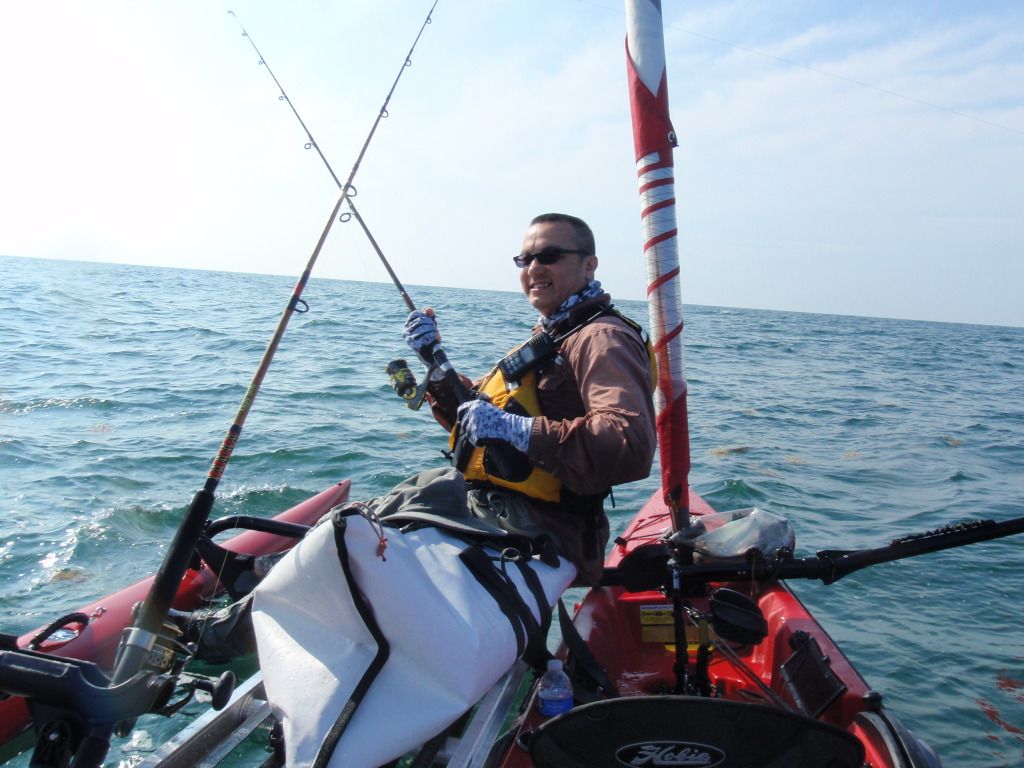 One of many sharks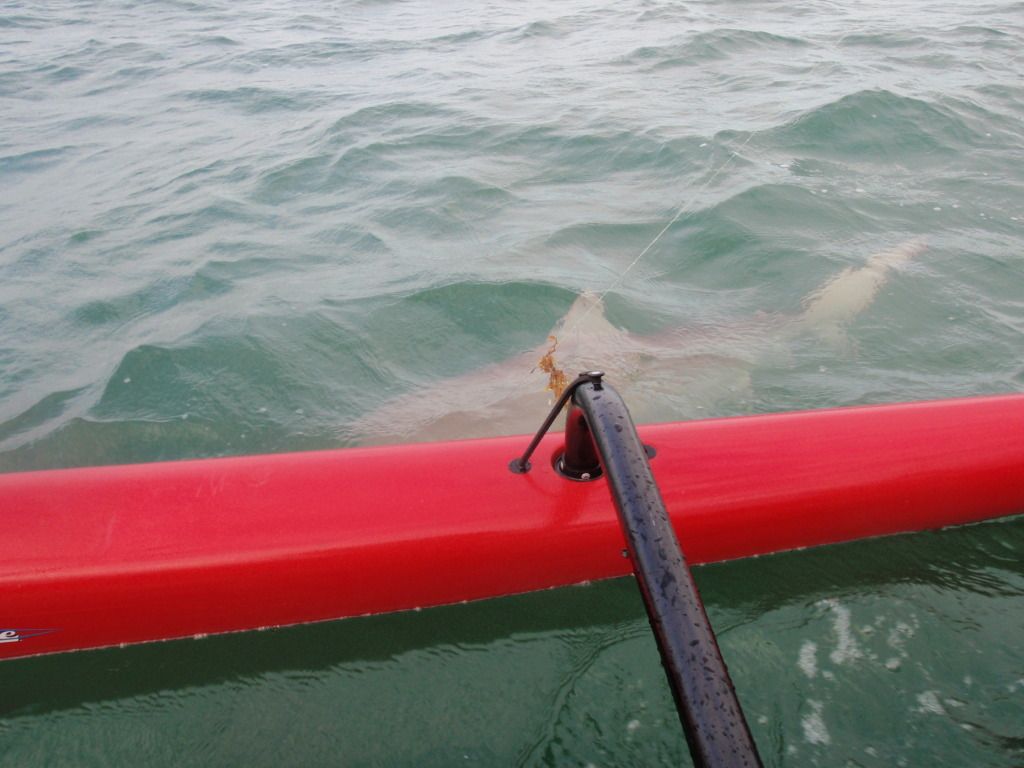 Jack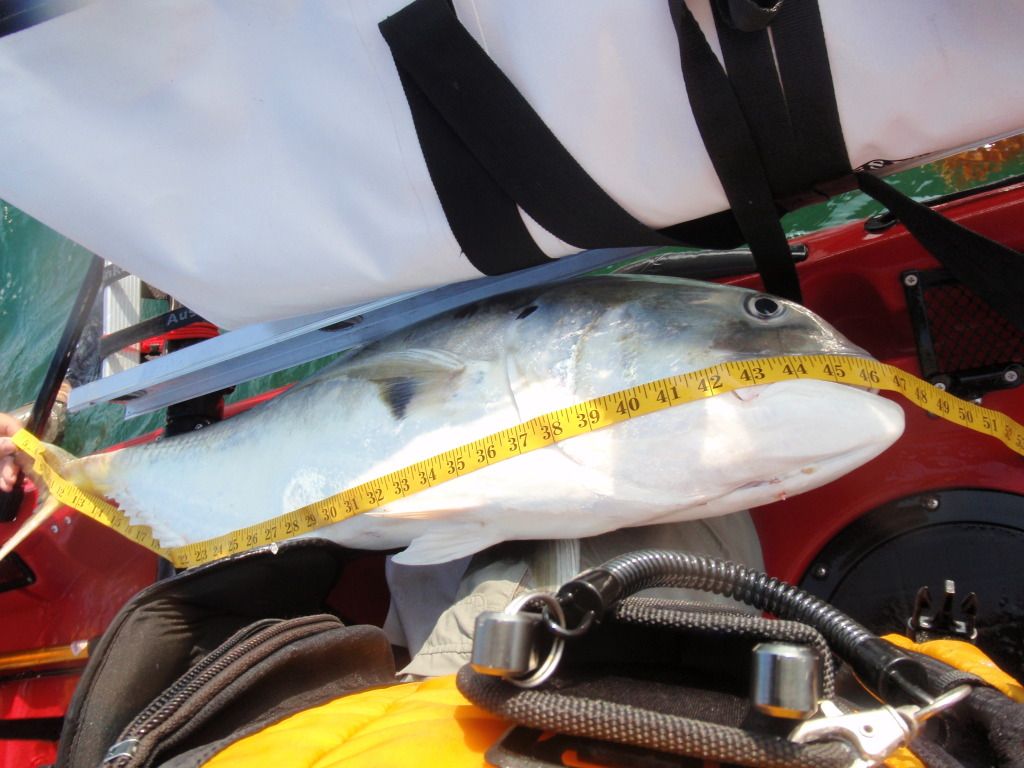 Jerron at the rig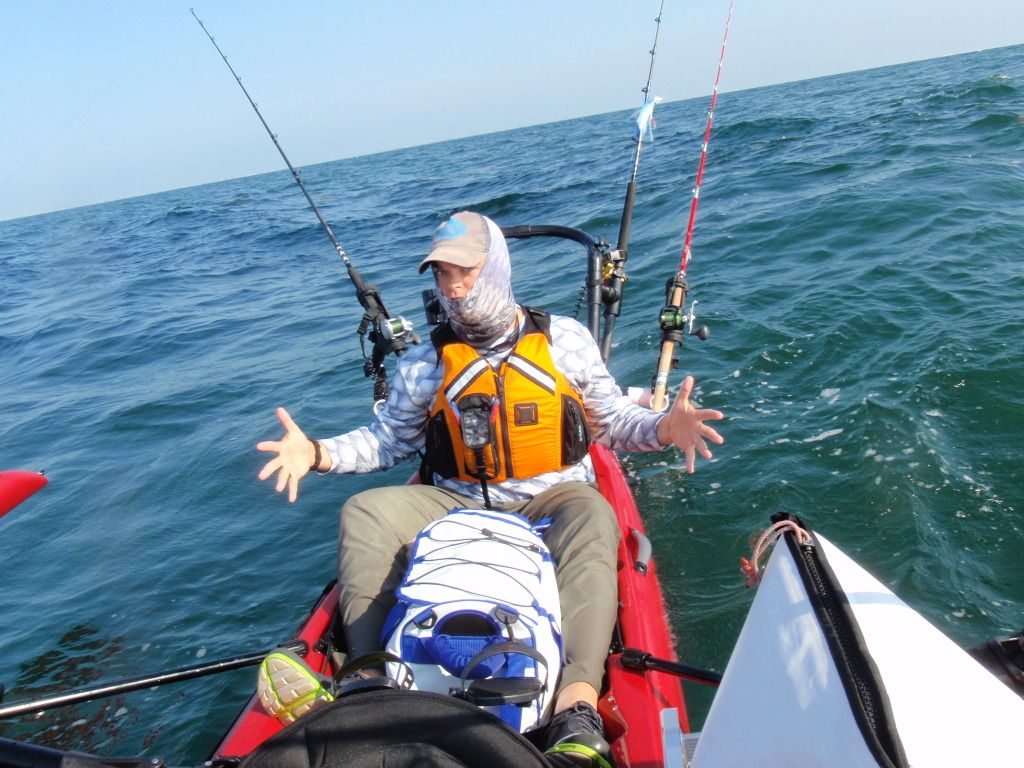 What!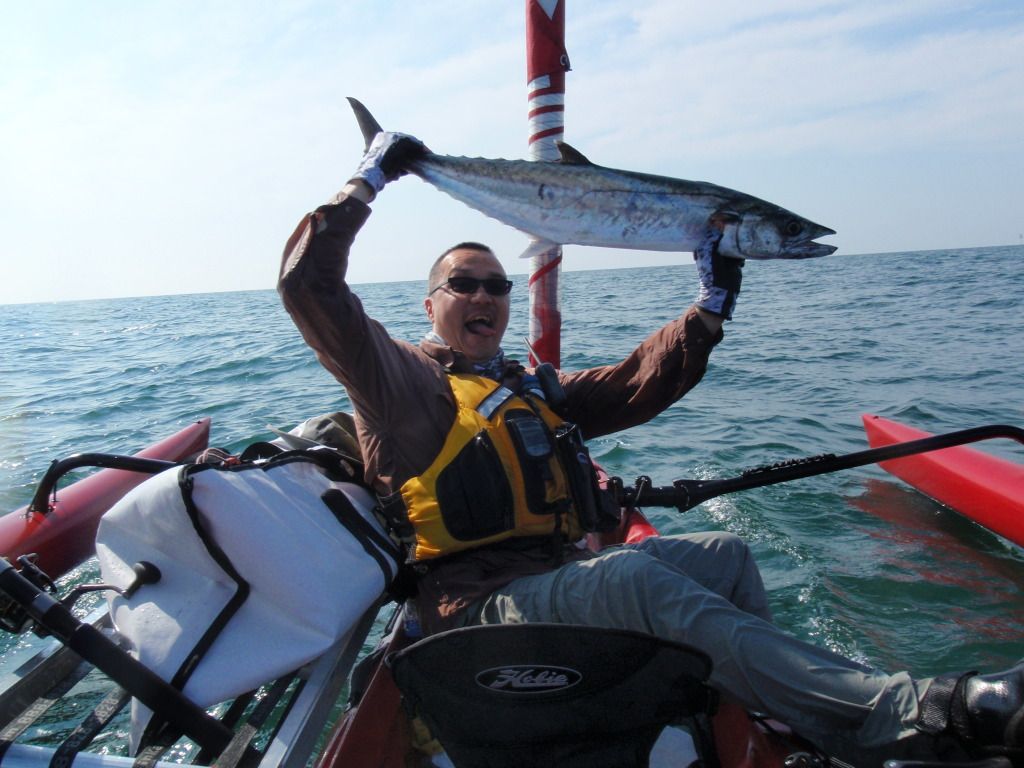 More kings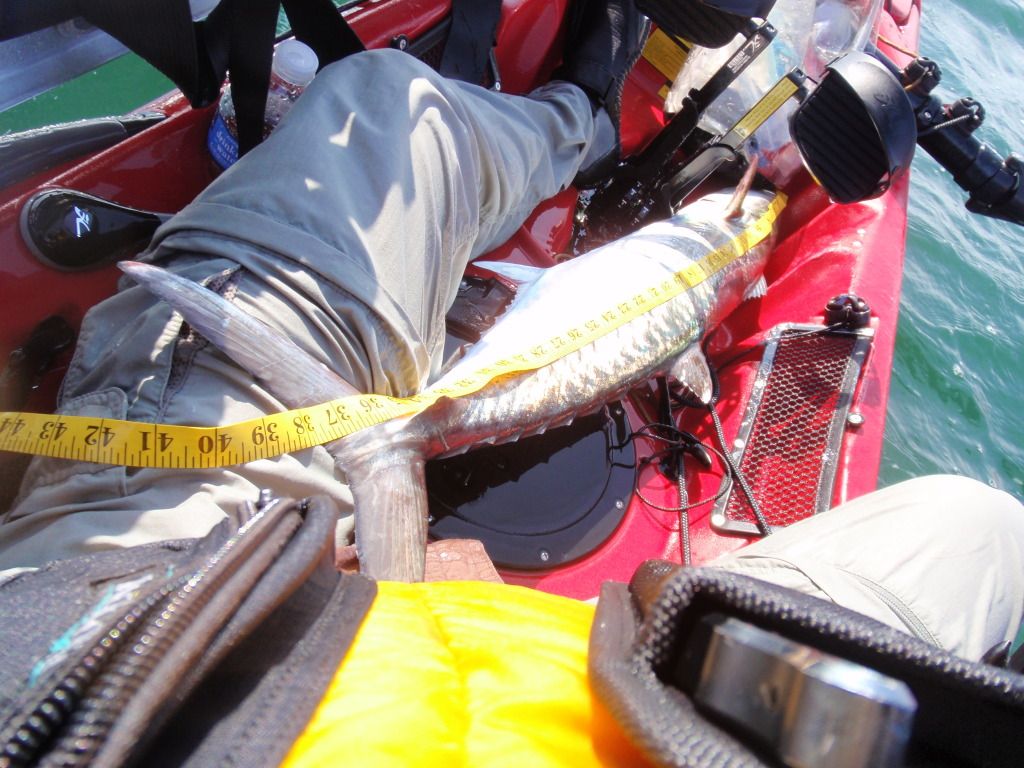 washing machine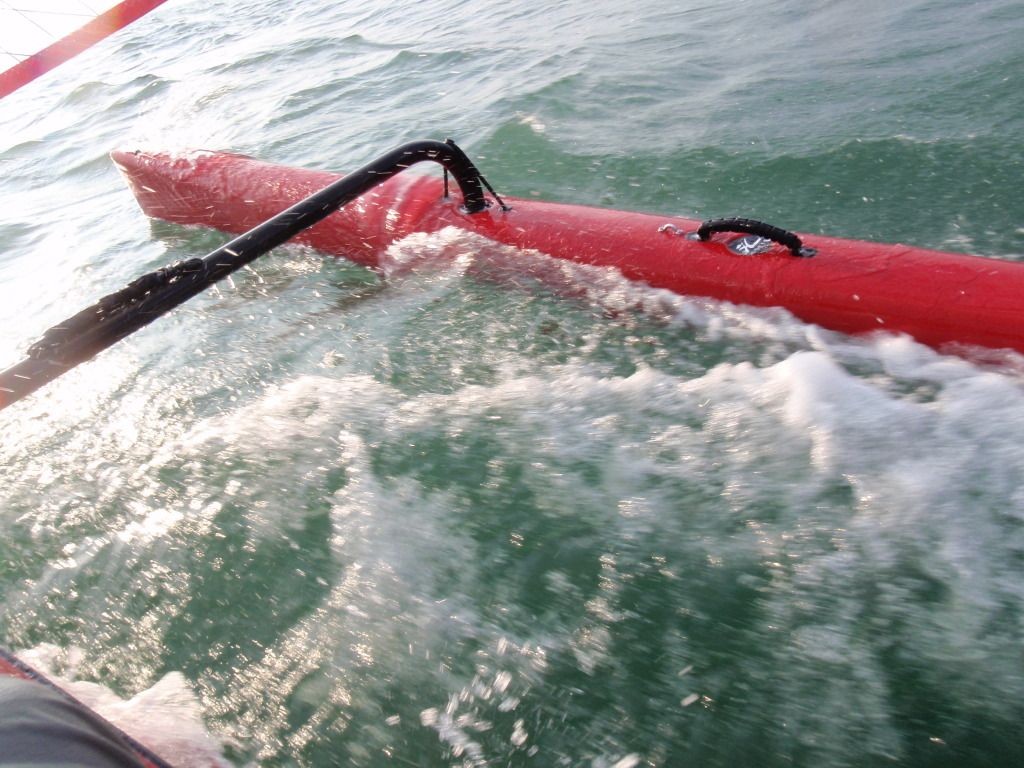 More kings
big boy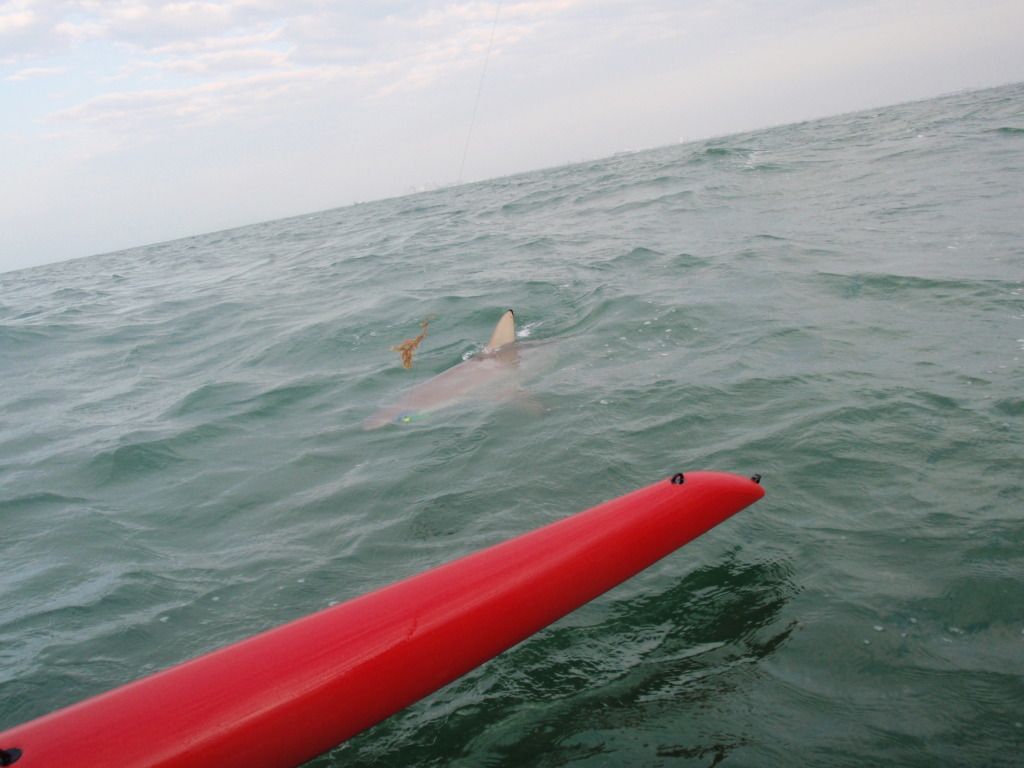 Take it easy!
_________________
"Only Possible in a Tandem Island BaBy"
http://www.adventureislanders.com
http://www.ACK.com