PhotoMurray
I have an older Sport before they even came with pole holders.
For a Simple sun shade just use an umbrella. I made a crate to hold stuff and just set the umbrella in a PVC tube mounted to the crate.
If you don't want to use a crate just plop the umbrella into a scupper hole. The Purple pool fun noodle can be placed to act as a stop so that the umbrella mast only goes so far into the scupper hole. Pool noodle adds flotation in case you drop in water.
You can change sides by using either port or starboard scupper hole to increse shade for the sun's angle. I use a red ball bungie to hold umbrella steady to a seat strap to pull the shade forward a bit more overhead. The height is adjustable on the umbrella as well as being EZ to fold up should it get too windy.
Cost is under $10 for the Umbrella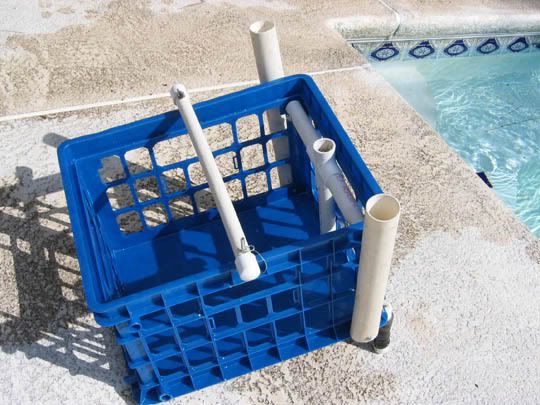 Oh and you can also put it in the mast cup if your main concern is sun on the legs.