I plan on completely overhauling my 18. I would like to fix all the flex cracks, add anchor plates, reinforce hull with fiberglass where crossbars attach and then respray entire hull with fresh gelcoat. But first I have a few questions....
1. Can I put anchor plates on both sides of rear crossbar? Do most people add a 6" hatch behind the rear cross bar to get access to the bolts? ithought maybe I could make up stainless plates for the inside and use fishing line to get them in place and then rivet the anchor plates in.
2. Are these just stress cracks in the transom or should I get to the inside to look for fiberglass damage? After grind ing out stress cracks should I fill with formula 27 or a gelcoat putty?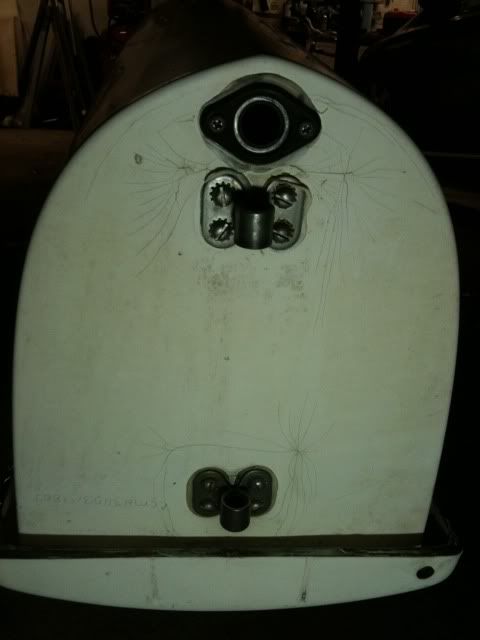 3. How would you repair cracks in bottom of rail? I have cracks where the trampoline track is riveted on and I'm afraid my repair might crack when I rivet the track back on.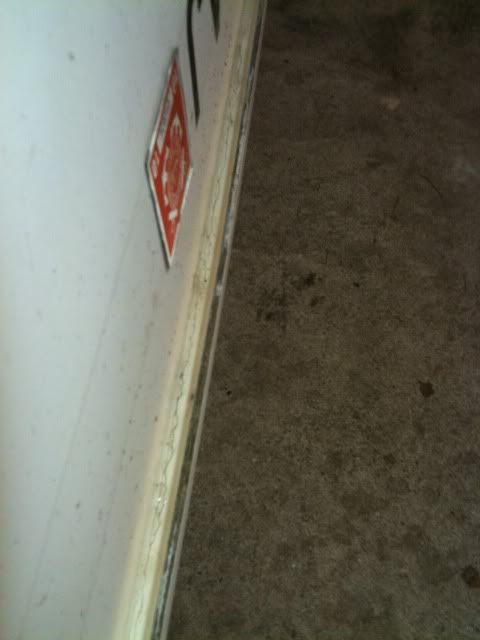 4. Do these hulls require a fiberglass patch below the crossbar attachments (I think the boat is a 1980)? Or will anchor plates at all 8 crossbar points be strong enough? I would really like the boat bulletproof but the fiberglass patch seems like a difficult job.
5. When I bought the boat it was full of water... the hulls are hard to the touch but is there anything I should do to the inside?
Thanks!!!