Thank you for letting me know about the photos. Here they are done right.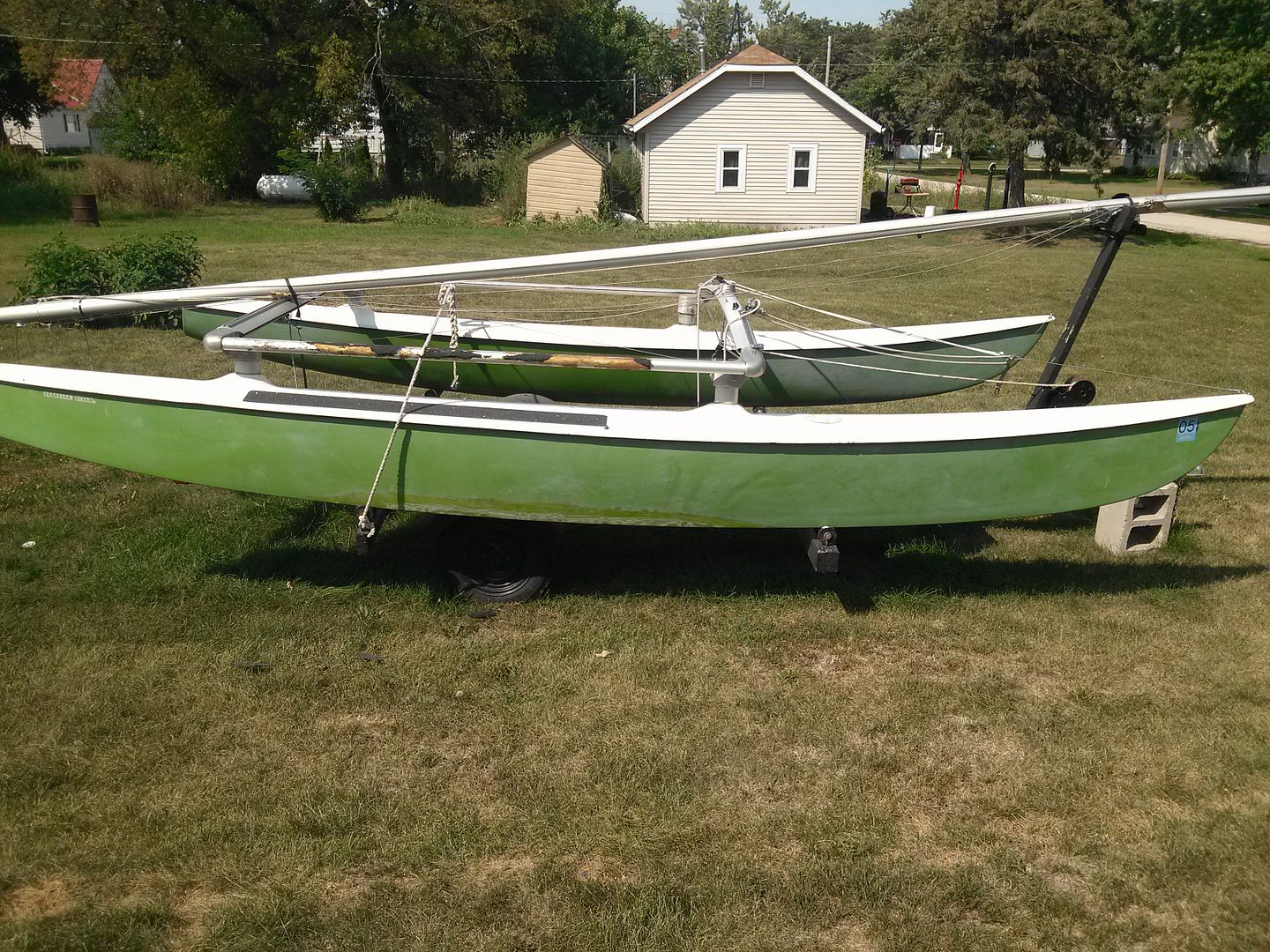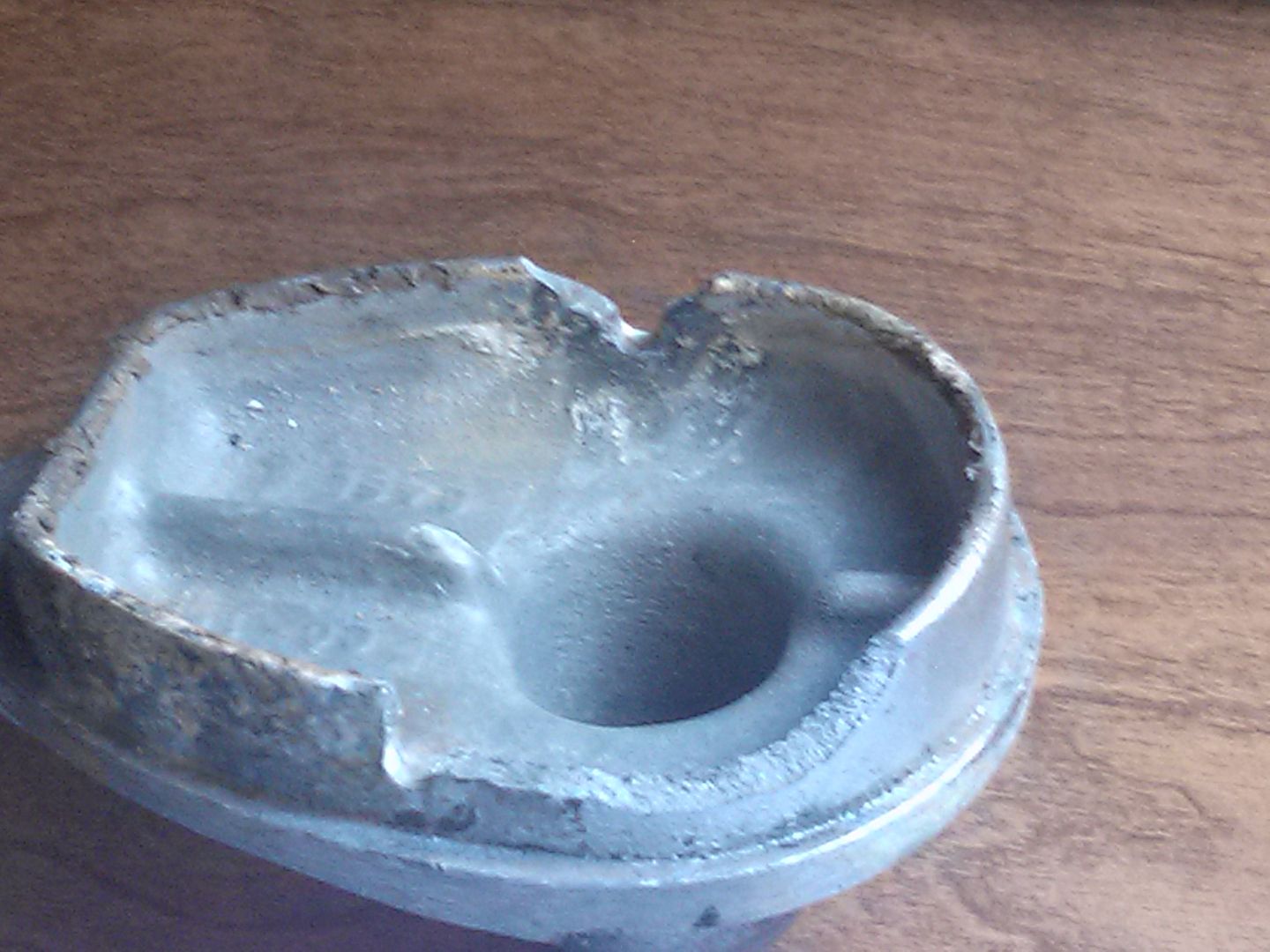 Is there enough left on this mast base to drill new holes and rivet it back on the mast, or should I get a new base?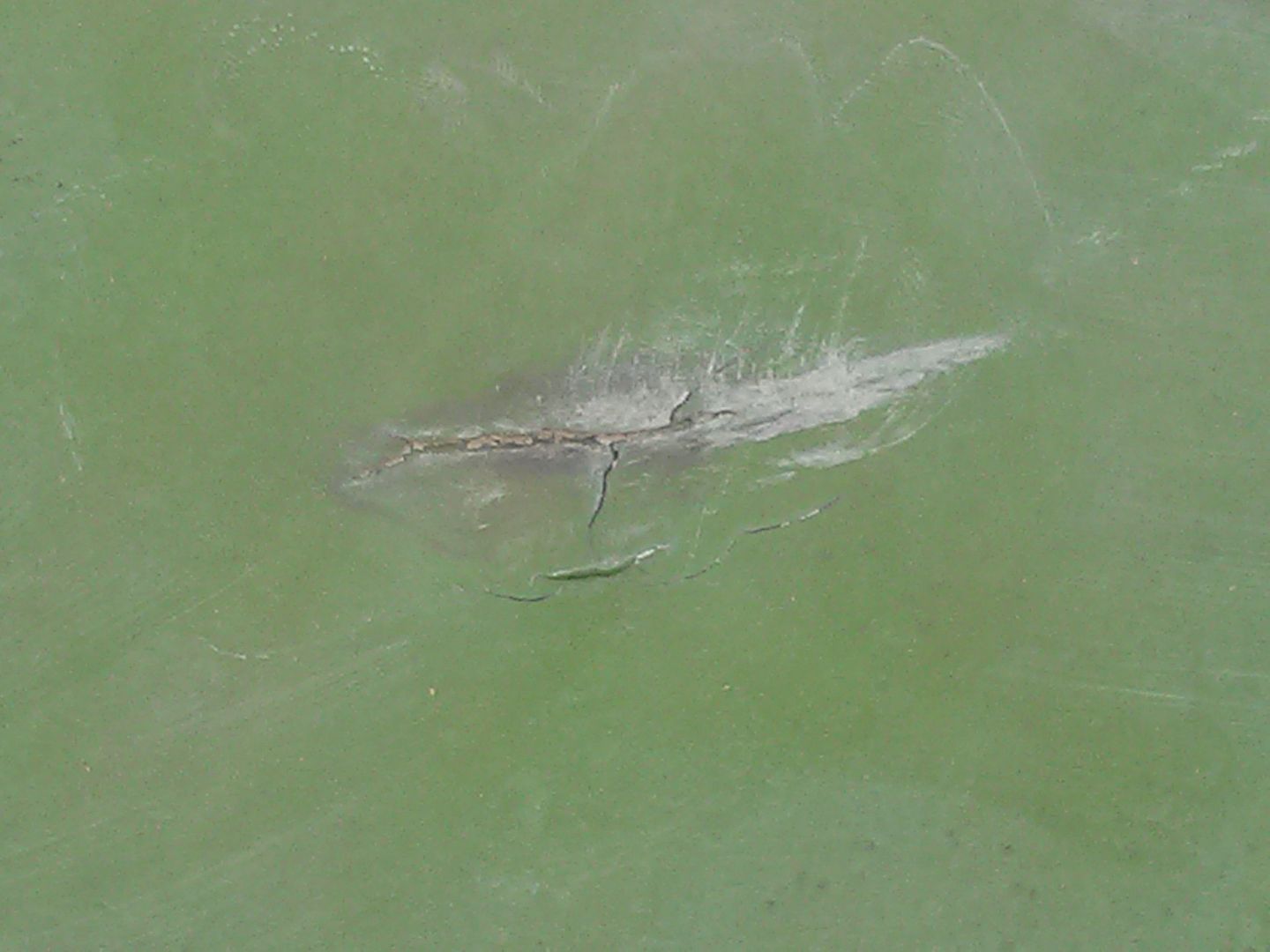 This one I know that I need to fix it, but I just don't know if I need to completely sand it down and go that route, or whether an epoxy would work.
Last but not least, I noticed this crack after removing the rudders. Not sure how deep it goes, but I see little things like this and it makes me question.
As to the serial number, it is the only one that I have found. I only thought it was a hobie cat, because that is what it says on the hull. I have read the FAQ about the serial numbers, but I don't see a combination of letters and numbers.
Please excuse the large pictures, I am very new to all of this.