Warning...this is my first real attempt at drawing
....But I'm doing a Paddleboard and want to do some "Surfboard Art" and want to incorporate my Hobie Wave....Here is the rough drawing with the Wave breaking thru a Wave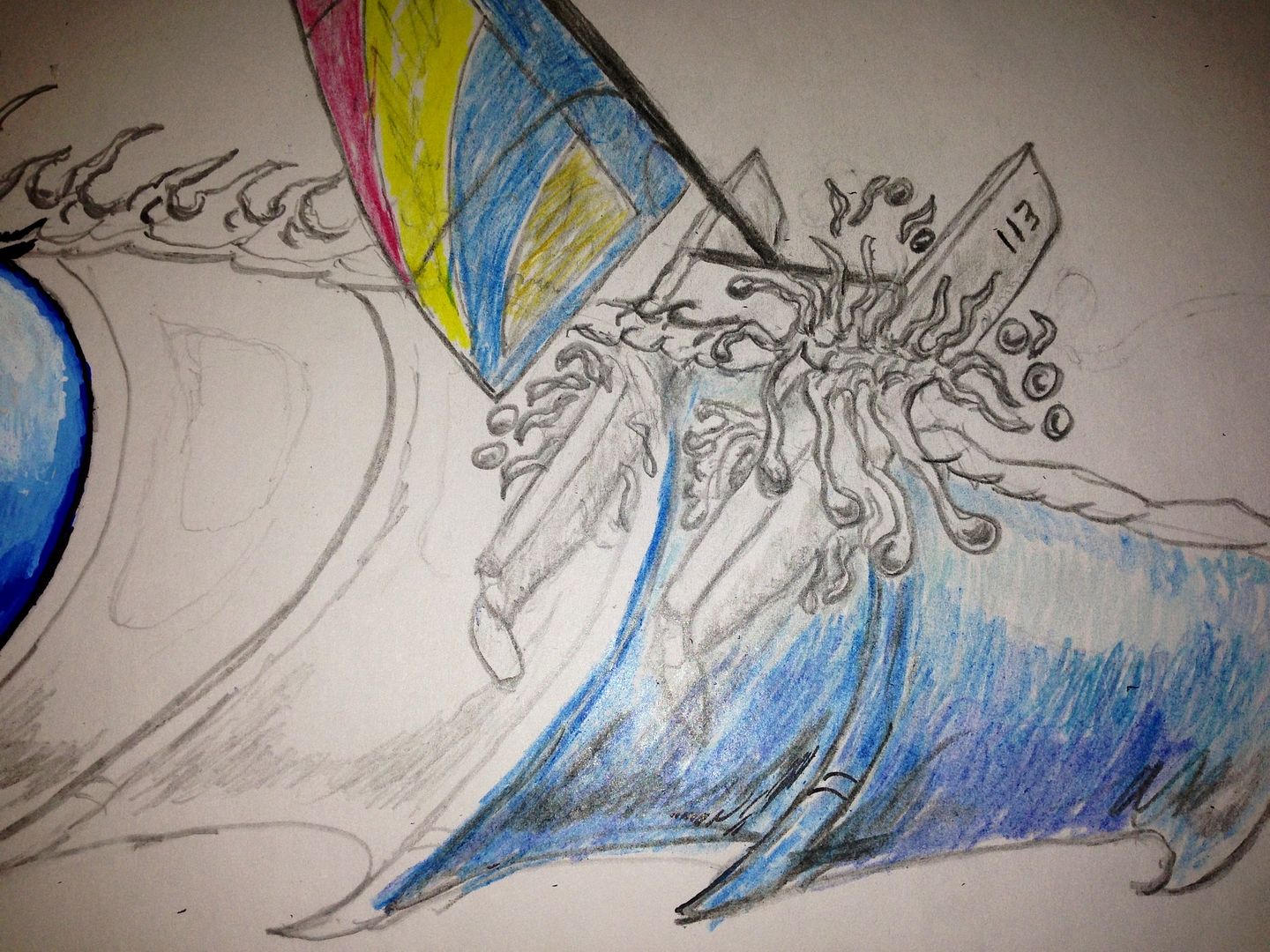 Here is the Whole thing...I have a 12' board thats a "blank canvas" on the bottom of the Paddleboard..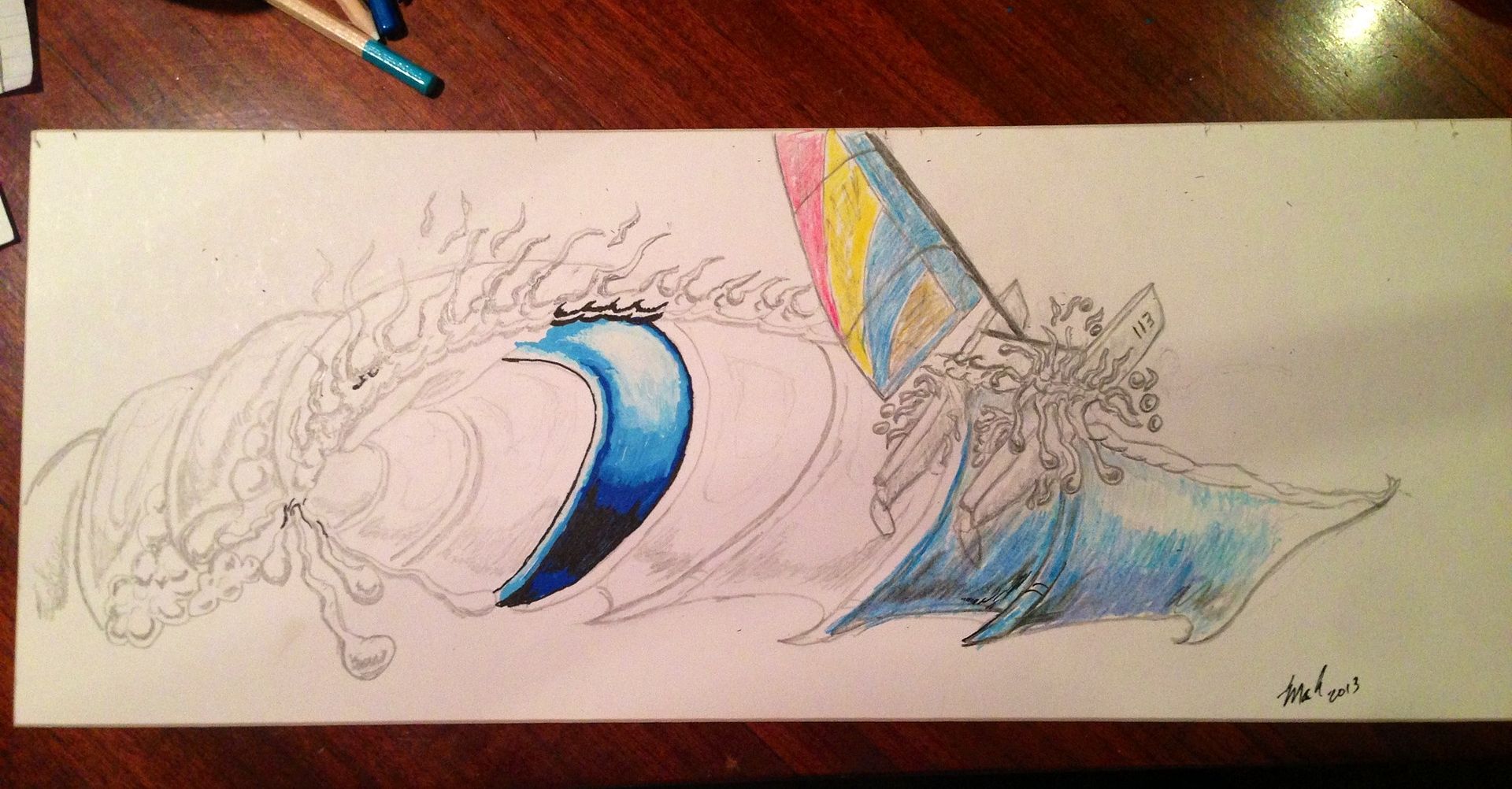 I sort of used my picture from the Daytona midwinters...I was breaking thru this wave
....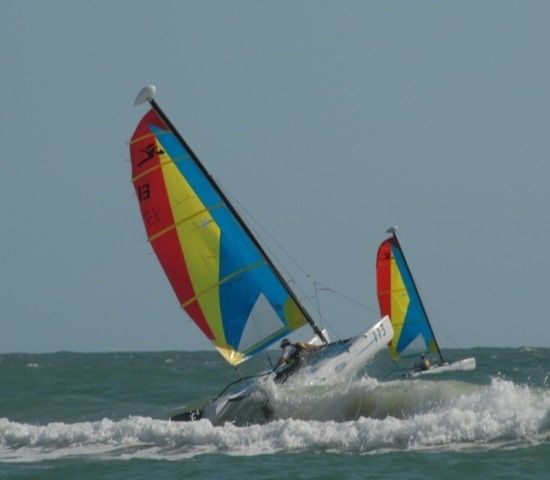 Another Rough sketch I did between patients..
:D.....This one may go on the Front of the board, in front of the Pad.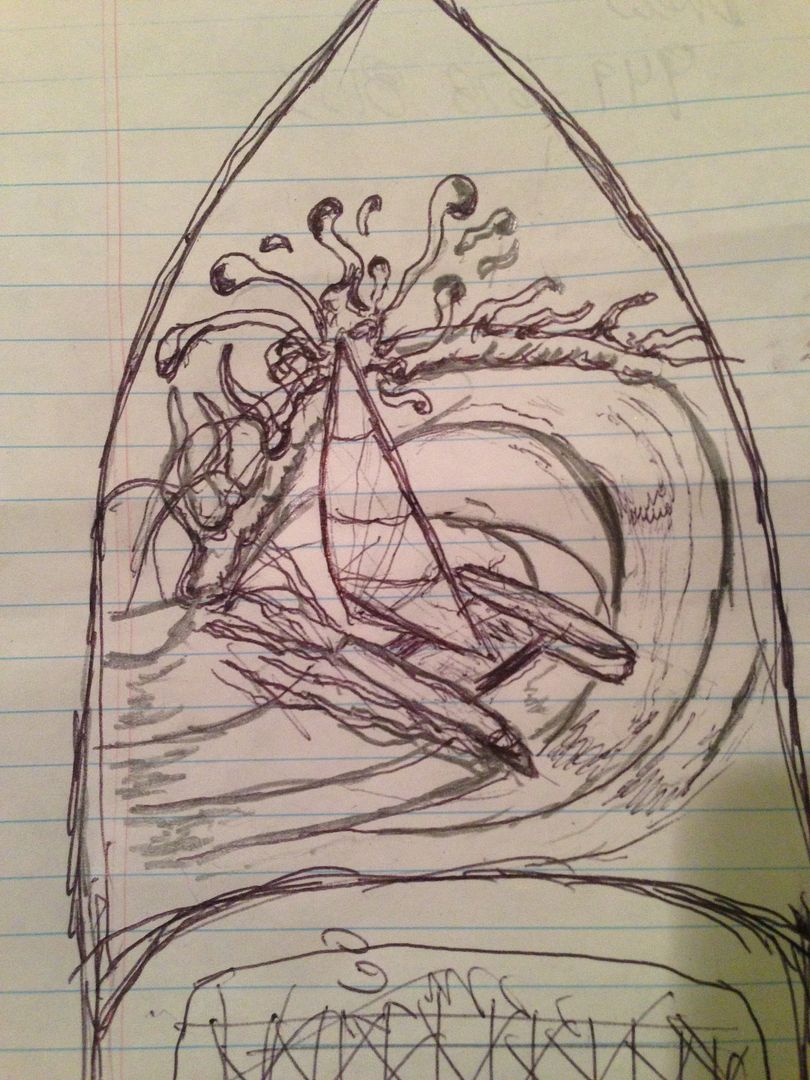 I plan on using the Posca Acrylic paint pens...then spray with krylon clear coat.....maybe put a Hippie Sun in there...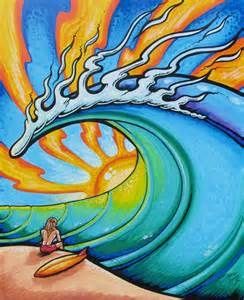 Maybe even do my white Rudders next
:D