Searching for pre-frontal redfish, Jim, Ken and I launched in Matlacha pass in breezy conditions. The sun painted a pretty picture against the sky as we paddled our way to the flats.
It was clear early on that there would be no easy red fishing, but before to long, the trout bite arrived. I was using Gulp shrimp on a jighead and Jim and Ken were using dead shrimp on a jighead. There were tons of bait crashing around, and targeting the trout consistently was fairly easy.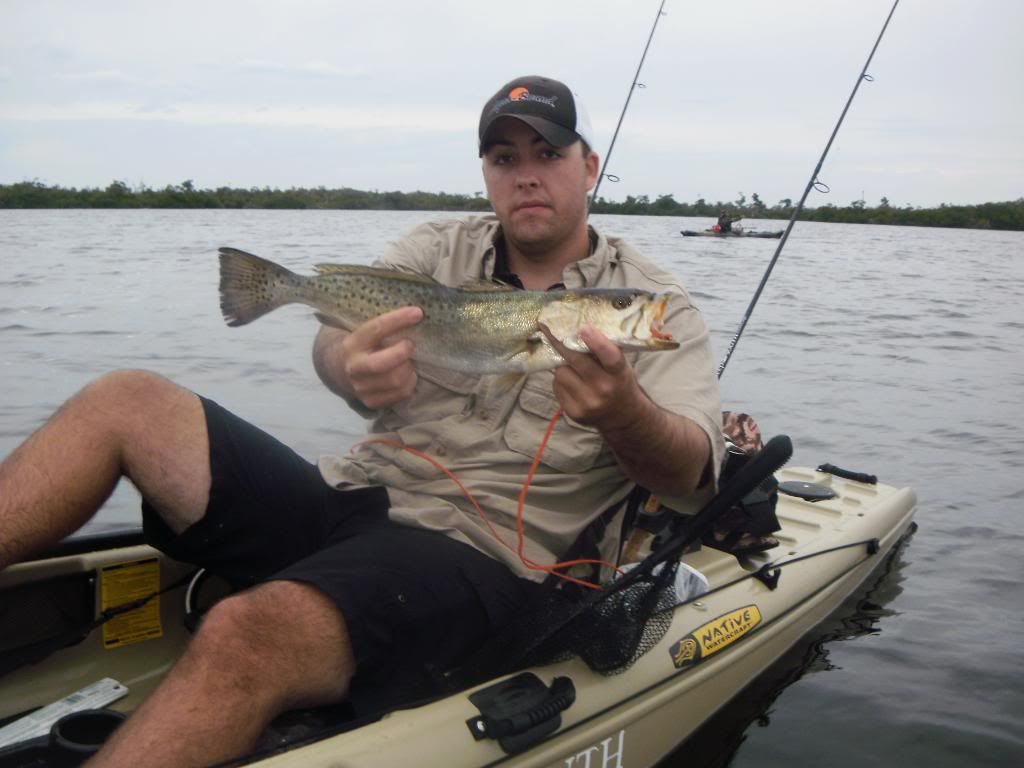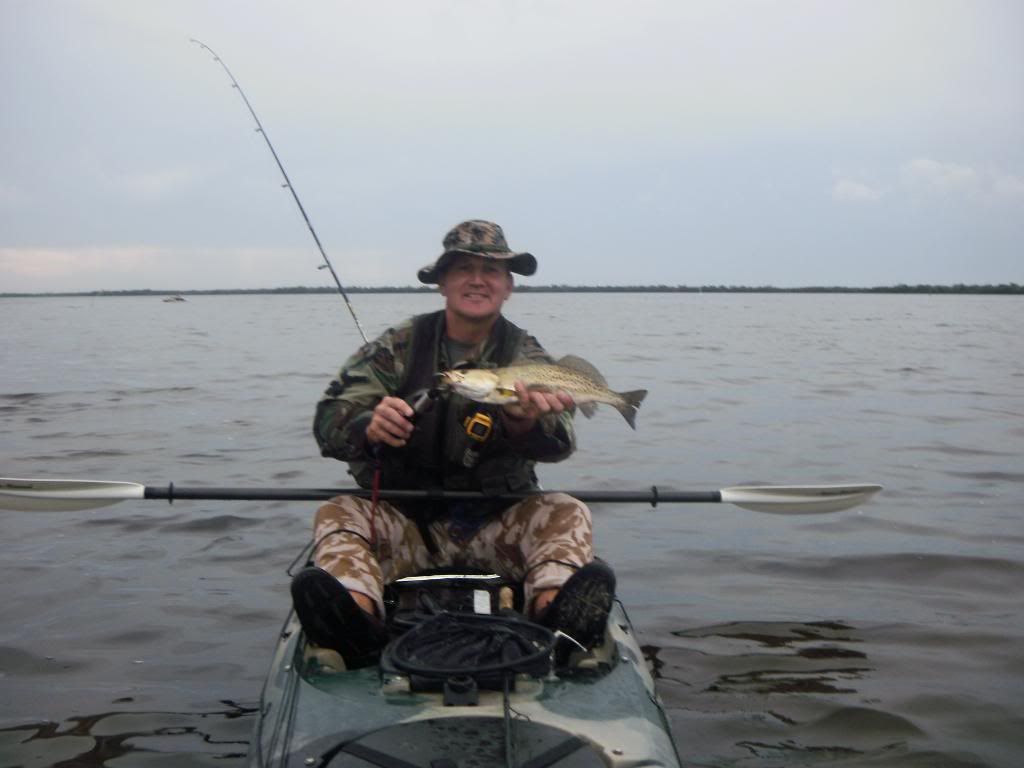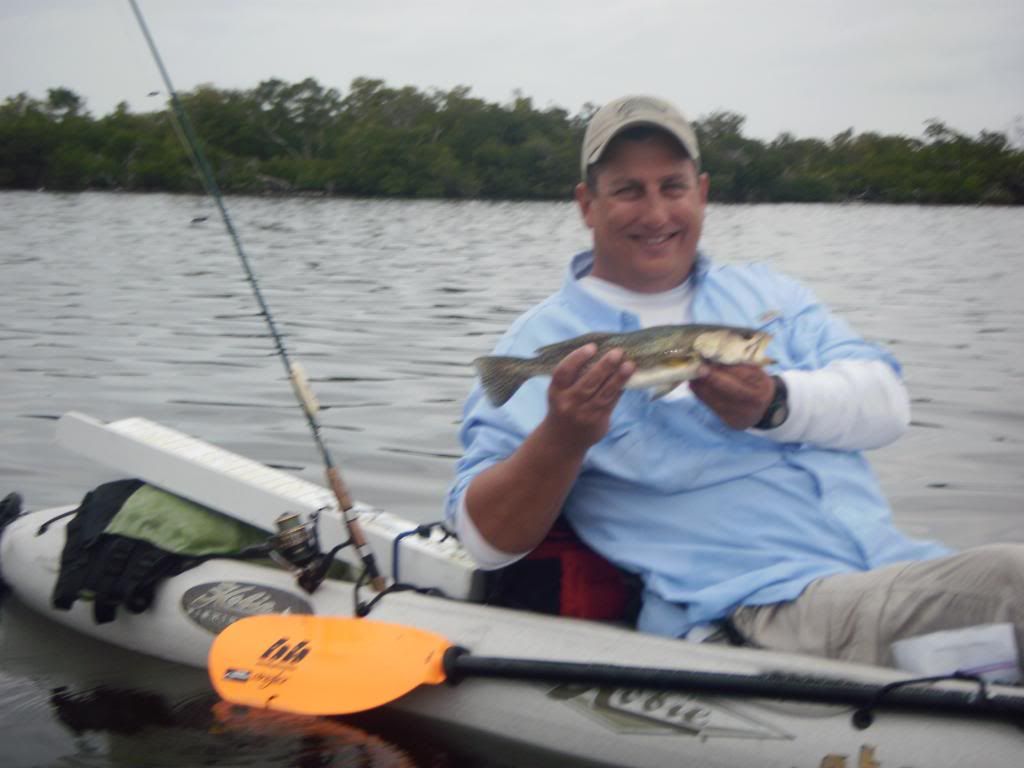 The action was almost non-stop and we stayed hooked up. The trout measured anywhere from 12" to over 20" and we had to have caught nearly 100!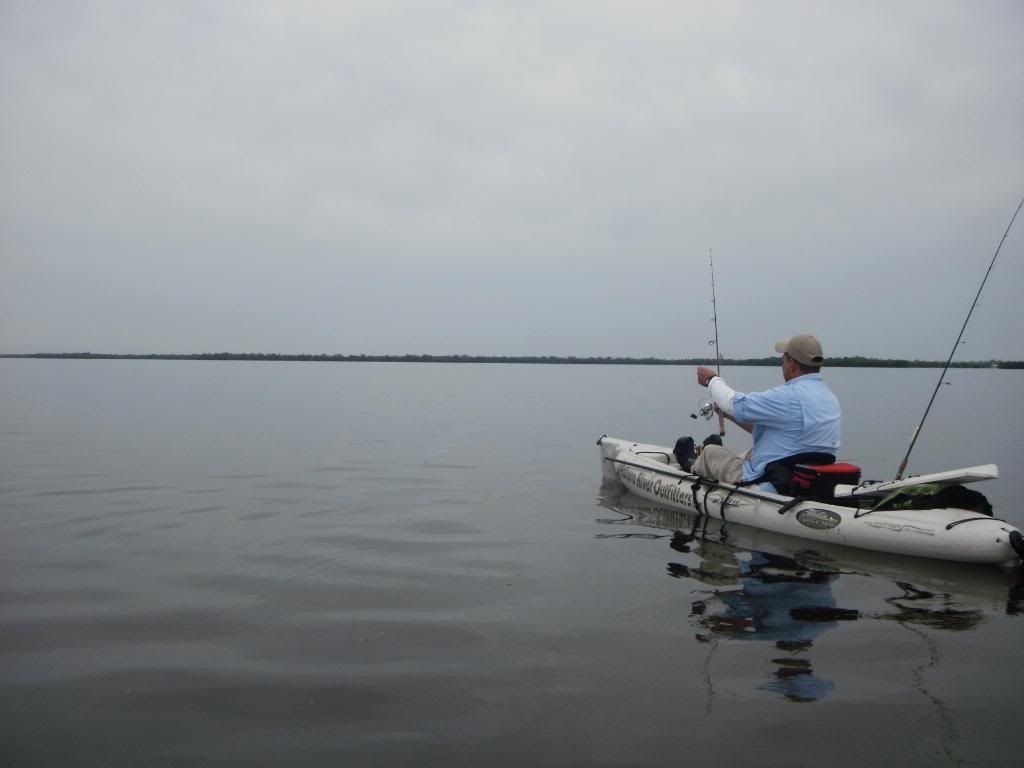 Almost all were released, but Jim and I both invited a couple to our homes for dinner. Enjoy this month's trout fishing and tight lines.