Hey all, I'm looking for a new fish finder for the Outback. Since I only do freshwater fishing, all I need is something for 10m of water or less, so a wide beam angle would be good. Apart from that I'd like to be able to pick up weedbeds and fish so a decent resolution and color will help with that. What do you think of the Garmin Echo 550c?
In a nutshell, it's a 5" color screen, has 500w RMS power, 60º or 120º (dual beam), with 640 pixel vertical resolution.
Garmin 550c specs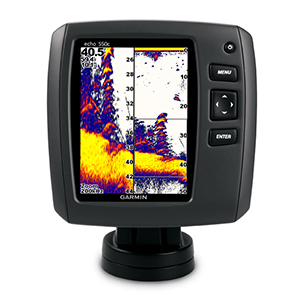 It seems that the Lowrance equivalent is the Elite 5x and the Hummindbird equivalent is the 596cx HD but they only go to 60º beam angle.
Would appreciate your opinion.