Good morning!
After you have done a good number of issues with my Revo 13 I came to the conclusion that the new and useful compilation of the Hobie for the headquarters of the transducer leaves something to be desired in terms of the protection system and fixing the transducer .... either because surely there will be a loss of signal and you want because it can build up inside the material and dirt without notice.
Here's what I found while kayaking and always rinse after two outputs from the port and therefore no sand: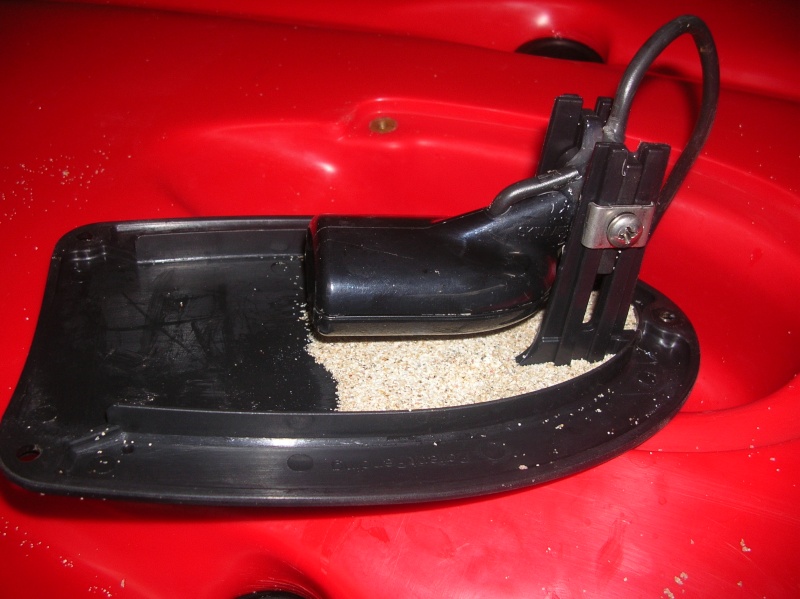 And then ...... after talking with a friend of mine, I decided to make a small change using plexiglass with a thickness of 5 mm and aluminum corners.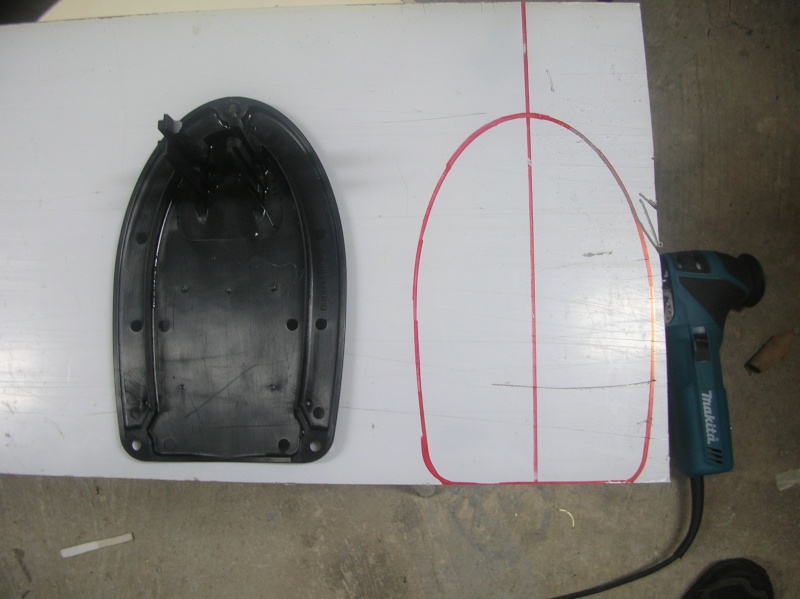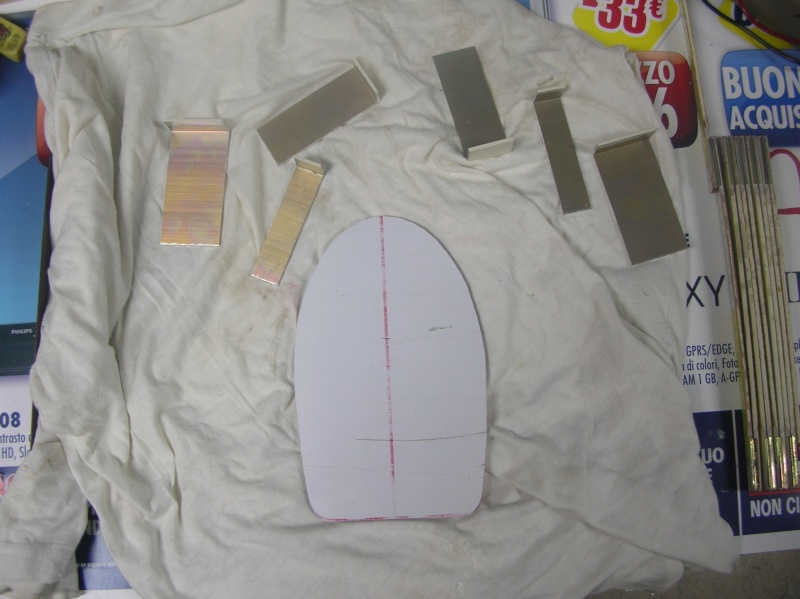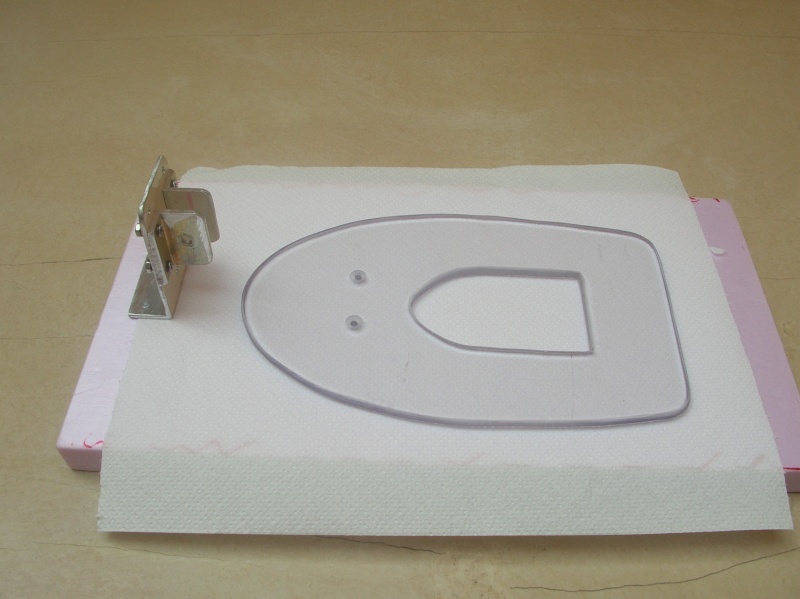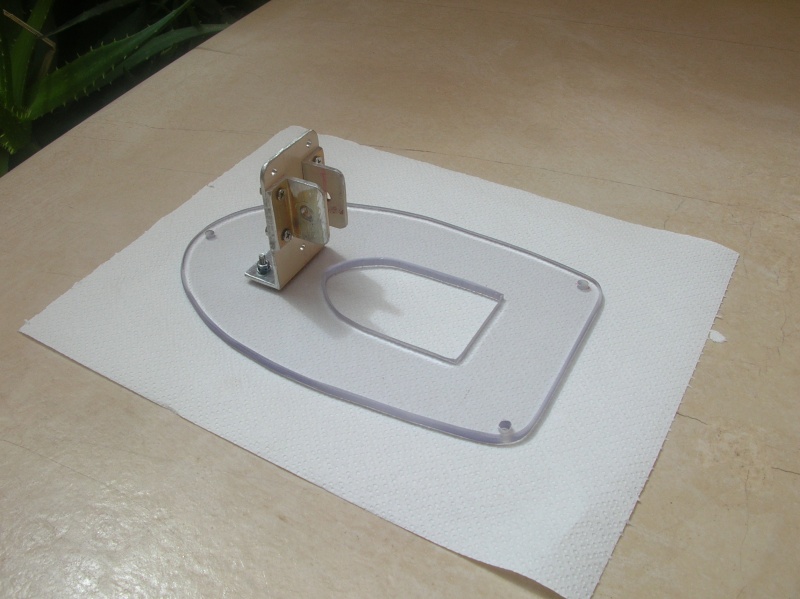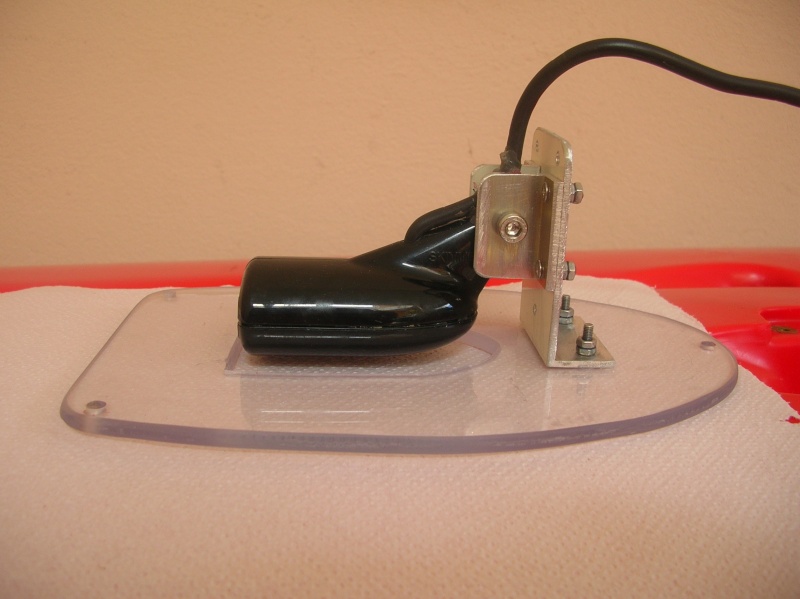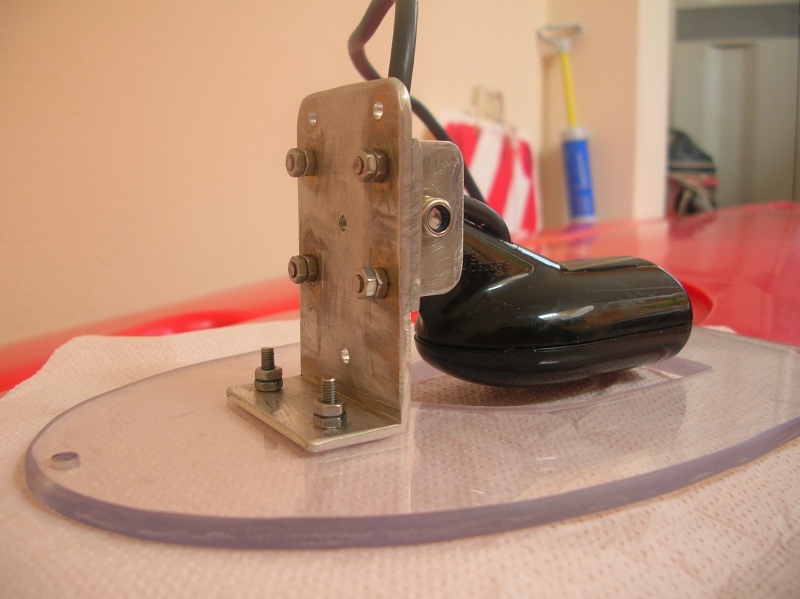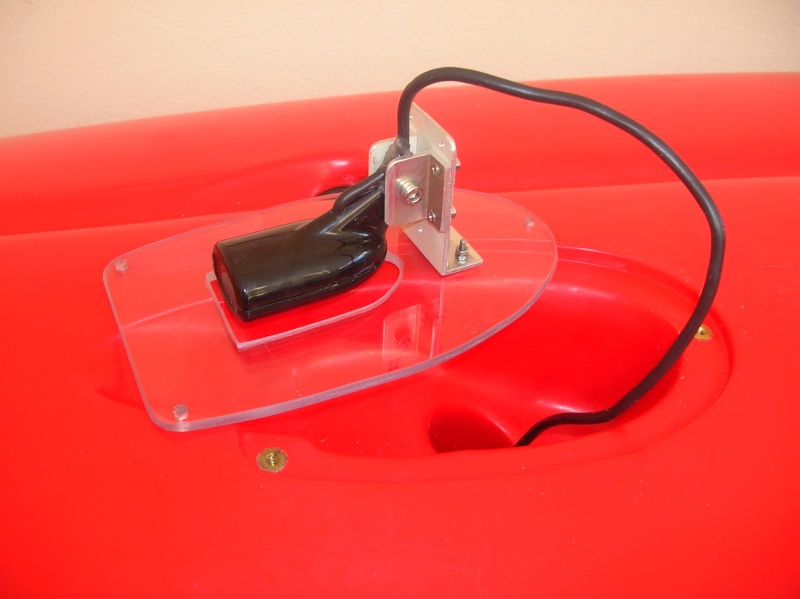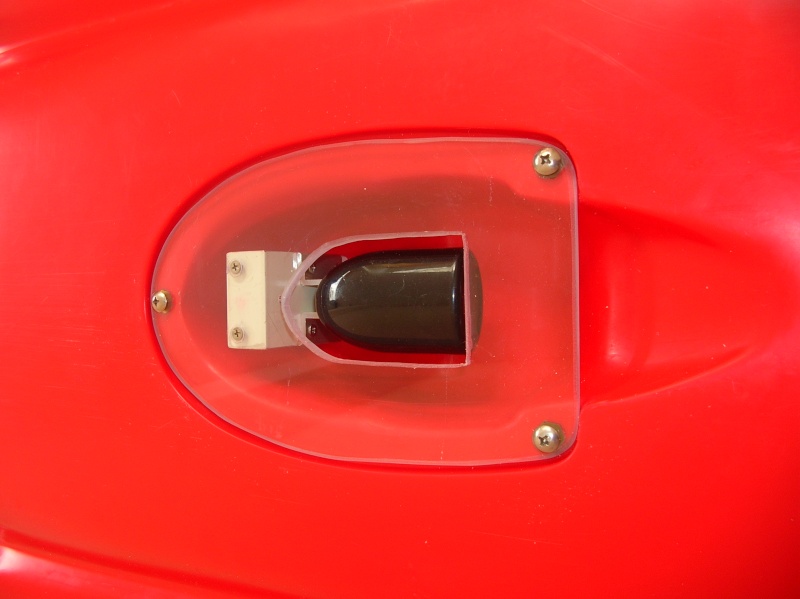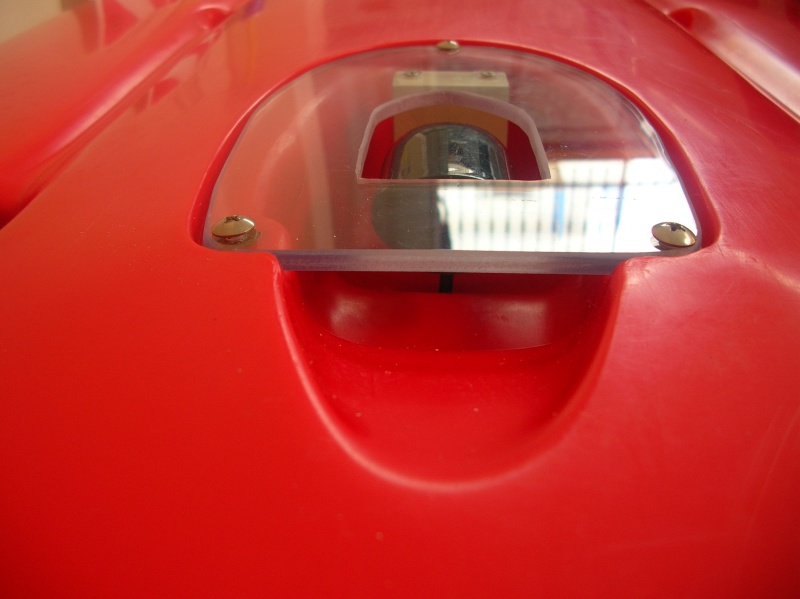 After mounting, I realized that because of a non-planar abutment seat risked ruining the plexiglass on the bars during the loading and unloading of the machine ....... and then I siliconed it all!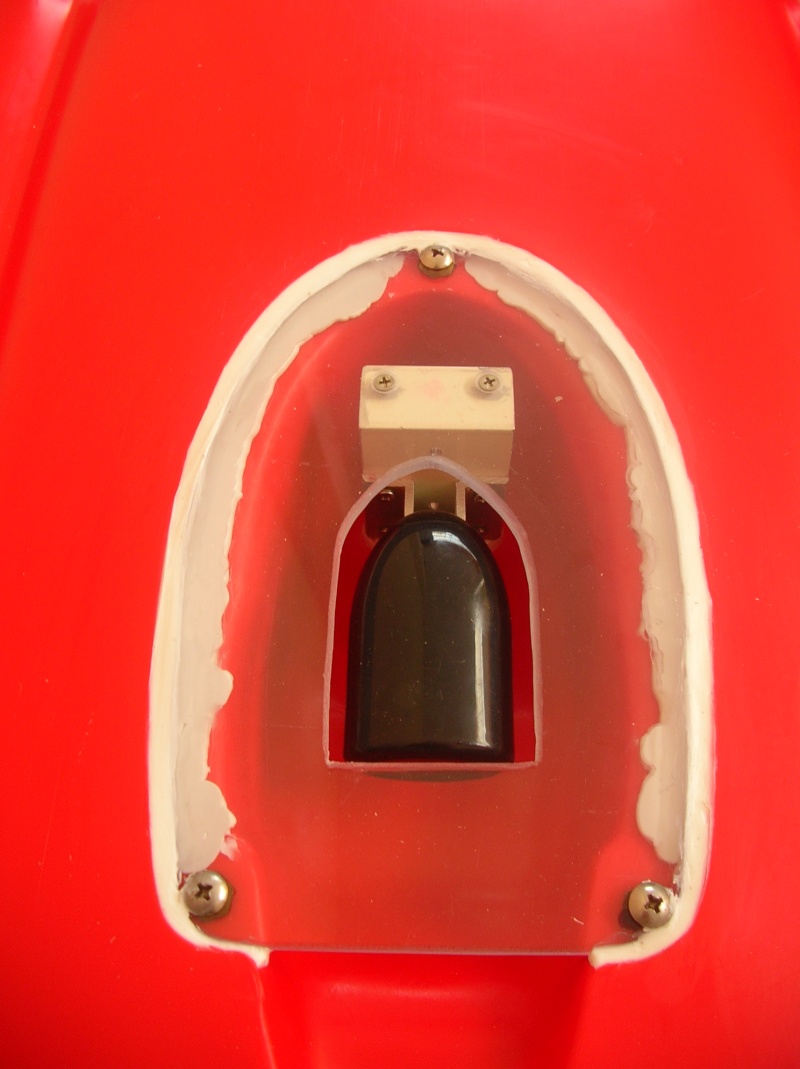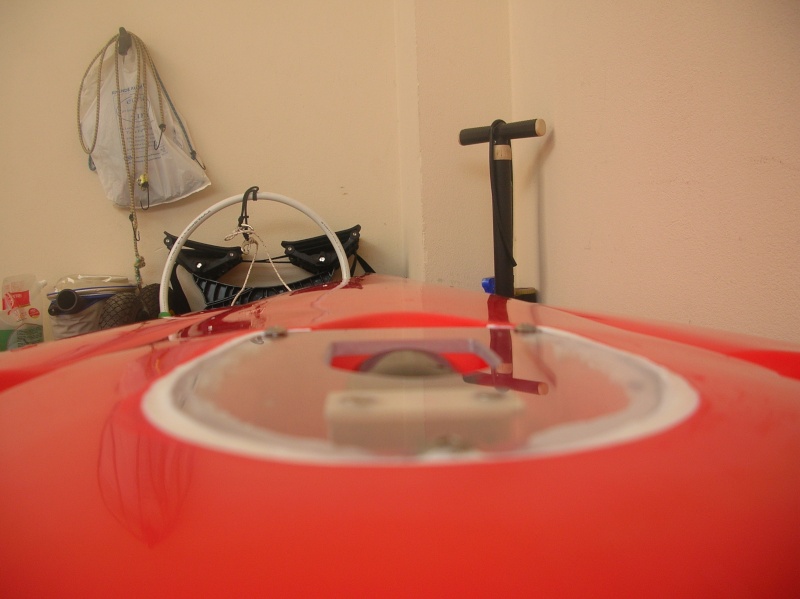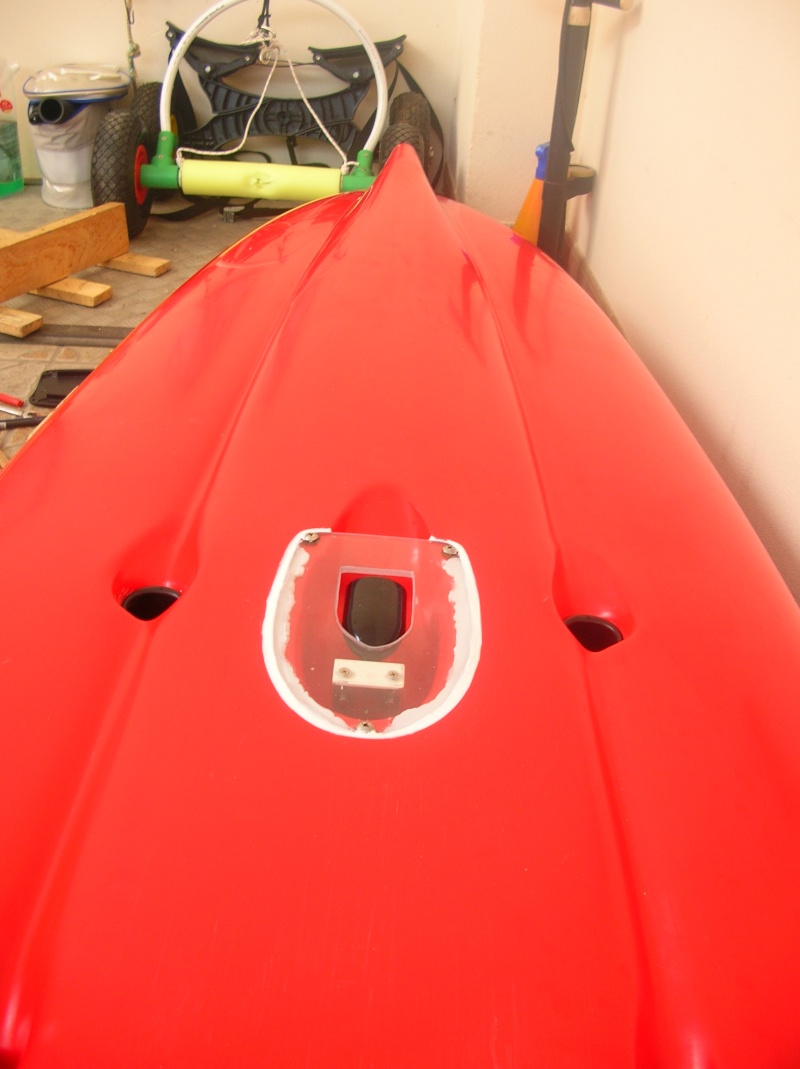 After the sea trial there has been no problems!
That's it, I hope it can be helpful to someone who may not have a car very powerful and maybe accepted recommendations to improve this solution.
Sorry for the language .
..... Ad Mayora
Nicola !!