Part 2. I spent the night at my buddy Stan's place Sunday night. Woke up early to fish the Indian River at Hutchinson Island with Stan and his girlfriend Tammy. Conditions were good with winds out of the East from 5 to 15 knots and a wind ripple in the water. Caught my biggest trout to date-27 3/4" long and a fat 6 pounds. I had a great time. Thanks Stan and Tammy!! I look forward to doing it again.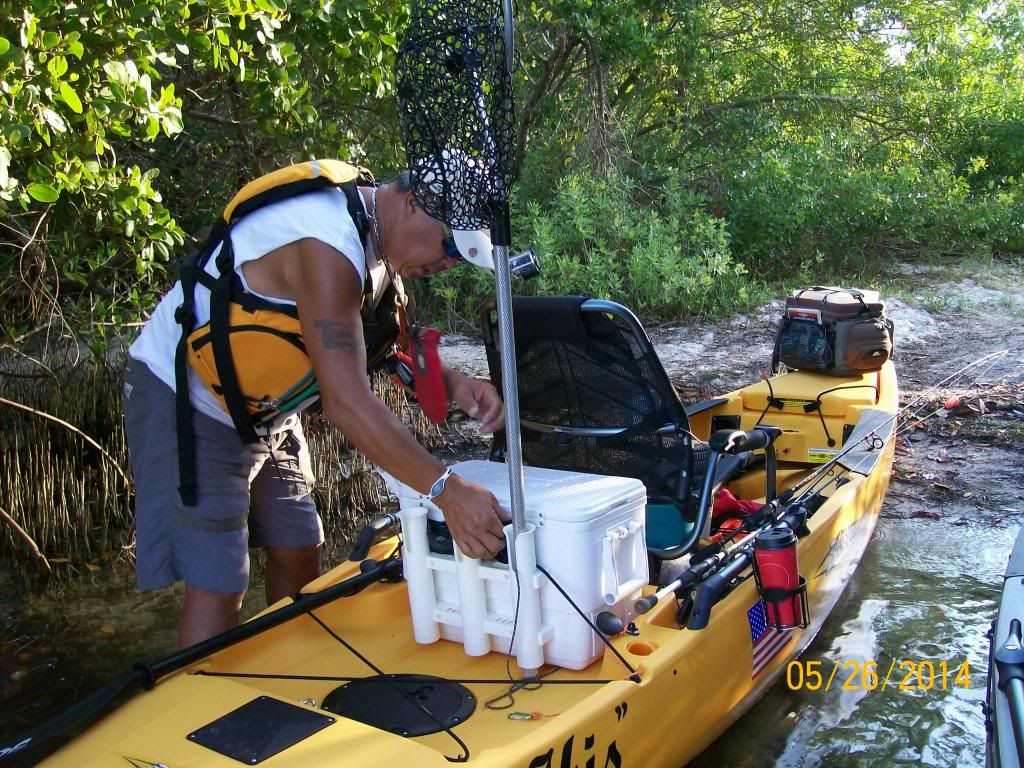 Stan loading up.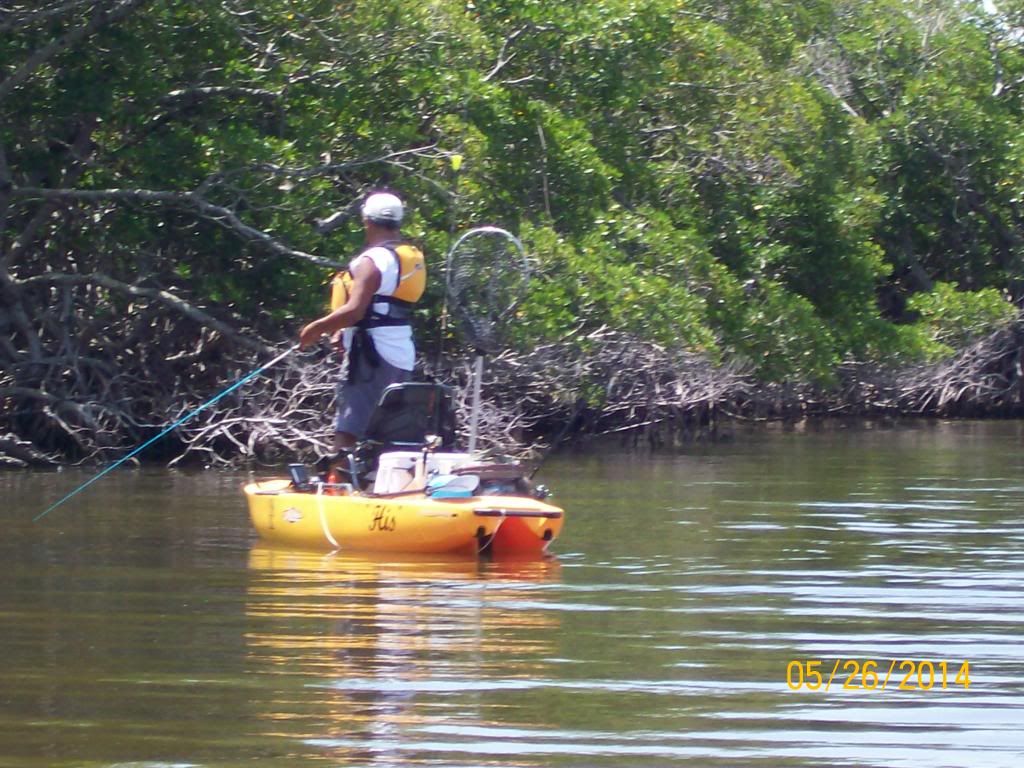 Stan Working the mangroves.
My new friend. He hung around me for a while.
First trout of the morning.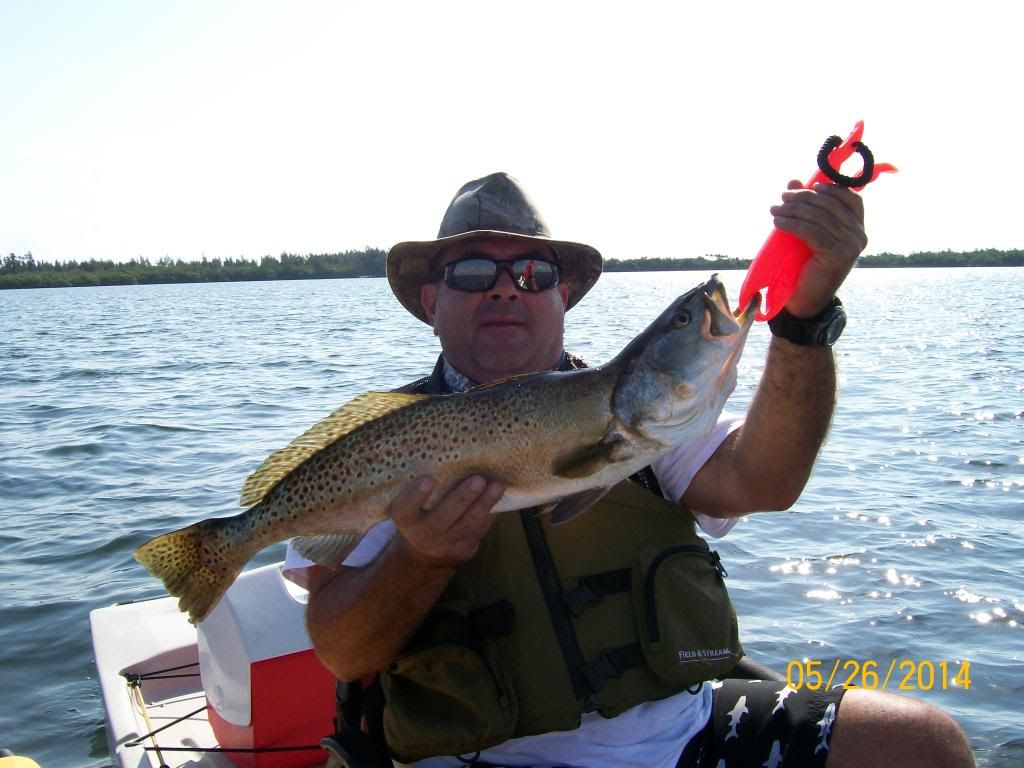 Troutzilla!!