Sorry for the late post. Part 1. Went our Saturday with my buddy Steve into the Everglades. Fishing was so-so and both of us missed some good blow ups fishing the pads but still had a great time on the water. Here are some pics.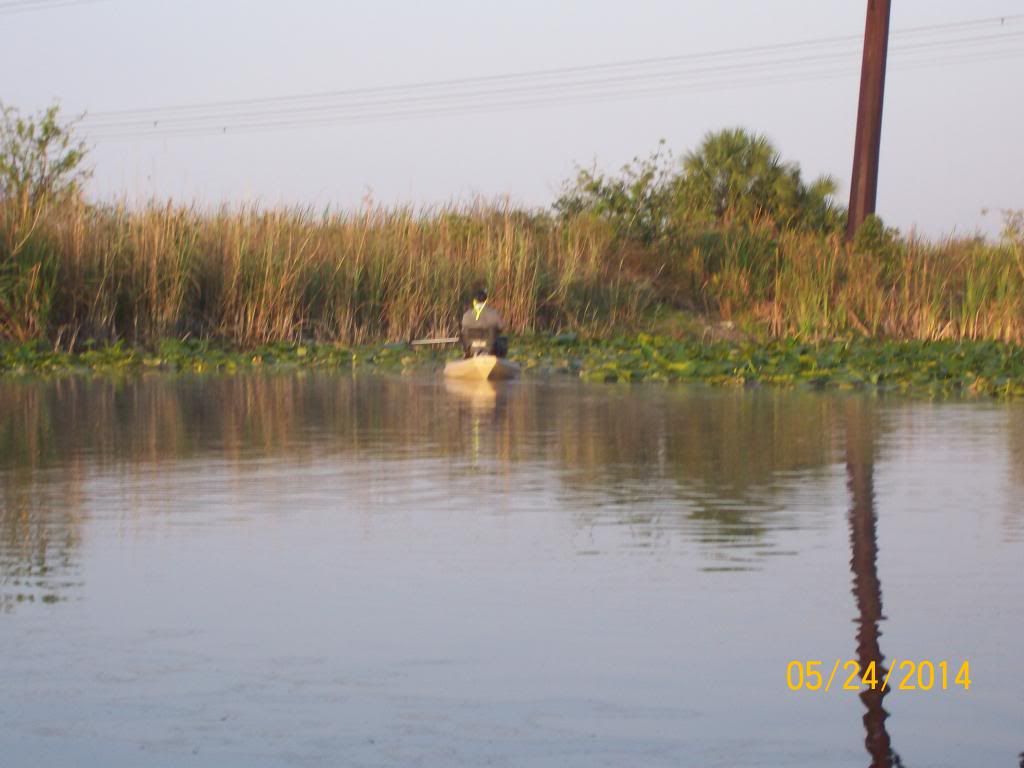 Steve doing some exploring.
Choot him Clint, choot him!!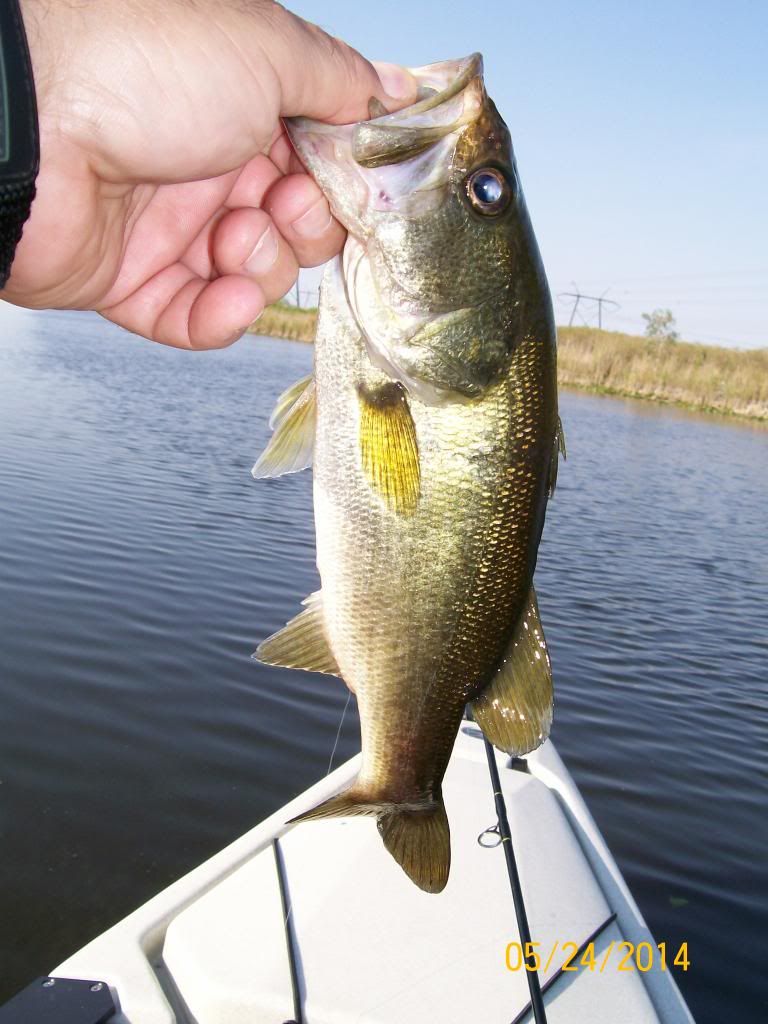 My dink.
Steve's bass. A nice one.