MAYBE BECAUSE I WOULDN'T HAVE BEEN CAUGHT UP IN THIS ... ? ......
... Did ok for the frist few hours , the wind hadn't picked up yet as you can see in the back ground , surprisingly the fish were on the chew even with the cold windy front looming .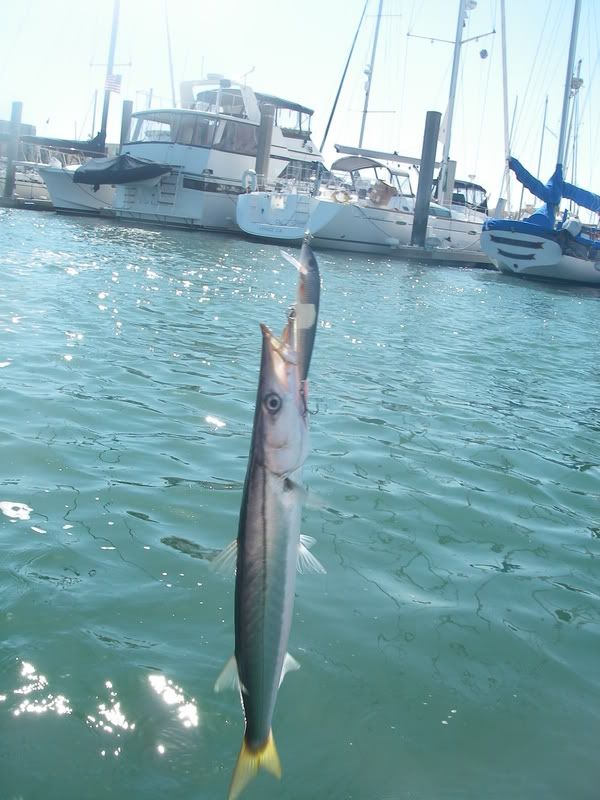 ... right about the time of this picture the wind had picked up , you can spot the white caps in the main channel and it just got worse from ther ...
... here's my buddy Rick bent on a MDR sand'y , witch were quite active yesterday ...