Summer is here in the PacNW and it has been hot, very hot. Doesn't happen that much around here, believe me. For the most part, the summer fishing action has been pretty hot as well, we go after smallmouth bass most of the time in the spring and summer with a trout fishing trip once and a while, but wild smallmouth bass are more fun than hatchery trout.
You may think the PacNW is all forests with big pine trees, but there is a significant part of it that could be described almost as "high desert". It's brown and dry much of the year.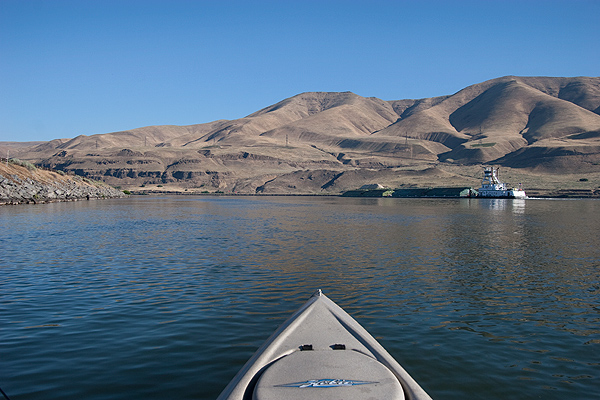 Usually, as summer heats up, the smaller bass start to bite but there are still plenty of big ones out there as well. The smallmouth bass in the photo below may be the biggest bass I've ever pulled out of the Columbia River.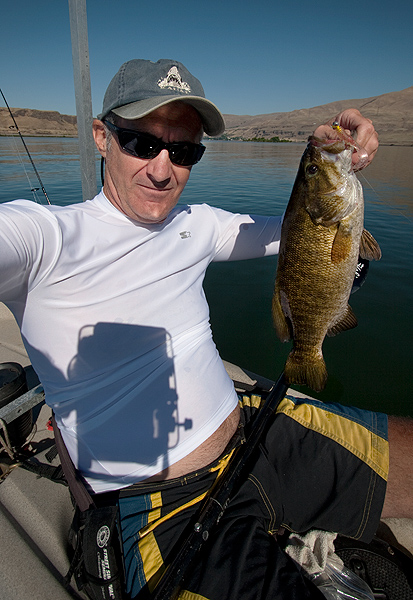 Here's a video of the hand to fin combat from the Hobie Quest