I have been taking my Revolution offshore lately and thought I'd share a few pics.
I picked up this AJ last Sat and he was 31lbs and 41'' long.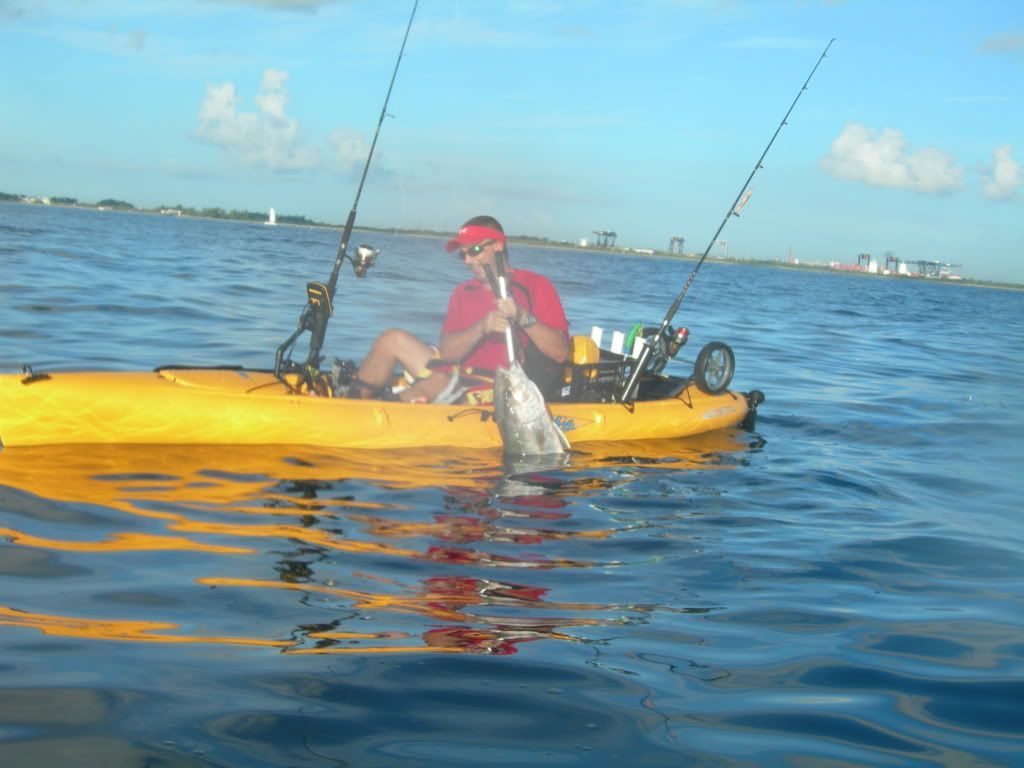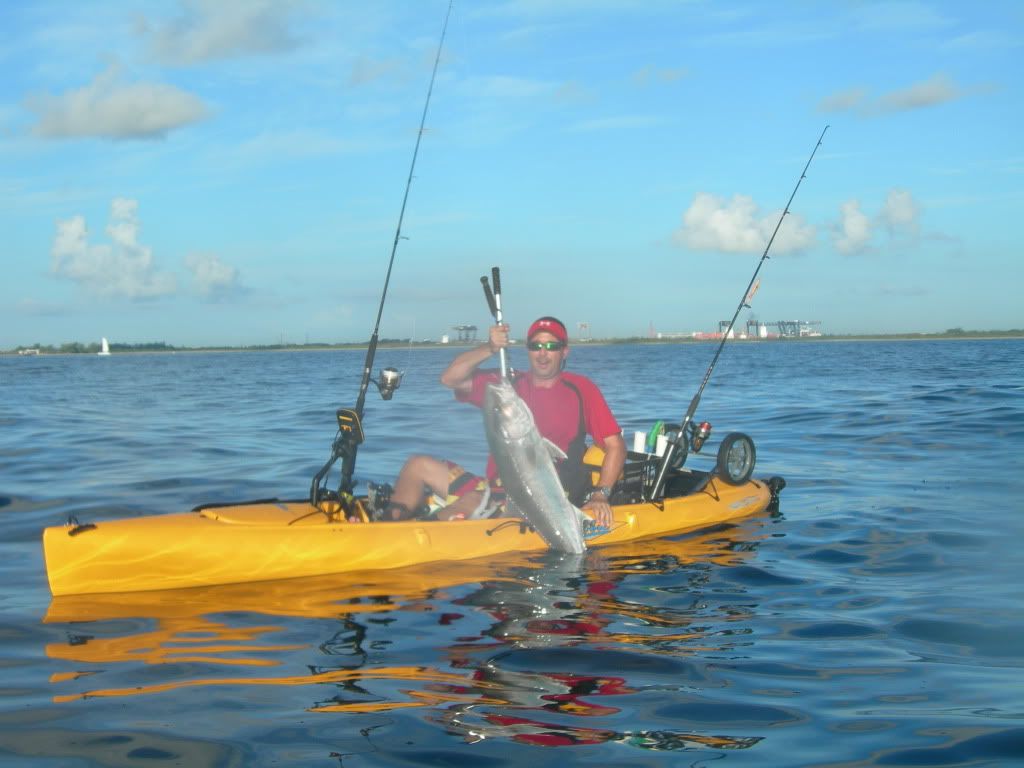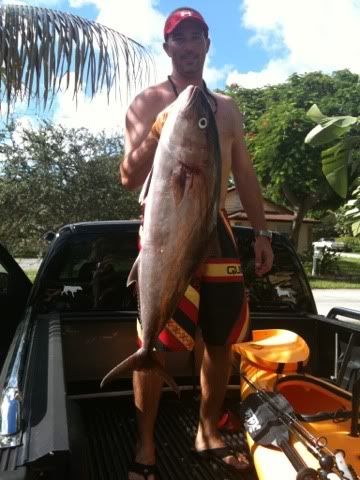 My wife picked up this King from her Outback a few weeks ago.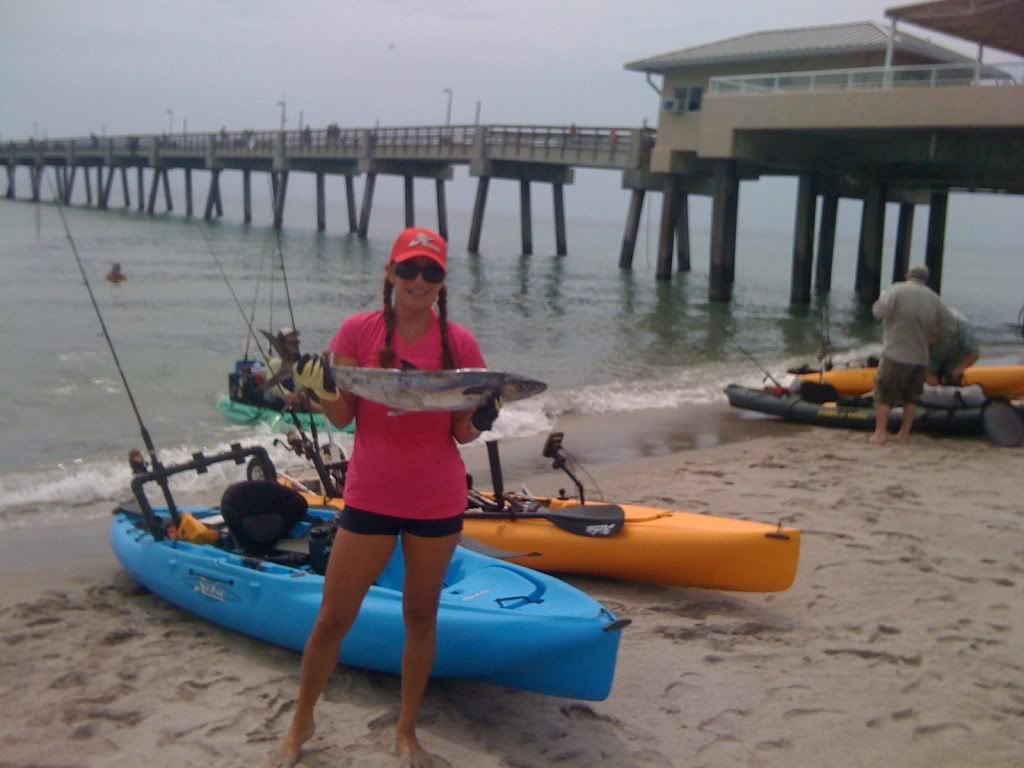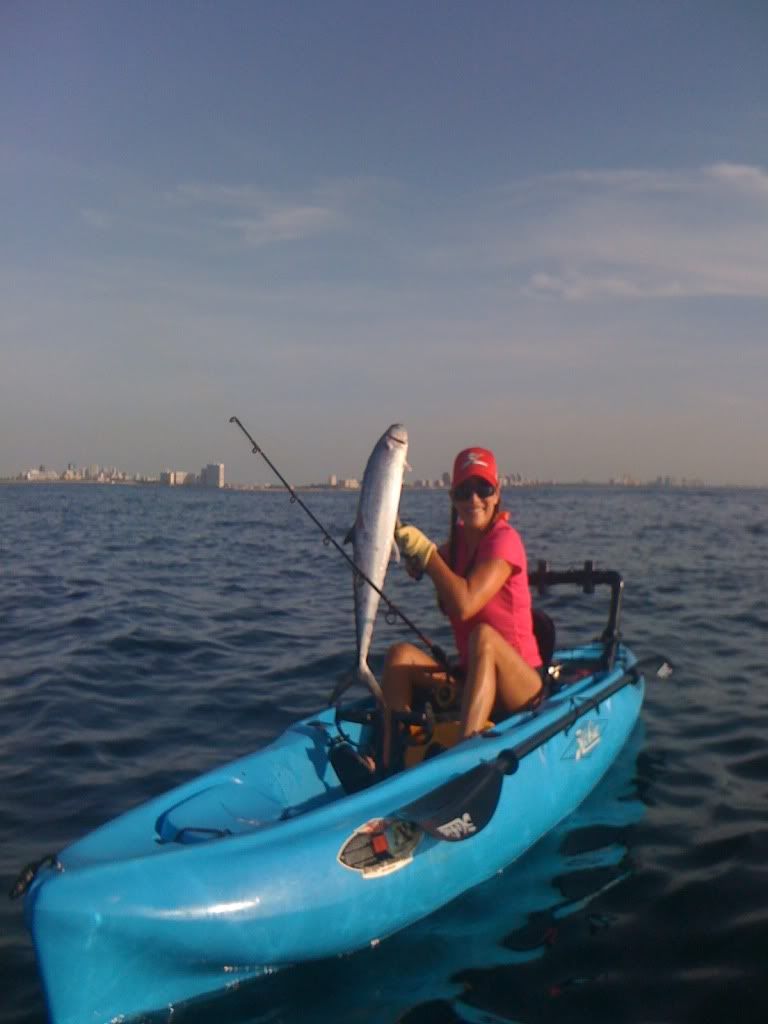 And I picked up this King the day before hers.
We love our Hobies and fishing offshore is a blast from these boats.