I wanted to check out some areas I haven't been to in a while, so I asked my friend Allen Reddick along. It wasn't a very long paddle, but I wanted to take my time and look for some quality fish.
We started at sunrise and it was a beautiful morning.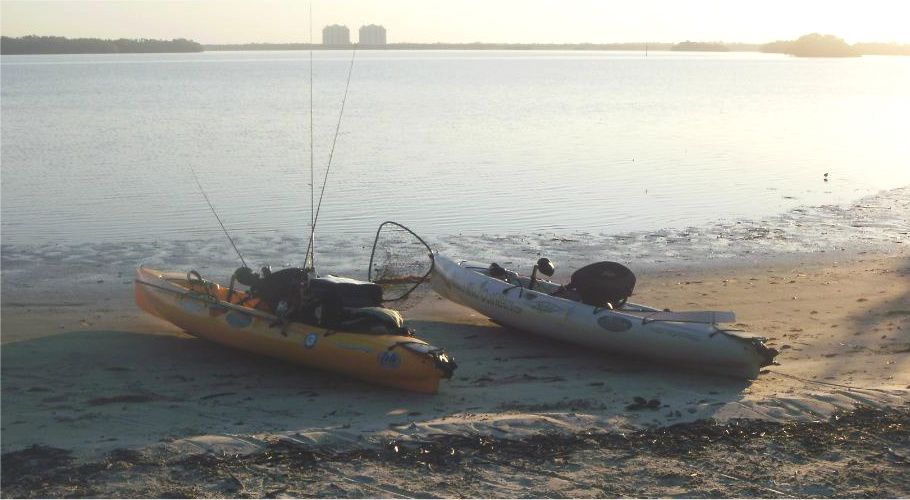 This little fella was already catching fish, so I thought that may be a good omen.
We immediately began catching trout going across the channel, up to 20"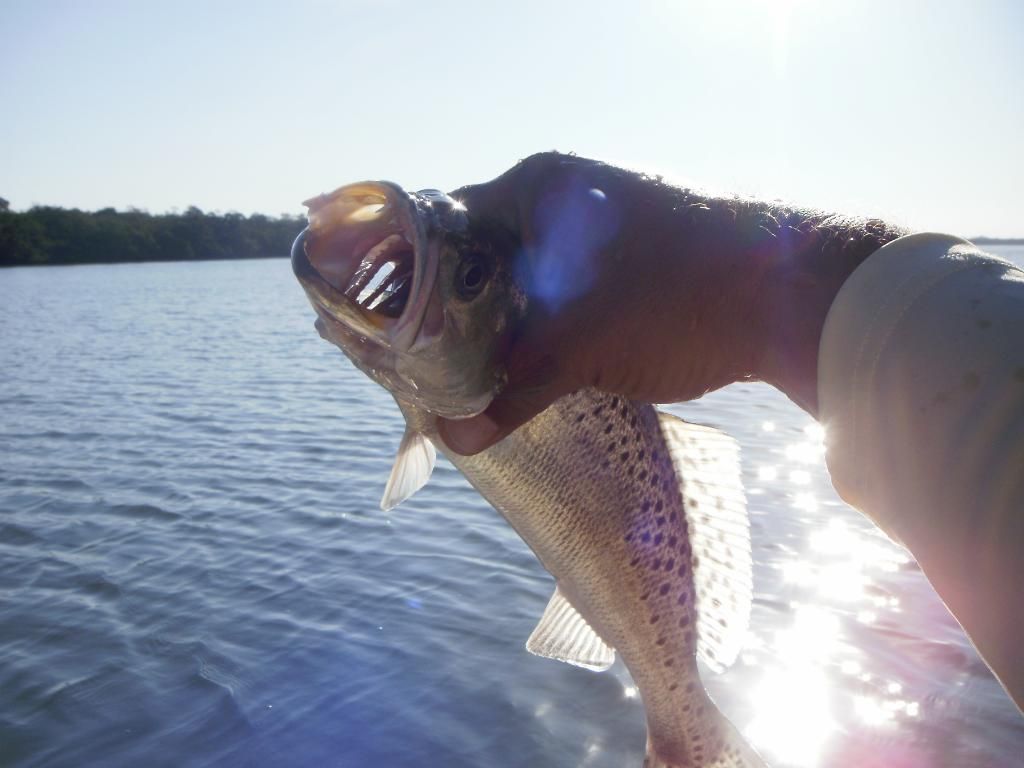 As we moved into the islands, Allen broke ice with the first red.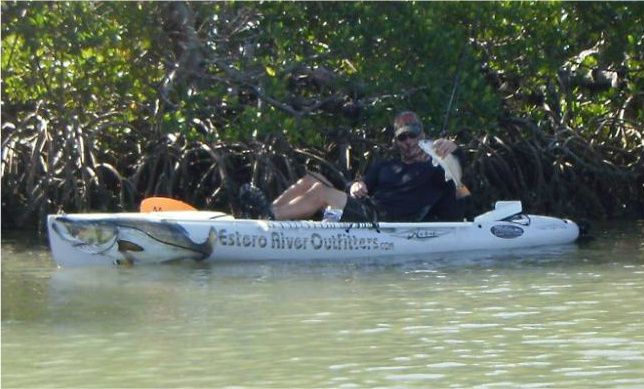 The tide had changed and started coming in. We were in the flats area in front of Mound key and I started seeing the reds moving around. As I got close enough, I made a cast and put my Gulp shrimp right in front of the pack and landed a nice redfish.
We finished the loop around and caught a couple more reds. Nothing out of the ordinary was caught, and we couldn't find any snook to round out the slam. It was a very good day on the water.