Just wanted to share a couple of KOOL picts from a recent Carolina Yakfish tournament on Shearon-Harris.
Waiting for Blastoff
...JoeyB aboard his Hobie Pro Angler (photo by: Tim "StewRat" Stewart)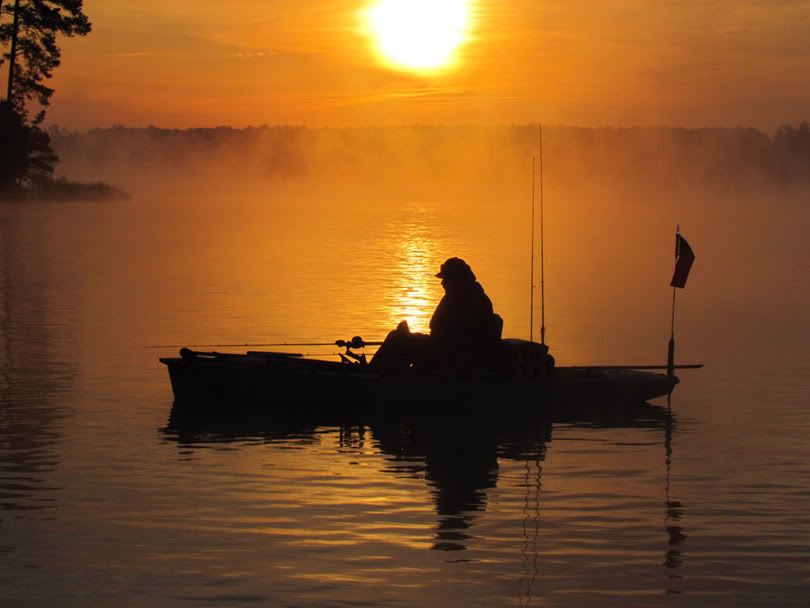 42 Yak'ers in total leaving the early morning launch.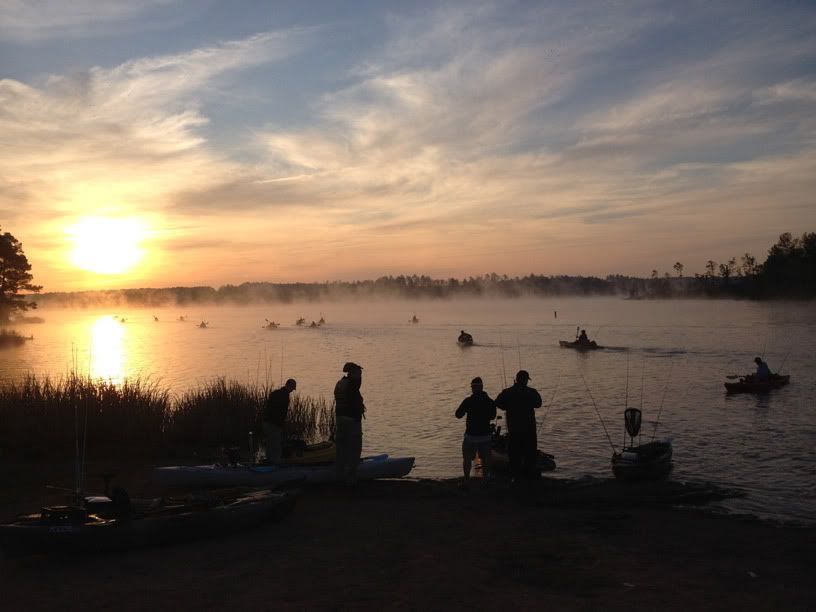 This series of 5 tournaments, benefits "Heroes on the Water"...just shy of $700.00 was raised for this great cause just from the first event. Hopefully we will have another record breaking year!