At the top of the inflatable sail there's a band of heavy material that prevents the sail from sliding down the mast.....loop your side stays to that.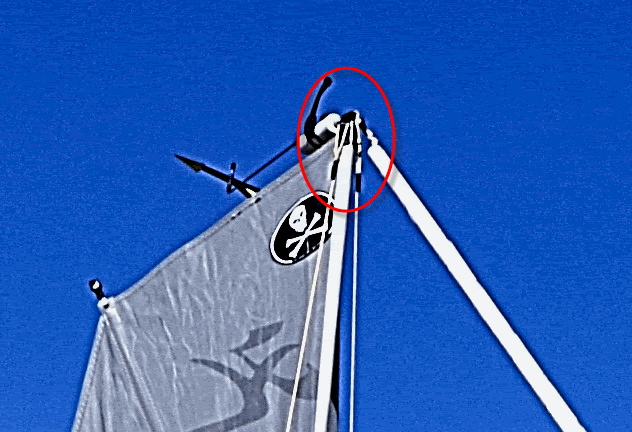 Tie off a second set of stays to the original stay location. This will give support to the upper 2/3rd's section of mast.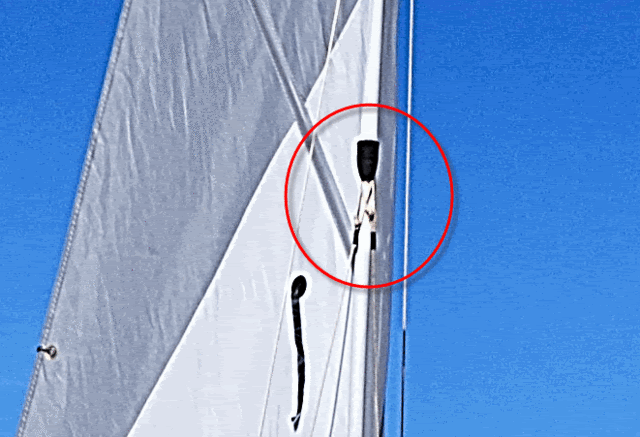 Both stays terminate to the same snap shackle at the hull. When you're setting up the stays for the first time they don't need to be tight, just snug, the hull is going to flex a lot while sailing. Just make sure your mast is perpendicular side to side, and you may want to rake your mast forward a couple of inches to prevent weather helm.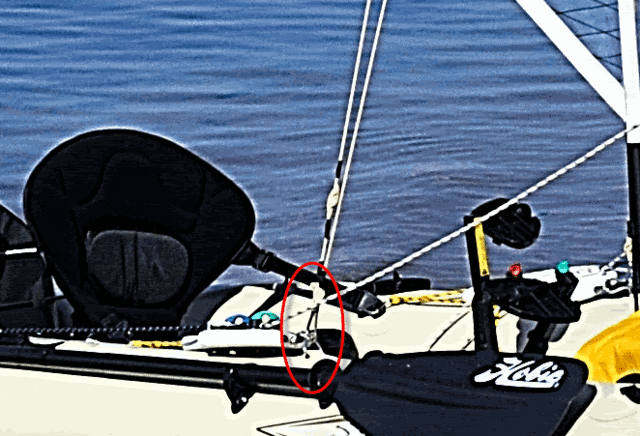 This is the way I set up my boat and it works great. I posted how to instructions about a year ago. Do a search on i14t performance question.
Good luck.