Hey Ya'll
While researching further ideas to Road Runners winglet post on rudder winglet shapes, I runt across some of this cool foil stuff.
Just to stir up the evolutionary pot a bit , I thought some folks might like to ponder this concept again .
So here's some more of "That'll Never Work", old new ideas..
.......... Kepnutz
Heres a good one.. "Feets Dont Fail Me Now"
Forward Foil in the Old Scupper Hole
Big Yellow Propeller Thingie-Ma-Bobber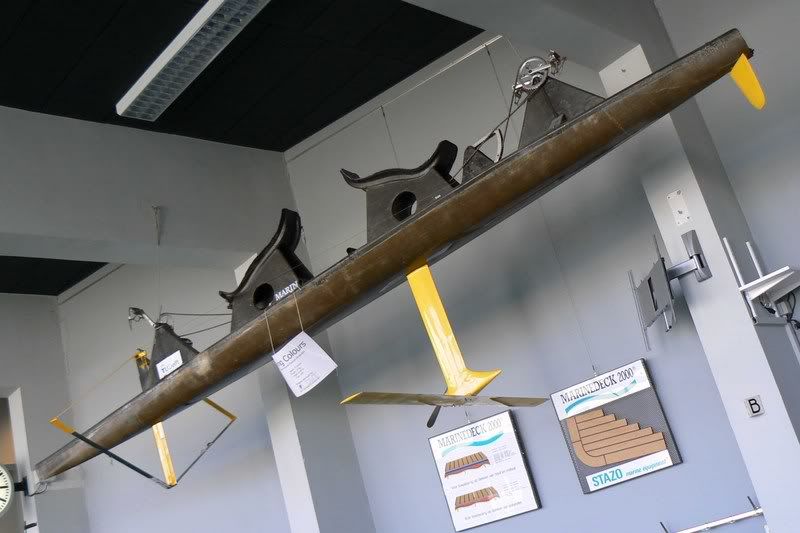 A Nice Foil Sandwich Stick Trick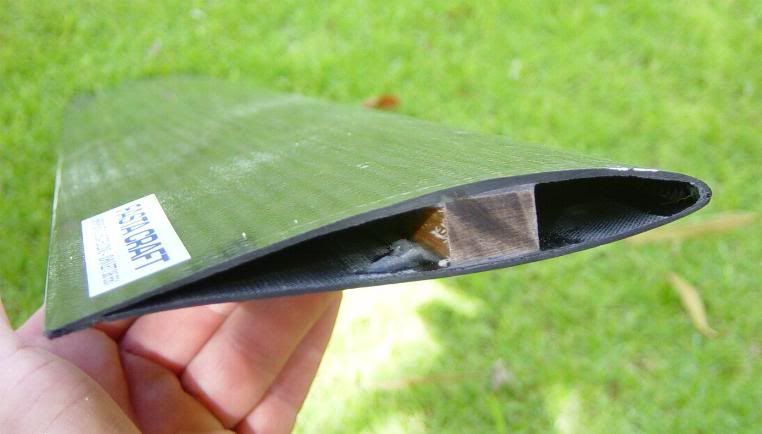 The Other Angle of Dangle