Got it done, Still have to finish touching up the gelcoat but overall it was a pretty easy swap.
Feels so nice not to have all that slop between the castings and the gudgeons. The upgrade was pretty straight forward; the toughest part was making sure the new gudgeons were centered on each hull, perpendicular to the ground and parallel to each other.
Here's few pics of how it turned out.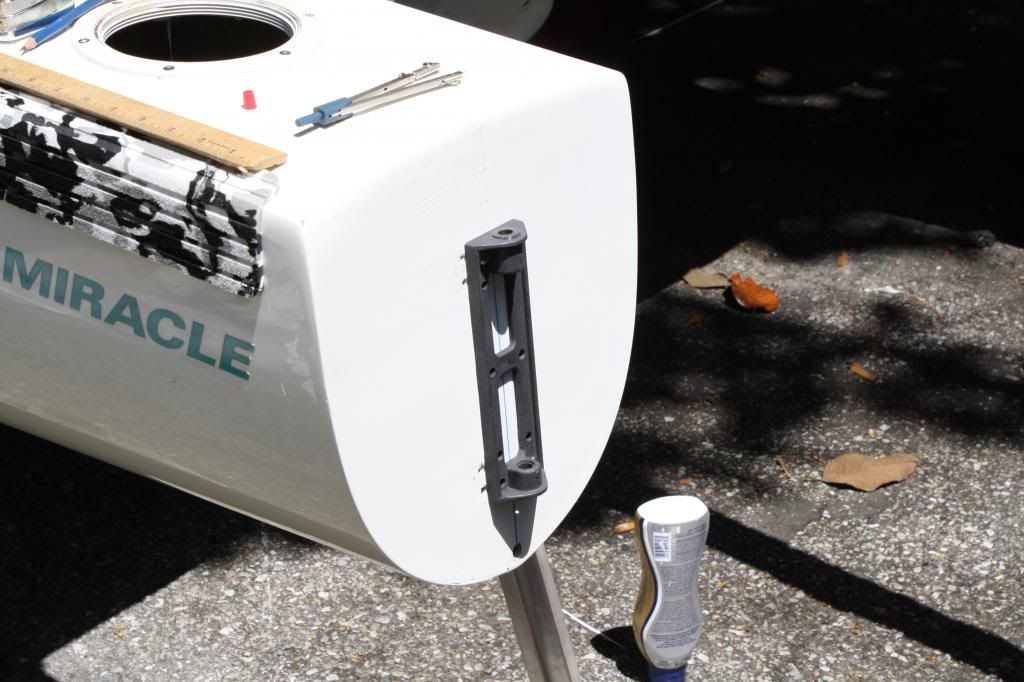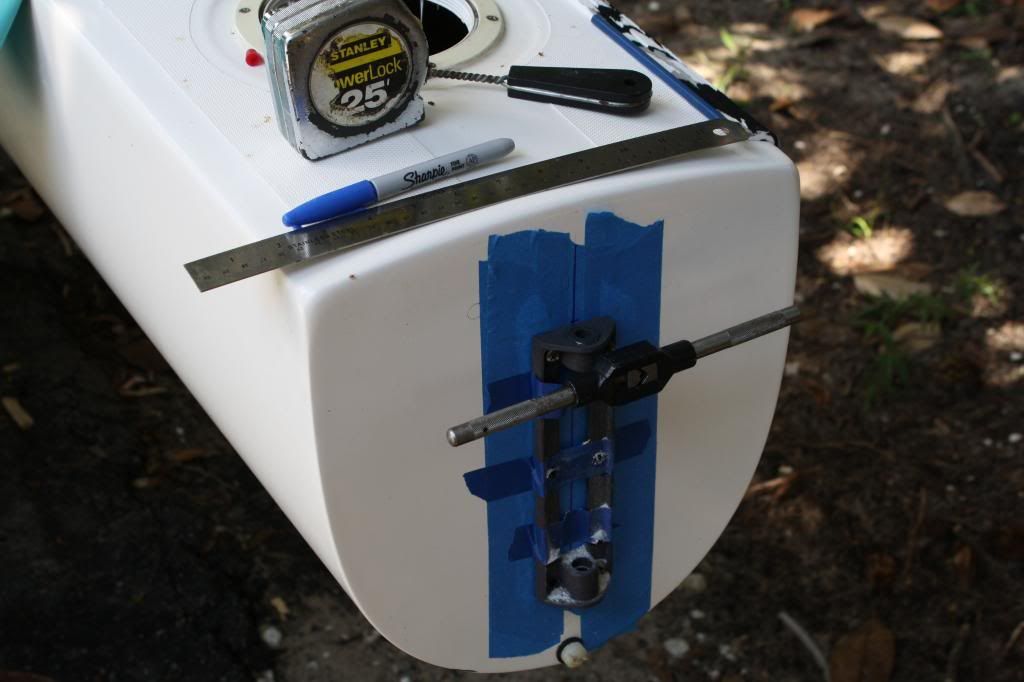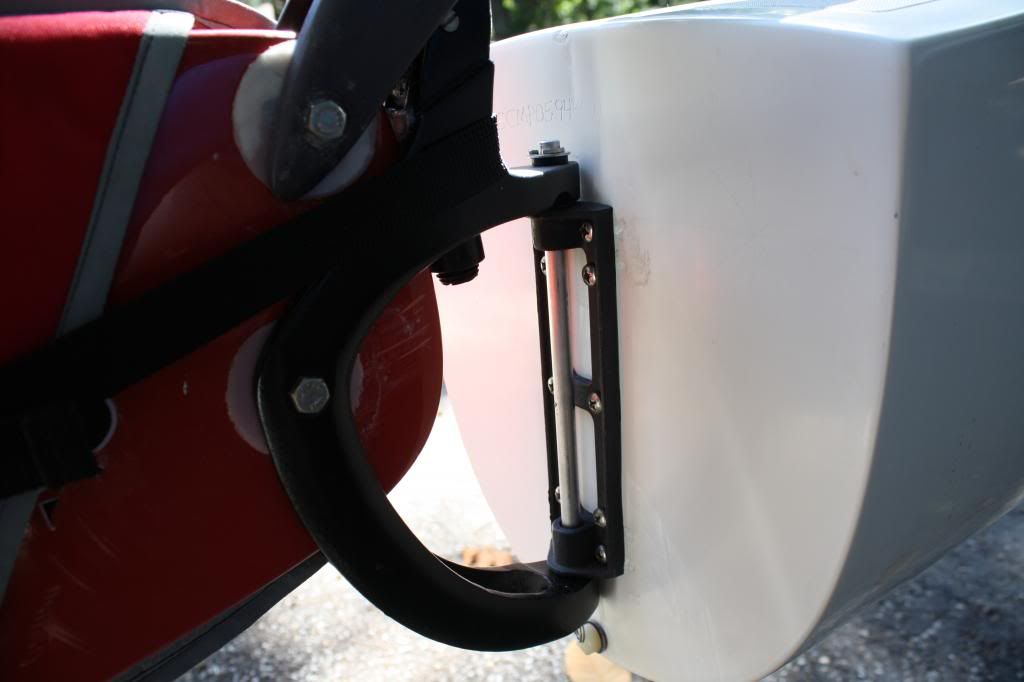 _________________
2001 Hobie 16, "Spirit of 76 sails" #18515
1999 Hobie 20, Sail #1005
1981 Hobie 18, Dead!