Matt,
You are right. In a more detailed review, the weld at the gooseneck is letting go. There are (2) spot welds - one on the top and one on the bottom.... none at the sides and this is where the metal is twisting inwards.
No, I have not been out with the boom in high winds but have been playing a lot with the outhaul - perhaps I pulled this, coupled with some wind (never white caps), caused the excessive force on the sideways direction and caused it to continue? The boom was new this season and has only been used between 5 and 6 times.
I am attaching a few pictures to better explain my predicament.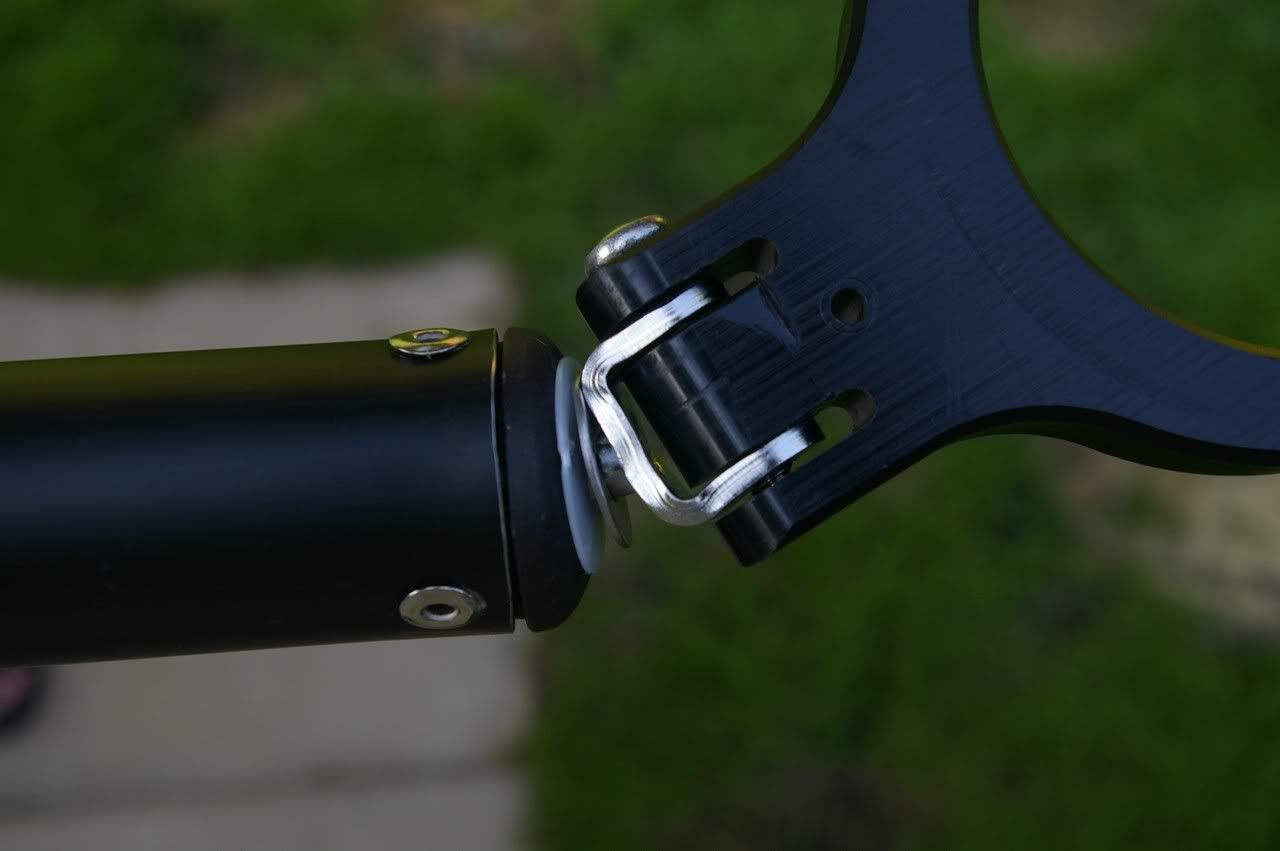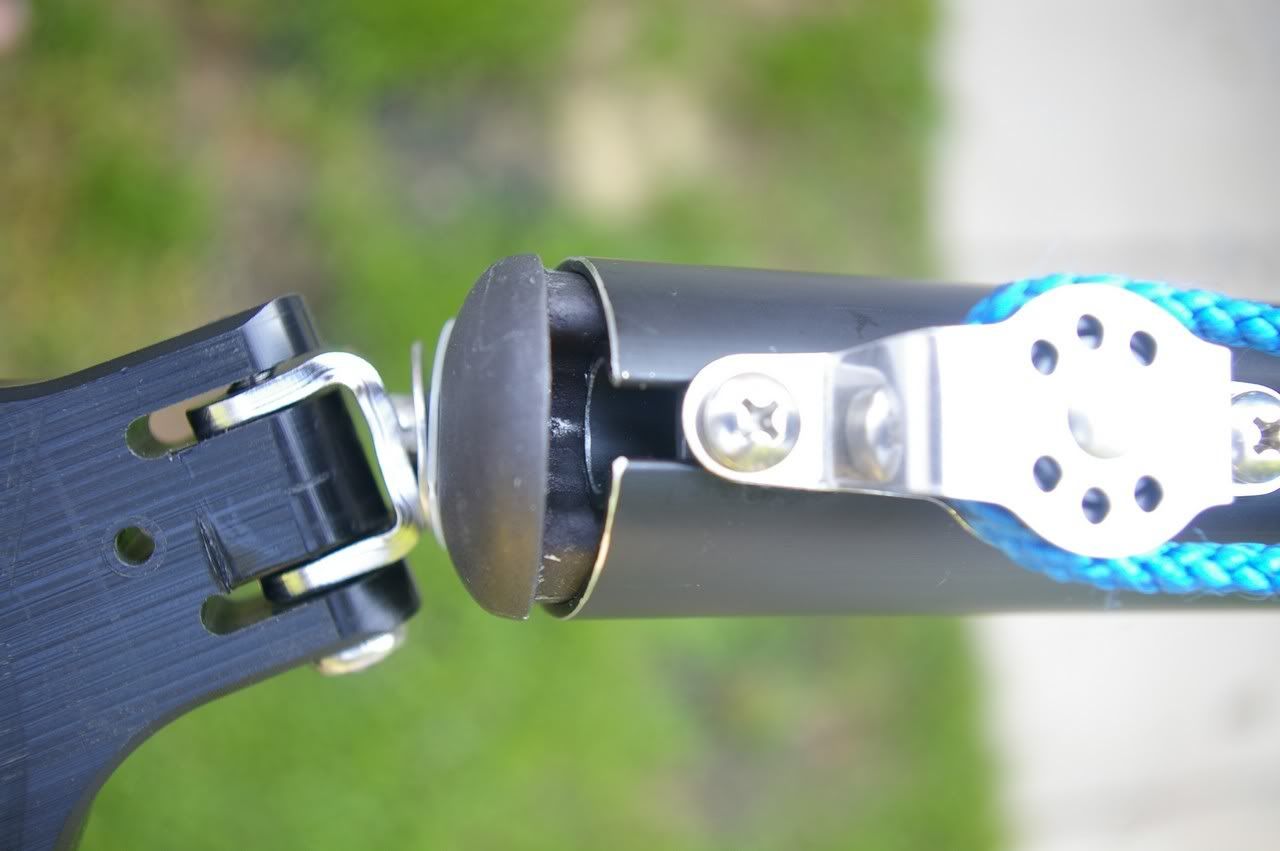 I am trying to get a cost for a replacement metal piece through my distributor. Hopefully, this one will be welded all around!