Hey Ya'll
We went out to T-Bay to escape the heat in town yesterday and had a great time. If you ever get the chance to kayak here dont pass it up.
"Tomales Bay is a 15-mile long, 6780-acre tidal water body located in rural west Marin County, California. " "It is the largest unspoiled coastal embayment on the coast of California. "
My Iron Donkey at Tomales Bay State Park.
Launch beach.
Jacks Beach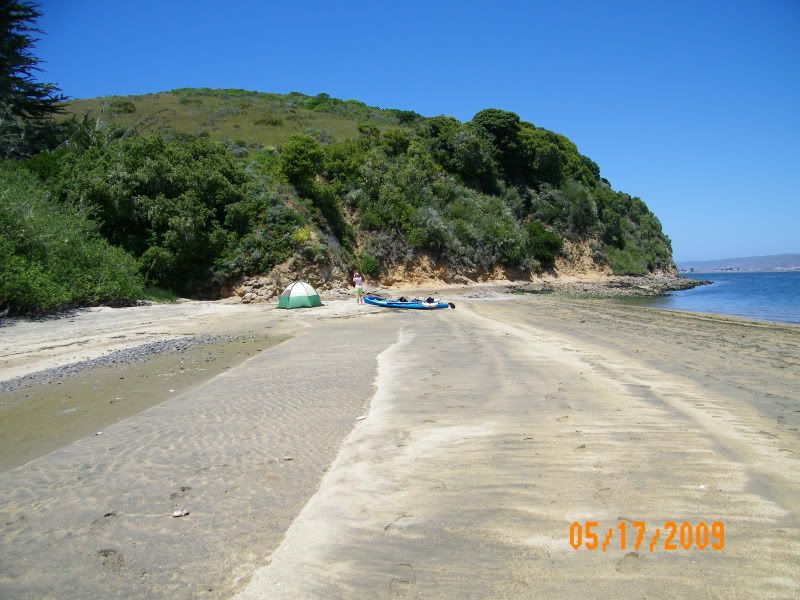 Room with a view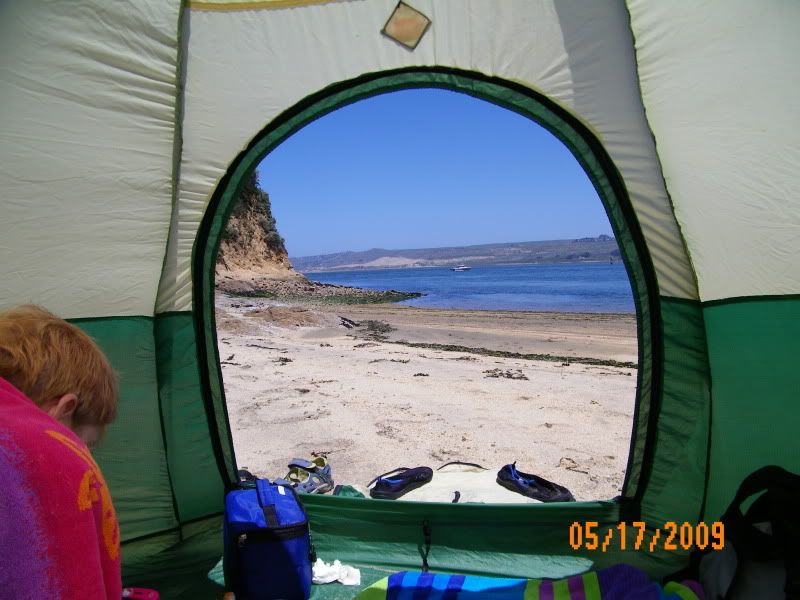 Looking South from Jacks Beach at our summer home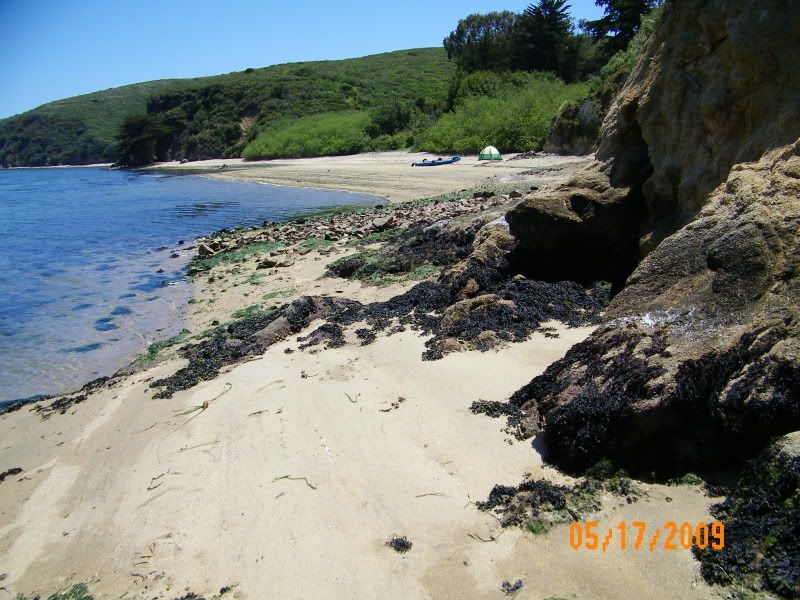 Looking North from Jacks Beach through the crowd.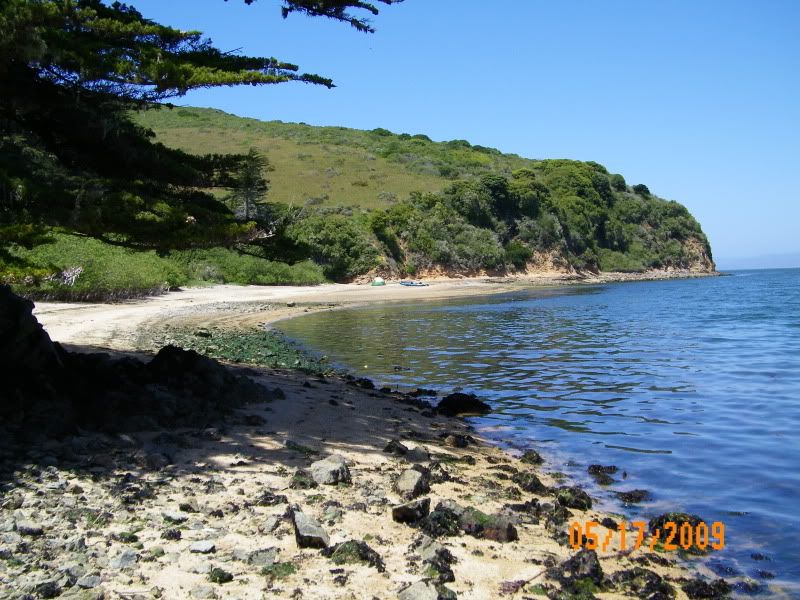 Lots of critters at lo-tide so watch your step.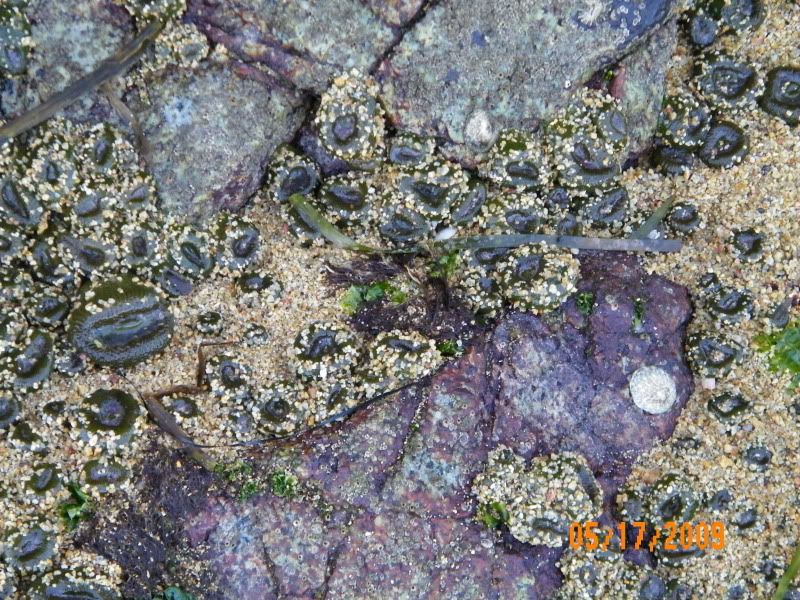 Sea snail.
Starfish in the intertidal zone
Floatsam and Jetsam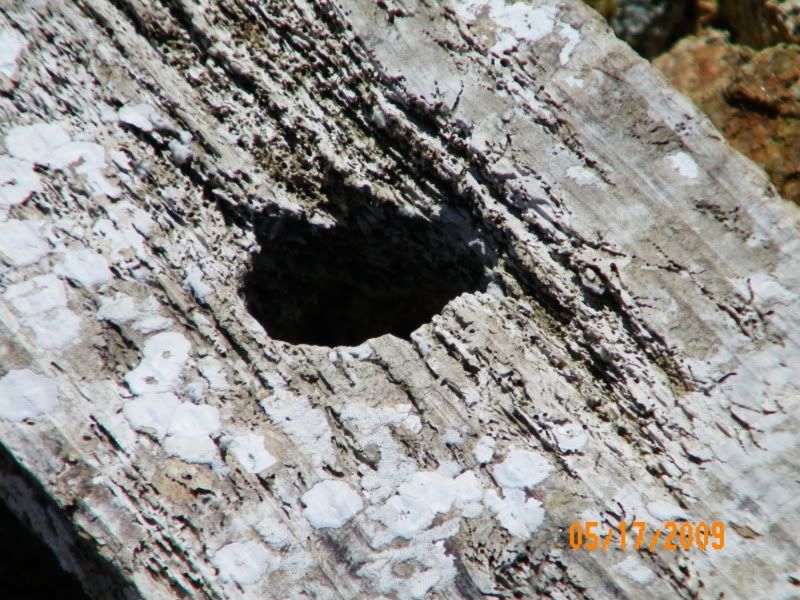 Hog Island in the distance.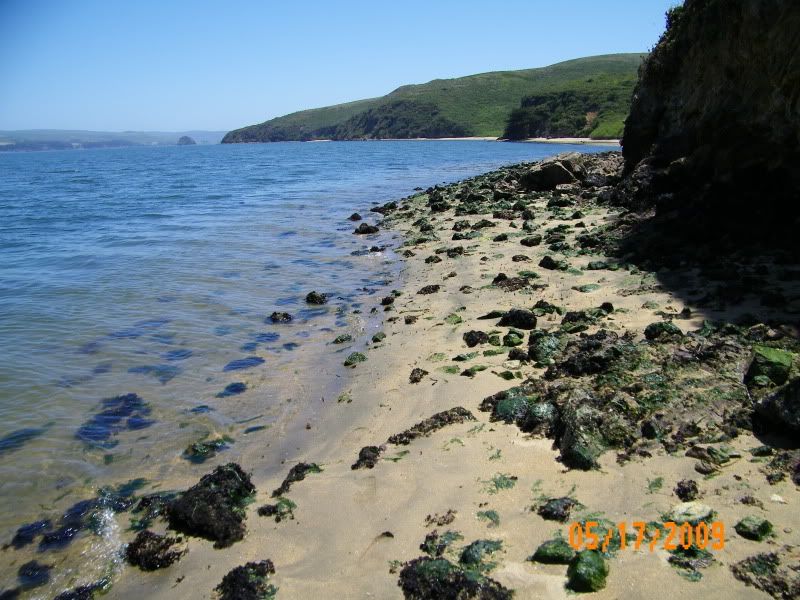 Back at the Launch 6.00pm, 14 miles 3 hours and change (GPS)
Loading it backup for the two hour drive back home.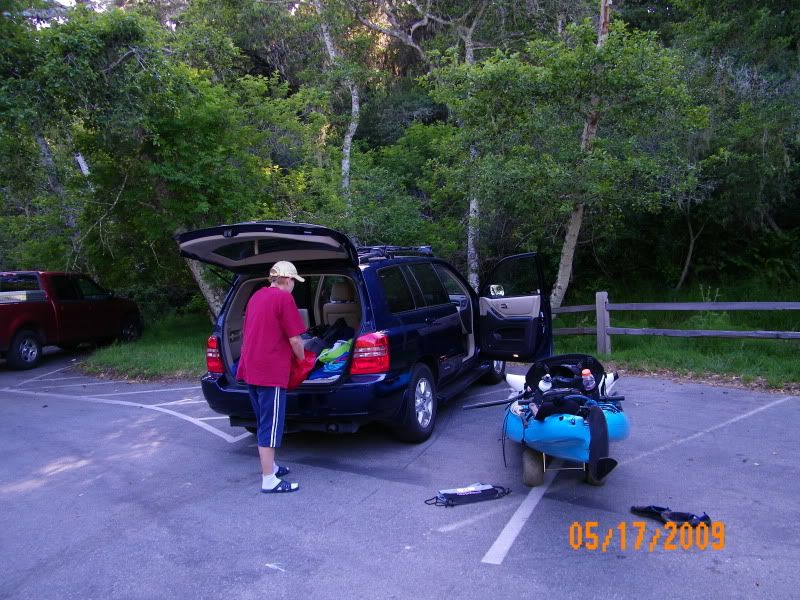 Have fun out there
Kepnutz