I have finally nutted out and finished my Camera Gimbal Mount.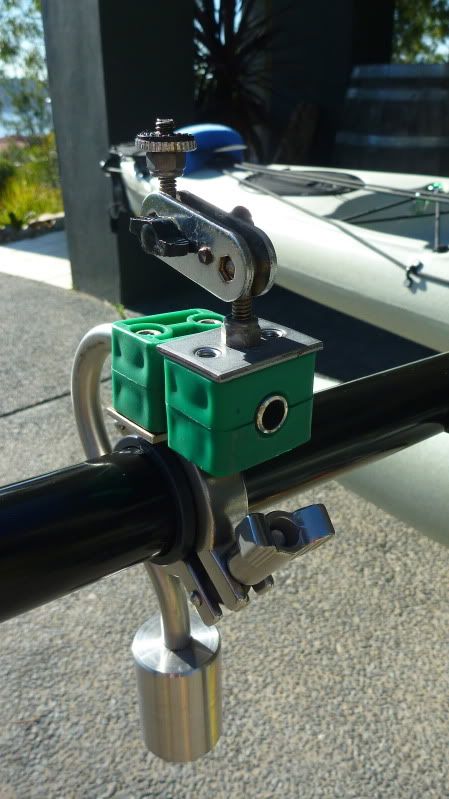 It's taken over a year of tweaking and adjusting the design but so far, I'm pretty happy with the result. The Mk1 version was mild steel and, even though it worked well, the adjustment needed improvement.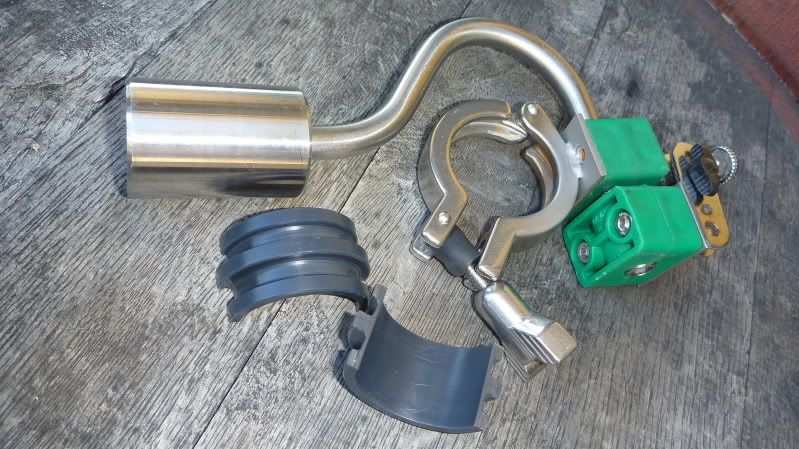 These photos are the Mk2 version. This is made entirely from stainless and poly and you will need to have access to a lathe and TIG welder. Unfortunately not cheap. Hope this clip explains it better.
If you're thinking of doing similar, note that the pivot friction adjuster needs to be simple and easily accessible as it needs to be adjusted due to water ingress changing the friction. It's surprising how stiff the pivot needs to be to dampen and smooth out the motion.
Please let me know what you think.
_________________
Don't take life too seriously................it ain't permanent.