Small world! My pocket money comes from low altitude aerial photography, using a 40 foot mast or kites. Here is my normal rig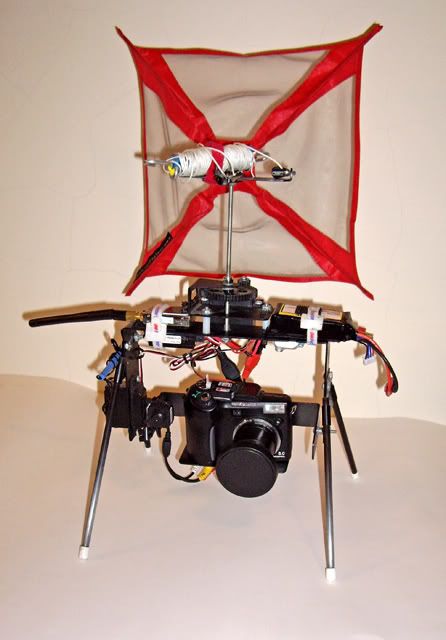 I will be building a much simpler one for my el cheapo waterproof camera, as the last time I used the above rig over water, the boat driver panicked and stopped, sending the rig 10 feet under water, drowning the camera.
I am glad I have a TI, as I suspect using kite cam with two on board woud be heaps easier
I even tried a quarter scale hot air balloon, but it was unsuitable if there was any wind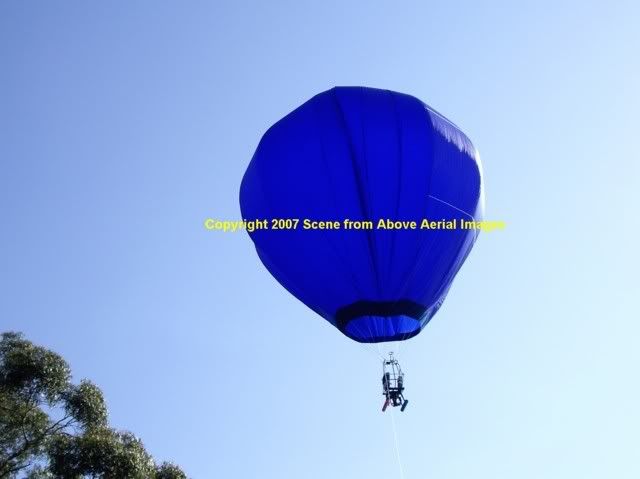 _________________
Tony Stott
2012 Tandem Island "SIC EM"