So i finally sussed out how to post pics on the site (thanks Nohuhu) so i thought i would share some of the mods i have done. You may recognise some of them as i have taken a lot of inspiration from other peoples mods.
Thanks guys.
This one is similar to Spooks furling line mod or Joshs (Yakass) mainsheet mod.
I find the main sheet line can be difficult to pull in heavy winds and personally i don't like the extreme angle the line has when it comes out of the block on the forward part of the AI.
So firstly I decided to make a Teflon packer to lift the pulley up to create a straight line from the rear pulleys to the cleat for the main sheet.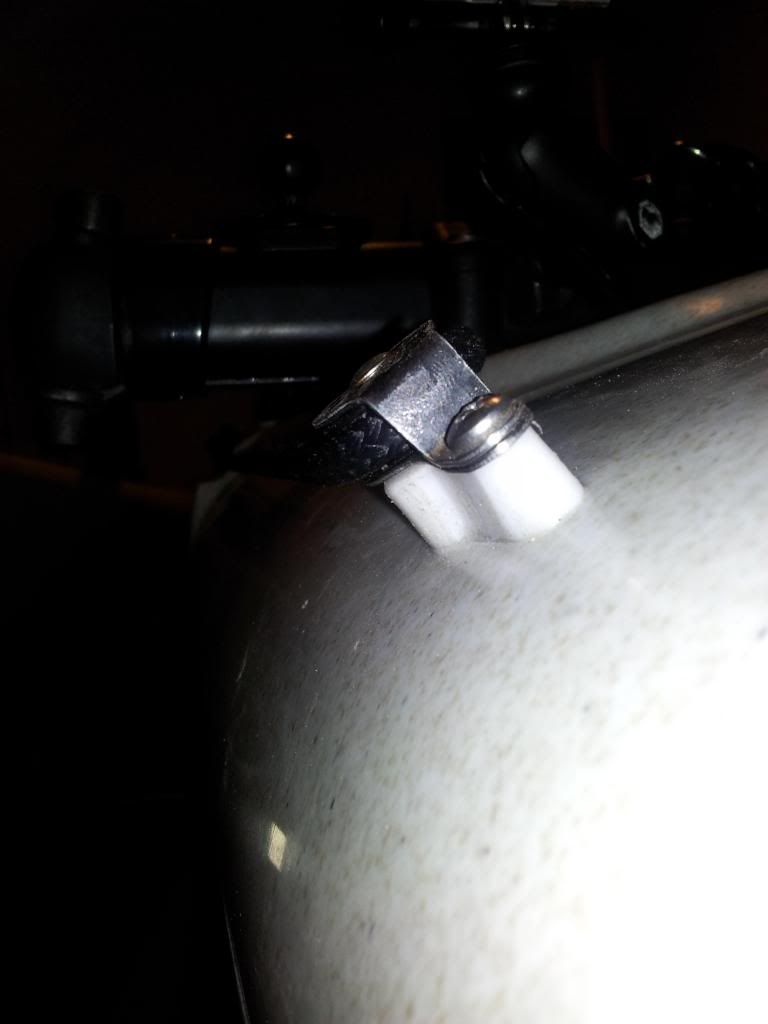 I then made another one for the main sheet cleated and mounted that just in front of the rudder cleat.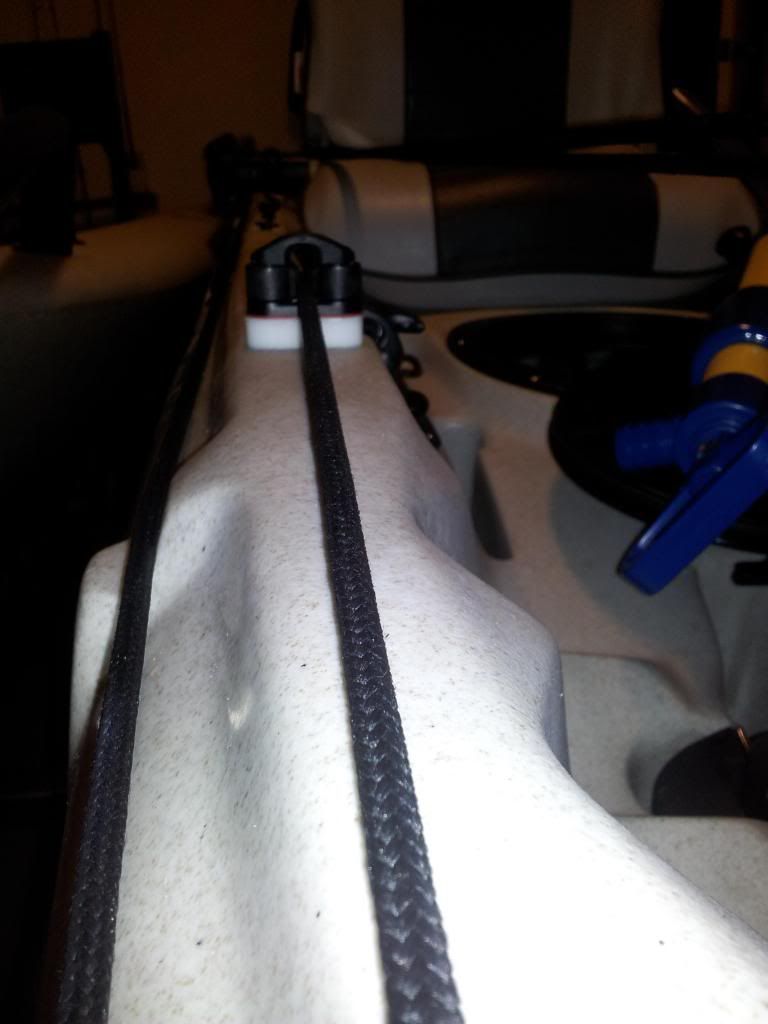 Finding the position was difficult as I wanted to be able to bolt the cleat down and there is minimal clearance for the washer and bolt inside the hull on the port side. You also have the moulding for the pad-eye to screw into to be mindful of as well.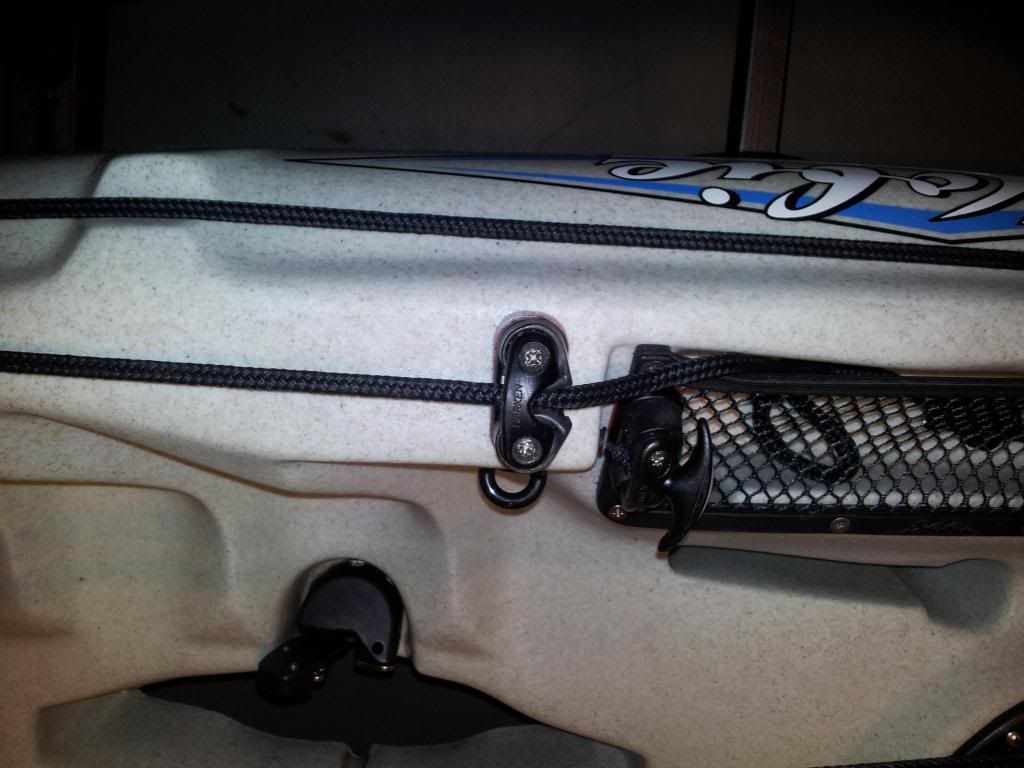 Here is the end result. I plan to put a block on the rear where the line goes through the pad eye, something like a TI has and if it needs it a block on the front oar moulding.