Hey Ya'll
If you really want to add some downwind sail power that could possibly even add lift to the bow and a bunch more speed to your AI you might want to check this thing out.
Its made by Windpaddle and its a real blast to use, very simple to deploy or douse and works great as a second sail for our Hobie kayak.
http://www.windpaddle.com/default.htm
They make two different sizes and both will mount easily to your bow then stays neatly folded up to the size of a large pizza until you are ready to use it.
We got one this summer and used it sailing on our tandem Oasis with excellent results.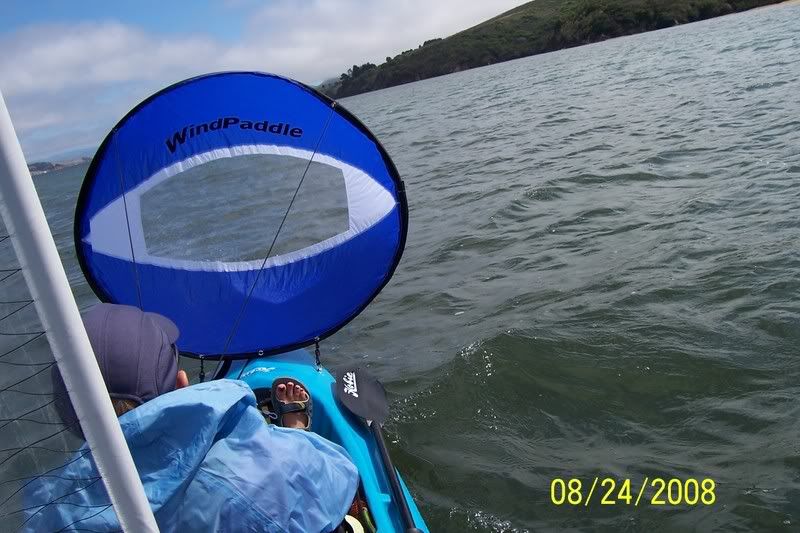 They just came out with the larger size sail (yellow one in the first photo above) last month which would add 17 square feet of sail to your bow.
We were even able to sail mine on a beam reach last time out in light winds so they are not just strictly a downwind sail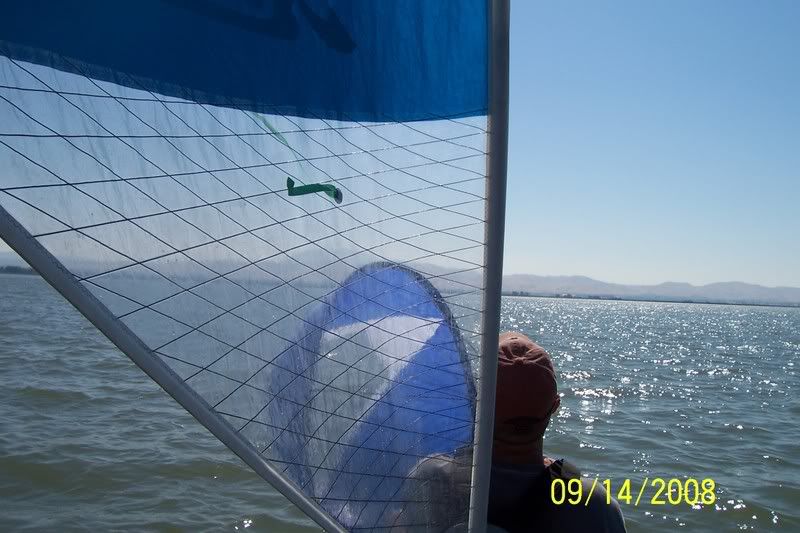 Have Fun
Kepnutz