All equipment is USED unless otherwise noted.
Hobie 17 mainsail
SOLD
Hobie 18 old style rudder casting set (pre 1986). $100 for one set (one upper and one lower) or $60 for individual castings (upper or lower).
One set has been sold, one is still available.

Stretch-right righting line. Large diameter hollow braid line with internal bungee which retracts it. Unstretched length is about 20 feet. $35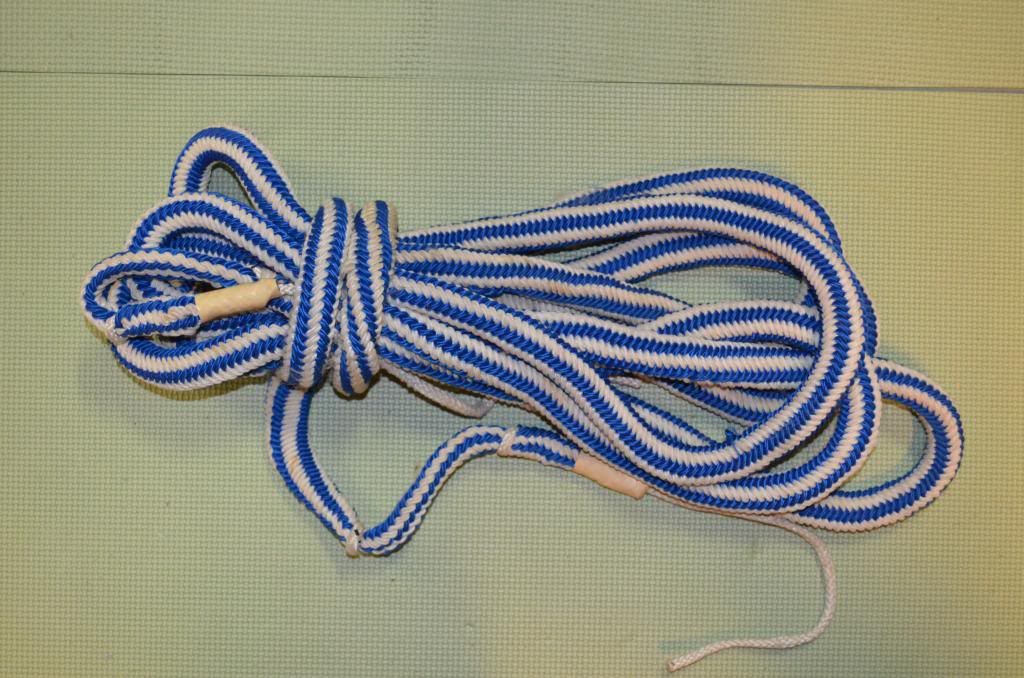 Trapeze harnesses.
SOLD
Hobie 18 tramp.
SOLD
Hobie 17 wire rigging - Used. Includes shrouds, forestay, bridles, and trap wires. $125
Hobie 18 rigging -
SOLD
Additional pics or info available for everything. Reasonable offers will be considered.
Contact me by PM.
sm