FYI - I'm in Northport and my usual sail is in Northport / Huntington bay leaving from Asharoken beach. If its a nice day and I leave early enough I'll venture into the sound ...
... but Im getting bored with it and need to venture out more. While Im not what I'd call a "fisherman" I do enjoy fishing and eating my catch.
I have an SUV that can easily rooftop my AI plus another ... and a jetski trailer I use for local put-ins to save the SUV from the salt water bath.
So ... If someone is needing a way to get their rig out I can prolly help with at least one / possibly two setups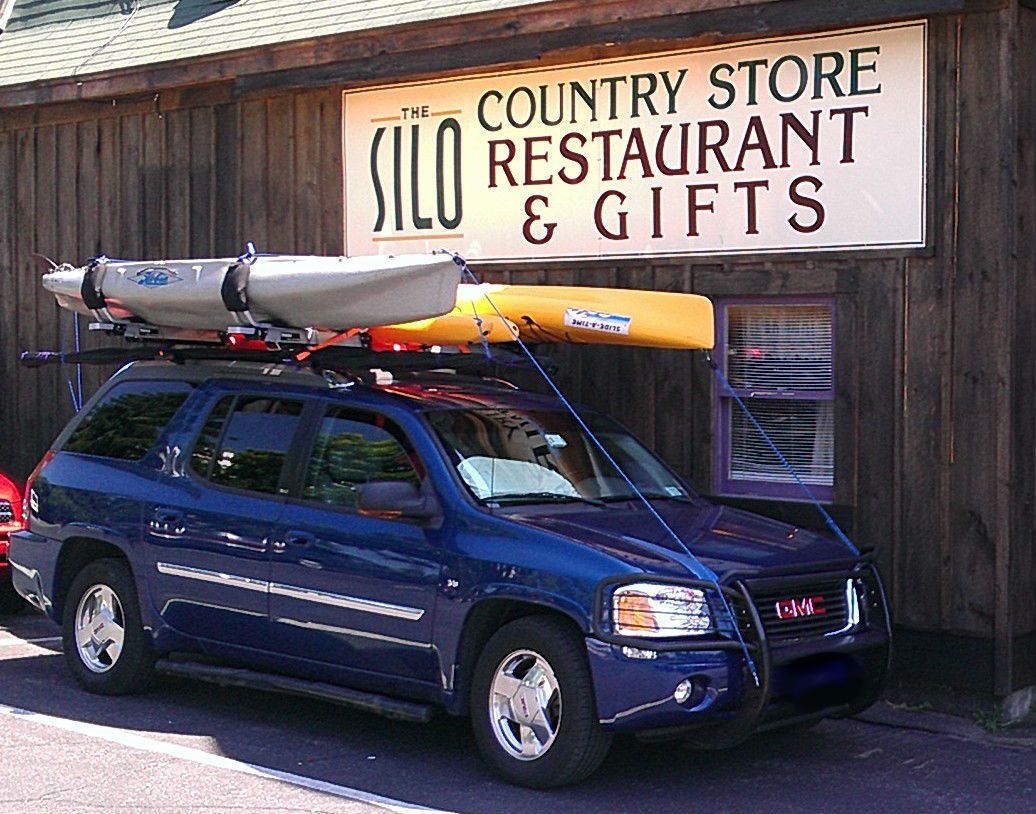 I think it would be great if we all go for a day sail (or a couple) well before 5 day voyage to meet and play together
... perhaps we should set up one of those Hobie Clubs ?
The Island Adventurers