Once upon a time…
There was a little girl who wanted to grow up to be a fisherwoman.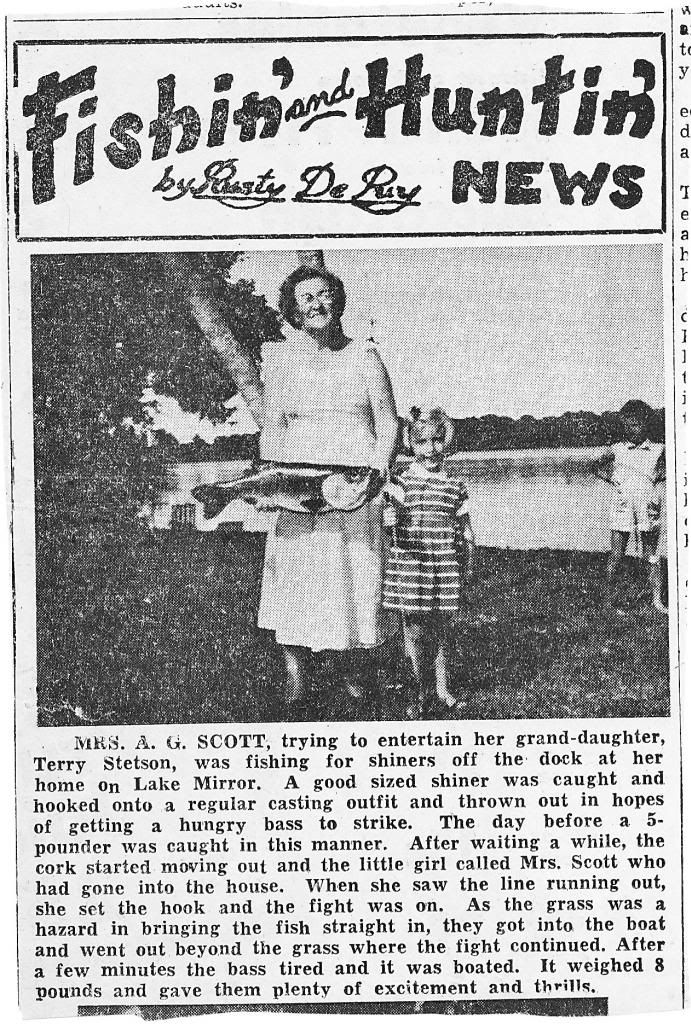 As she grew up, her dream came true:
She became famous. This poster is no longer available on the open market, but it is rumored that it can be found in private collections and at Sotheby's.
As time wore on, she began to realize that there was more to life than fishing. She noticed these unusual boats: "Hobie Adventure Island."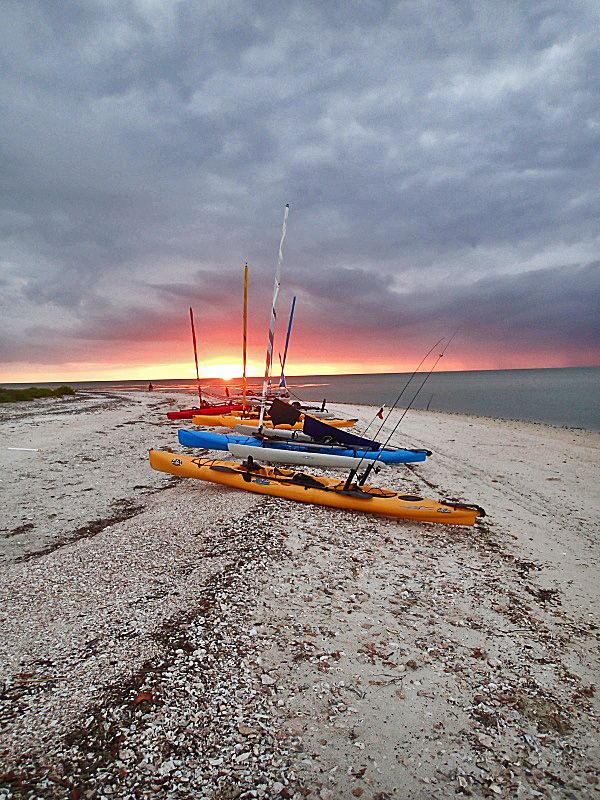 She understood the name "Hobie Adventure," but she was confused by the word "Island," until she saw a real "Hobie Adventure Island."
She sought out people who owned these unusual boats, and they suggested she could sail one—they even referred to her as

The Natural

. And, she was

The Natural

:
Terry Wilson, who became an expert fisherwoman, would now become a proud owner of a Hobie AI: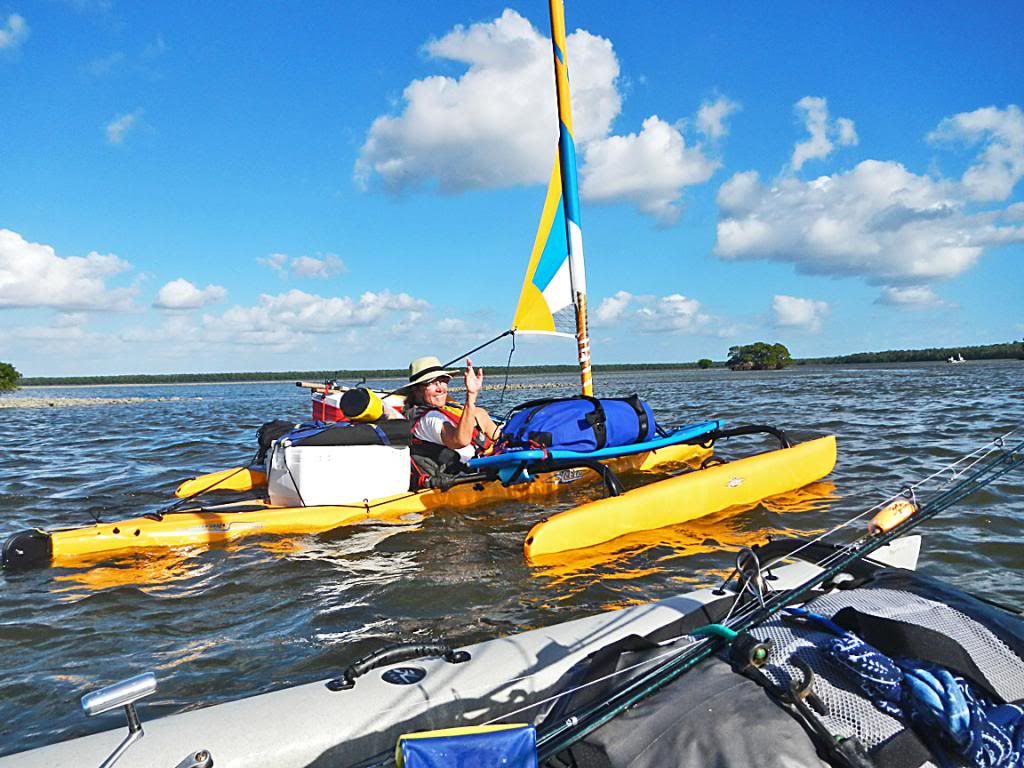 The
Adventure
is just beginning.
Terry Wilson and Nancy Wellman are in a very select group of women in south Florida who own and sail Hobie. They brighten any day on the water. Sharon Hutkowski, a Ranger, Everglades National Park, is another; but Sharon has not done a trip with us yet. Are there any others?
Nancy on Hog Key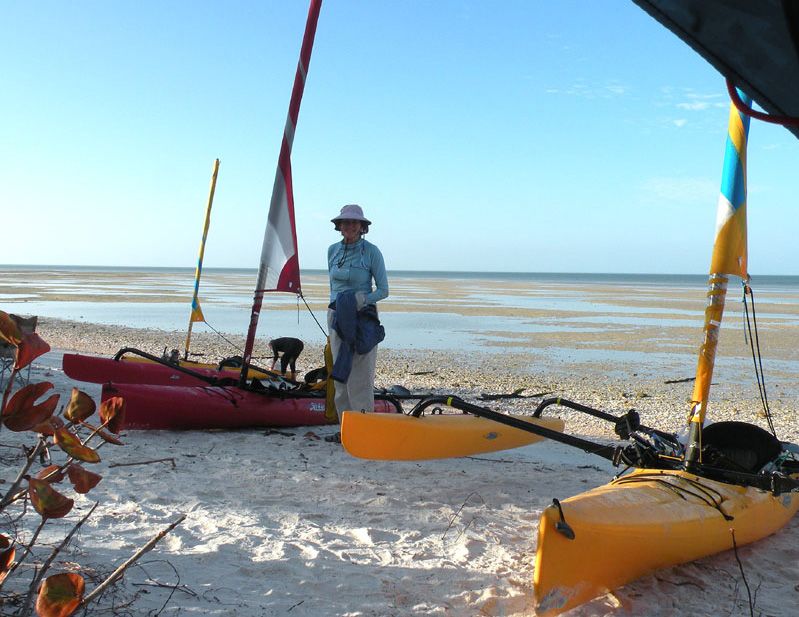 Keith