These are a couple pictures I took from the beach of the first capsize about 800 yd. out. This was the first of several capsizes.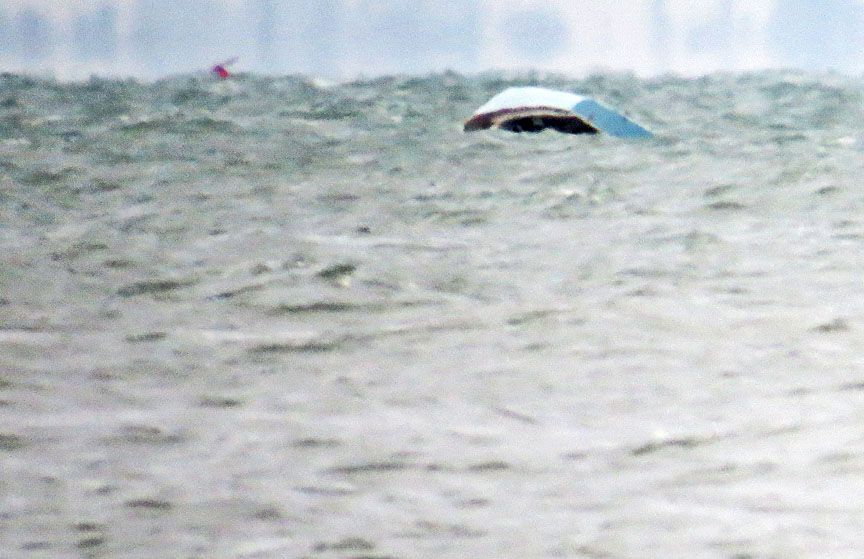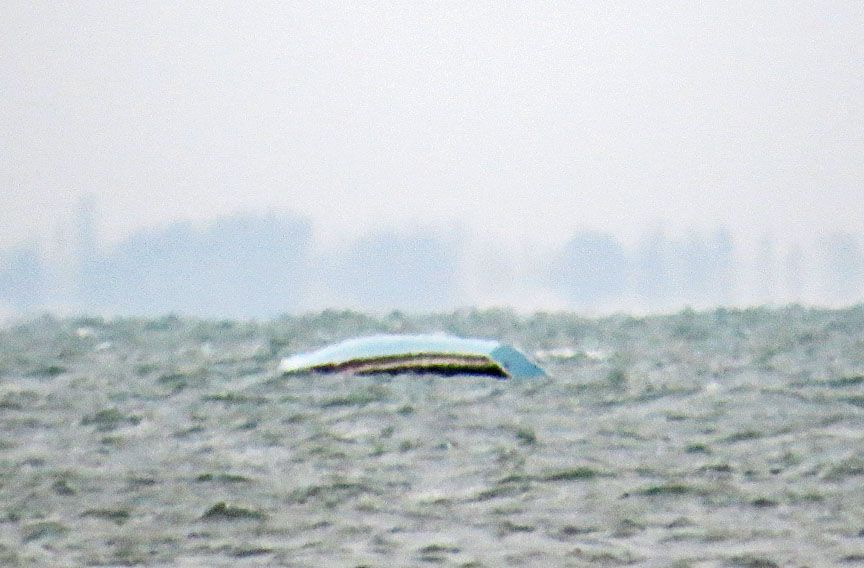 This person's gear was fast drifting out to the Gulf of Mexico. Other WaterTriber's were trying to pick it up while the boat's captain was trying unsuccessfully to right his boat. He was ultimately picked up by the Coast Guard and taken to shore. These CG boats are equipped with a 50-calibur machine gun. If they can't save the boat, I understand that it is blown to bits so that it is not a navigation hazard.
I'm sure there will be lots of lessons learned from this year and applied to future years.
Keith