Being new to all this, I am getting to grips with the various differences between models. Am I right in thinking there are just 2 versions of the Mirage drive? I have just read Roadrunners excellent maintenance section in the tips section. In his pictures there appear to be 2 quite different systems, presumably version 1 and 2. I want to order some Tubo ST's for mine and want to make sure I order the right parts.
The first photo appears to have metal sprockets, so I assume is version 1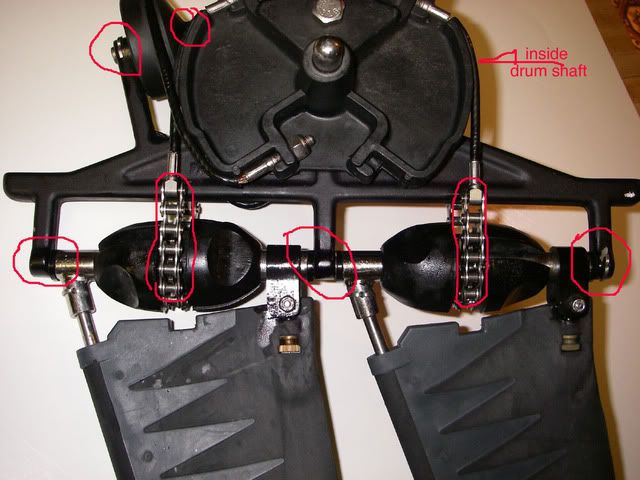 The second photo looks to have screw in masts and plastic sprockets, so I assume is version 2
I would appreciate someone confirming this please. I appear to have the V2 on my AI.
Thanks.