During a recent wash down, thought I check on a few maintenance items I learned from being on this post. And low and behold, three of the four screws were missing from the base of the mast receiver cup.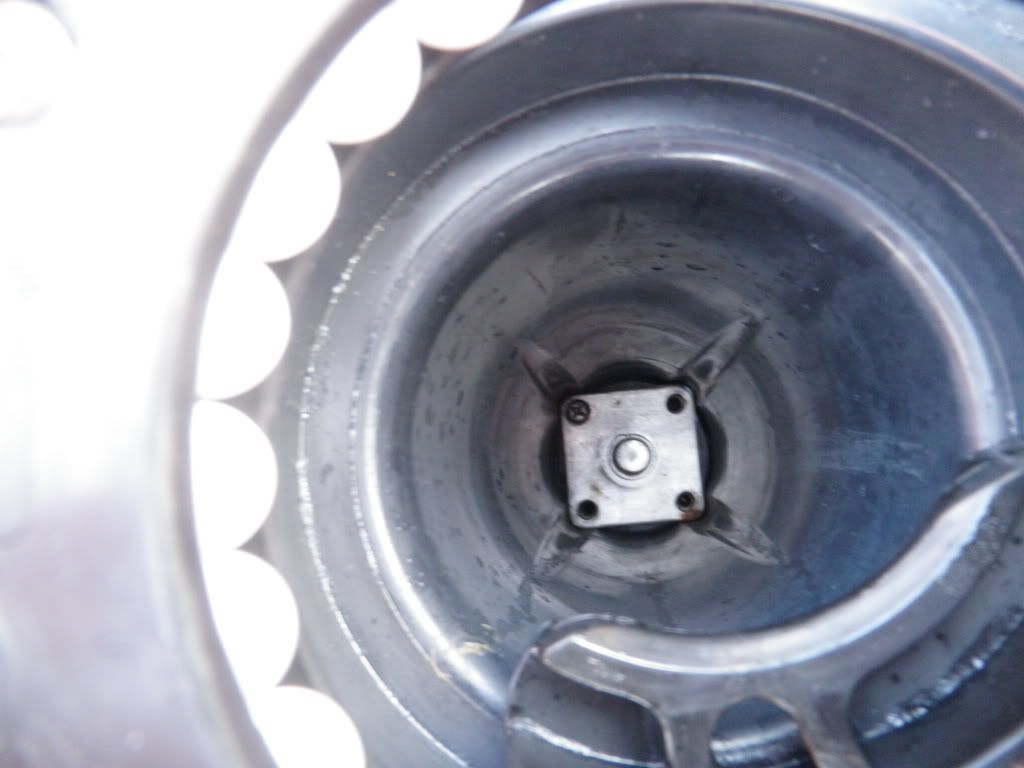 I did'nt realize it while out at sea, but the mast was rattling a bit more than usual. And the mast would bind more often when furling and unfurling my sail - exactly as Yakass described. Luckily I found the other three screws in my truck bed which probably fell out when I flipped my hull over onto the truck racks.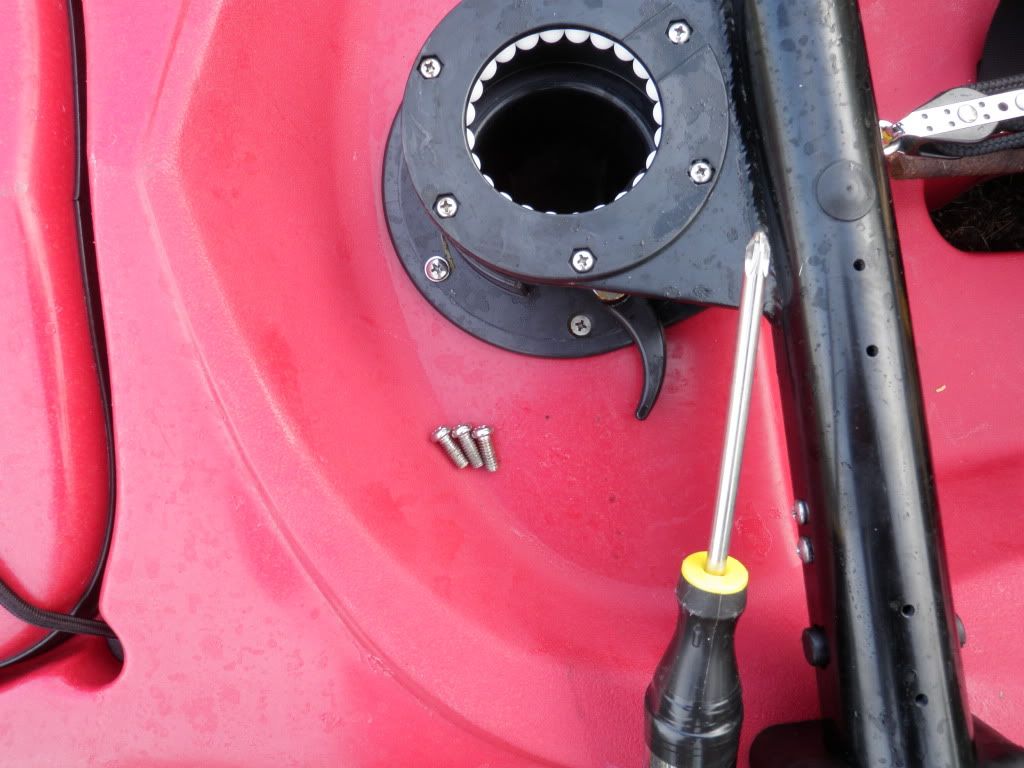 I was fortunate that the conditions were relatively calm 5mph variable winds; 3-4' seas. Not sure what would've happened if conditions became marginal. I went ahead screwed them back in using a tube to extend my screwdriver; but a 12' screw driver would work better. I'm now considering using Locktight and/or stainless steel locking washers before heading out again.
Aloha,
Cliffs2Yak