PassWind wrote:
Mocha knows how to smile as well. I even taught her to do it by hand command - its hysterical because unlike this pic, its just a quick flash and then back to a closed mouth. I freaked out quite a few people giving her the hand signal without them seeing ... and them getting all upset saying "She just showed me her teeth !!!"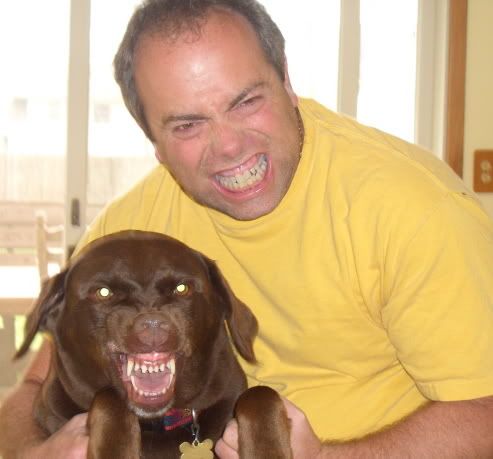 Passwind, no offense, yet if I was a Dentist
The dog has better canines than you, yet your incisors are maaaaavelous`!
Cheers Buddy
Trinomite
_________________
Always looking for ways to make good things 'Gooder'