Jbernier :
I don't like to stick my nose into other peoples stuff, but we have all been waiting for these handles a very long time.
There are easy ways to do things and really hard ways to do things, just by looking at pics of your design you selected the latter on the handle design, especially when it comes to two shot molding.
I was chief Engineer (for over 30 yrs) at the company that invented two shot molding and held all the patents on the technology until 1985, I doubt anyone knows more about the subject.
Just a simple suggestion here, I'm not trying to burst anyone's bubble.
The TPE material you use on your handles in not the right material for a very thin and long bladder type wall, and would be very extremely difficult to mold reliably.
Here is a suggestion, If you take some .030" thick die cut polyethylene (or clear polypropylene) film (scale die cutting is very inexpensive, you can get a scale die made for $500 bucks, and the film is super cheap). And get it cut similar to this picture.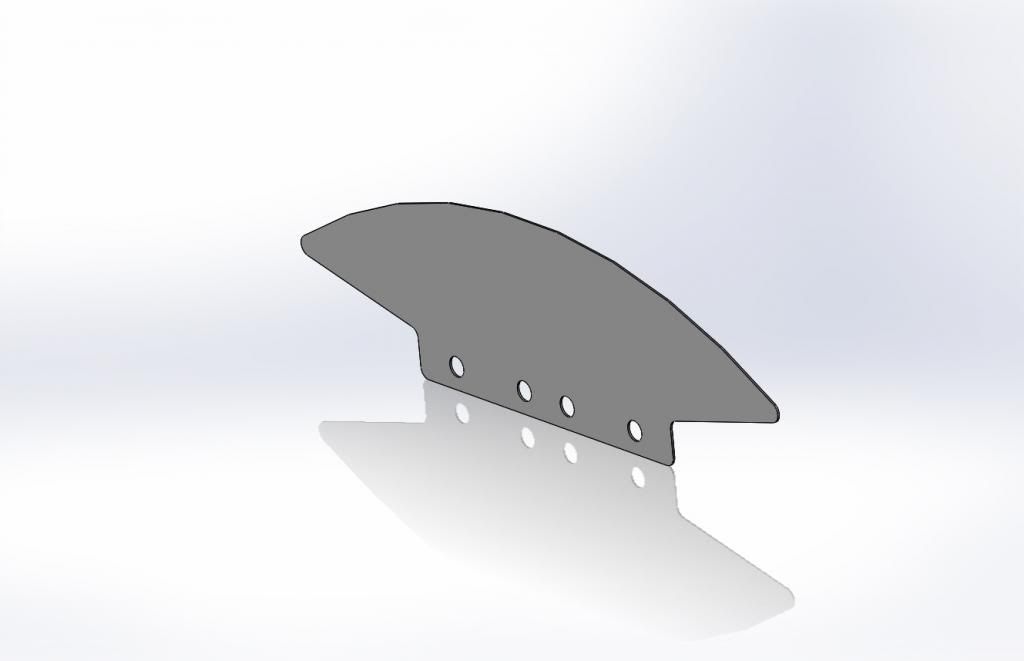 You then modify your existing mold so it has heat stake posts on the underside for the film to stake to. The film will be very durable and just folds out of the way when lifting the boat by the handles, yet still blocks any water from channeling into your face (which is very annoying).
If your currently just doing insert and overmolding on the current handles (vs true 2 shot), then it would be easy to incorporate the film staking operation prior to the overmold operation, or alternately you can insert and overmold, then heat stake the film afterwards.
Just a suggestion, I'm not trying to step on anybody's toes here.
Bob