My local lake (28 x 16 km) generates pretty fierce tidal flows. In addition, a lot of the shallower area is filled with oyster farms. Consequently sailing my TI involves a lot of tacking when going to windward! In this case I ran out of depth, so had to tack back against the tide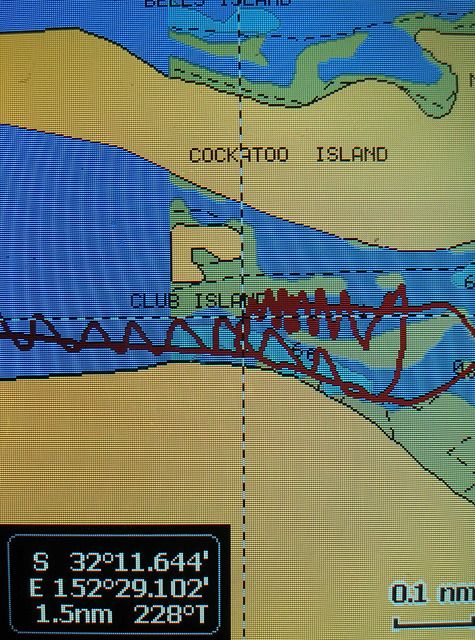 .
Later that day the tide was favourable, so tacking angles opened up considerably.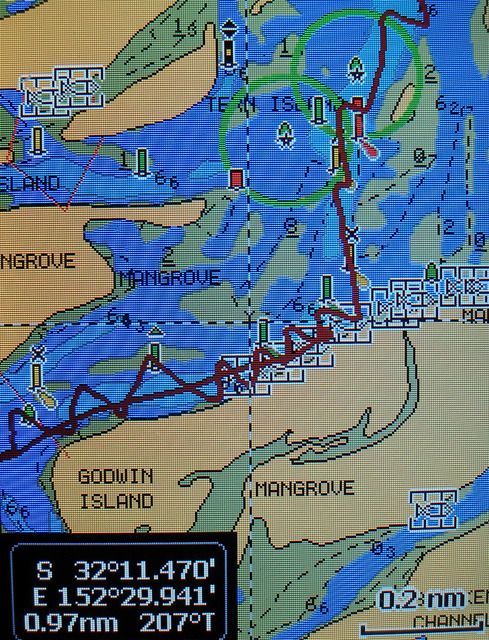 On another occasion, I went for an explore amongst some local canal homes. The side benefit of this sort of trip is annoying dogs who resent encroaching (nearly) into their territory! Luckily so far, I haven't encountered any swimmers!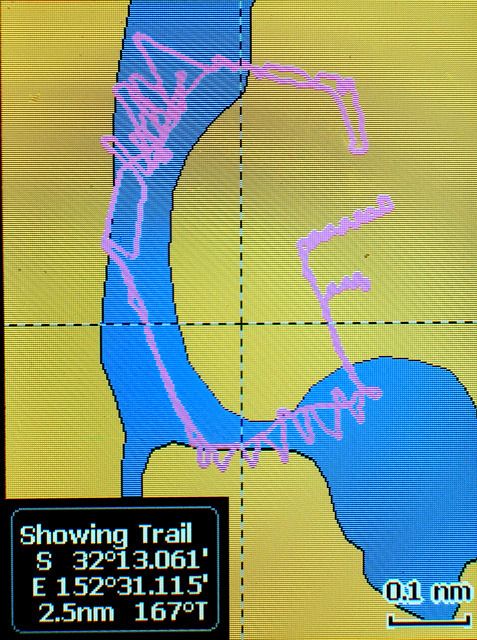 _________________
Tony Stott
2012 Tandem Island "SIC EM"