I threw out the packaging, but the brand name is probably going to be irrelevant, as I recall it was the brand name of some local importer of the goods from China.
As you might be able to spot from the photo, its inlet and outlet pipes are around 1/2 inch diameter. The valve (shown below) is not quite the right size for the scupper, being slightly too big to fit up below the threaded section, which is why I bedded it in silicone in the wider, lower section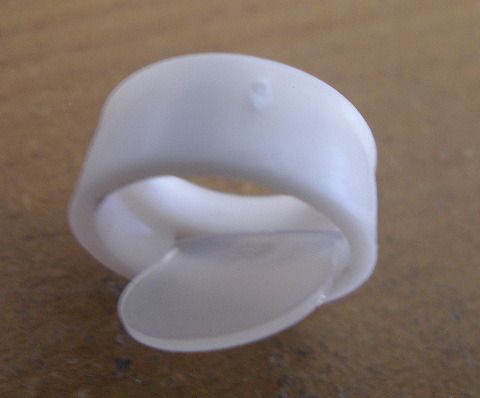 _________________
Tony Stott
2012 Tandem Island "SIC EM"