if you never remove the amas you can try this mod. it has work out really well for me.
I remember someone mentioning something about lashing the akas instead of using bungee cords. Since I never take my akas off it seemed like a good idea.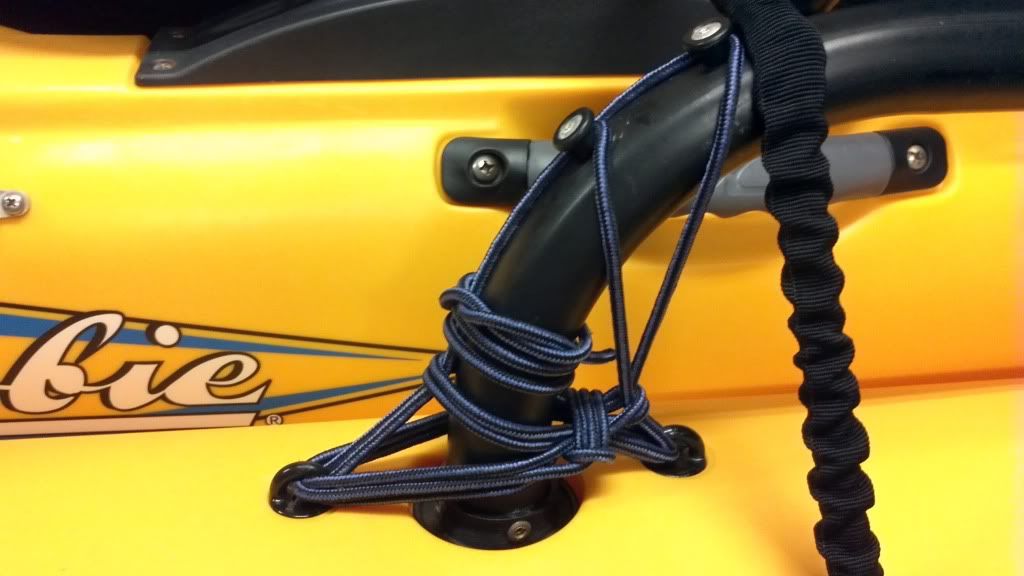 I can stand on the aka now and it doesn't move, but I wouldn't recommend doing that on a regular basis. The plastic rings aren't super strong...
cheers,
j