Hi Tony,
Yes it does happen! I had this occur with my TI as well. I measured each ball & found that there was only 0.02mm difference between each ball.
After cleaning the cages & balls and then ensuring that the bolts were torqued correctly (ie. over tightening the bolts can distort the cage) I went sailing again. My balls still fell out! I eventually carefully sanded the bottom of each cage so that I reduced the overall gap (of the cage area which houses the balls) by 0.5mm.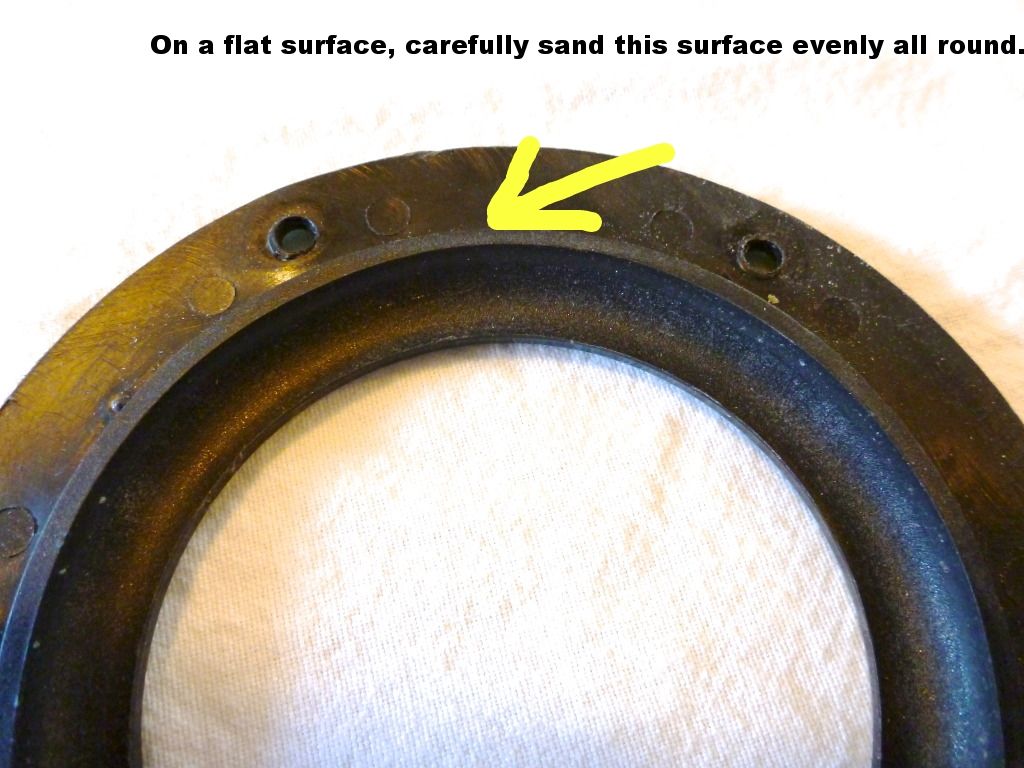 This has fixed the problem. The balls are still free to run, but they now remain safely contained in their underpants!!