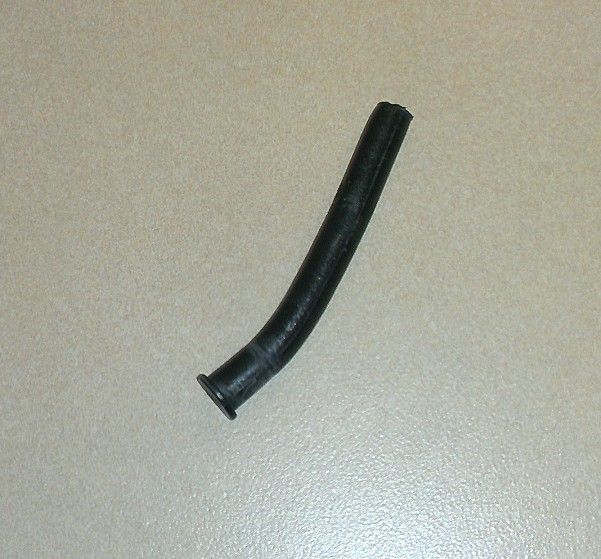 ... for me it was
and so was the second one I broke on Sunday with 20-22mph sustained gusting over 30 - it was my first sail of the season and the first sail on
LadyJane
... and her first sail since being put away in 2008.
We were
RIPPIN !!
I checked her out good and on the last walk-around while on the trailer before departure as I rounded the tail and looked at the rudder I had 2 thoughts
1) Hey - I bet thats the original rudder pin
2) I better grab the seat-pack from my other AI which has the spare pins and tools
This one broke not far from shore but the second one I was in the middle of the harbor about 1-1.5 miles from shore in any direction. Water was too choppy and cold to go in the drink so downwind it was with about 10% sail out.
Interesting note - with the sail fully reefed and just me and the sail mast as wind resistance, the whole rig was moving at a GPS'd 3-3.5 mph !! thats when I leashed myself up
Im a strong swimmer but with spray top and bottoms, booties, and a PFD on, I dont think I could have caught it even with the sail fully closed
... after the second pin broke, I reefed enough to not have much rudder pressure and was still flying along.