It was my turn on Thursday! The tides aligned to help me circumnavigate the island, while the wind gave me plenty of tacking practice amongst the oyster farms on the way home.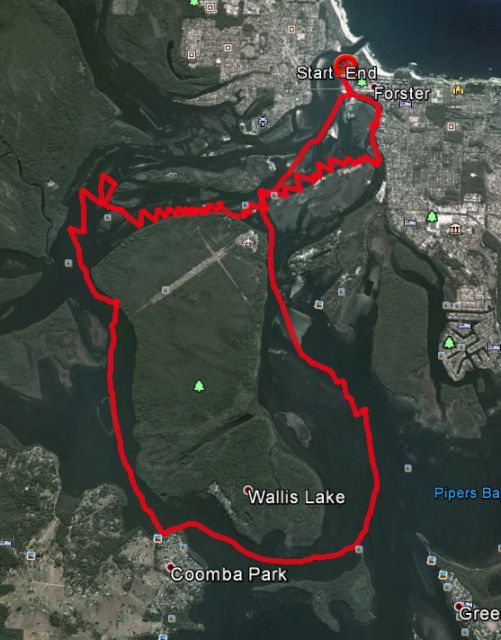 Om the way home (traveling clockwise), I stopped off at one of the many picnic spots provided by the local council (park benches under shelter, fireplaces, nearby eco-toilet etc) and on this one, somebody had thoughtfully provided a plastic garden chair, so I sat for a while while the tide turned, which wasn't too difficult with a view like this.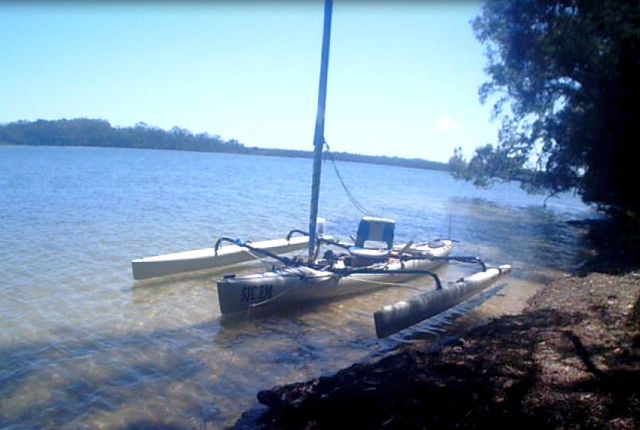 Not a bad way to use up 5 hours of my life!
_________________
Tony Stott
2012 Tandem Island "SIC EM"