Day 2 - 4pm update.
Mahalo Keith - next year you can do it.
I Think Ocean Diva couldn't/wouldn't make it this year, so PenguinMan (Jim C of Hobie) is flying solo. Who knows what else he's flying,..
Right now, Dogslife is flying past Naples Fl., toward checkpoint 2 with the leaders. He's #7-8 among all boats with 30 miles to go. (I have no idea how they handicap this though).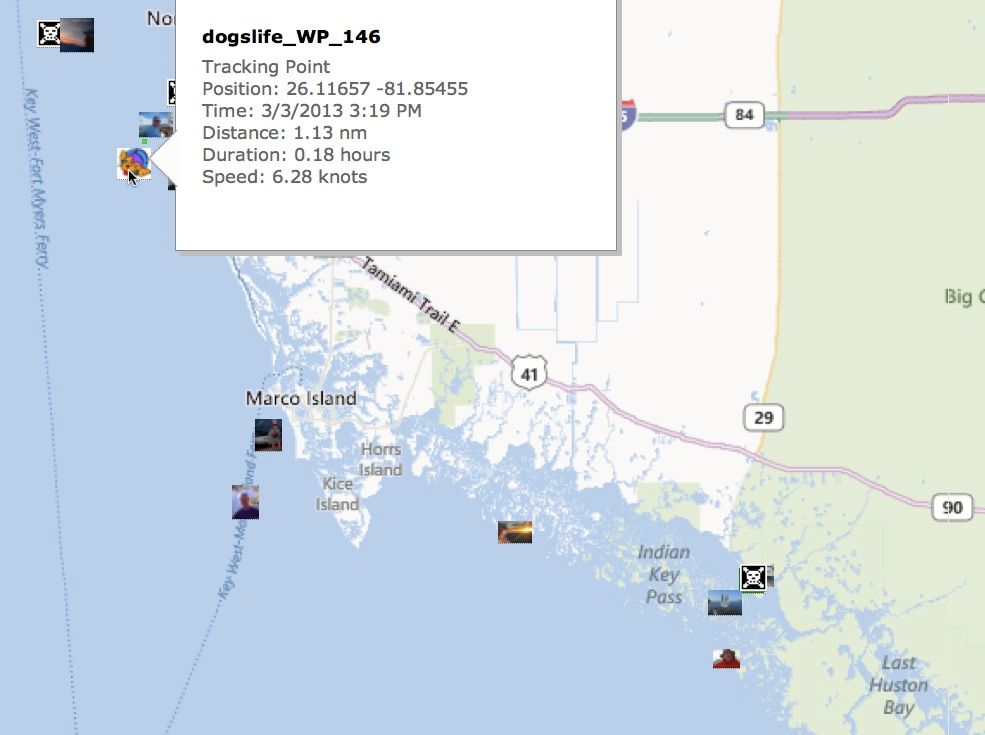 CP2 is buried deep in the weeds of the Everglades and you have to navigate a maze of twists and shallows to get in and out of there. As Keith knows, this is where it gets tricky, and the speed sailors can lose their edge to the man powered craft. Even harder if you drowned your electronics yesterday, as Chief did.
These were the first 2 boats to make it.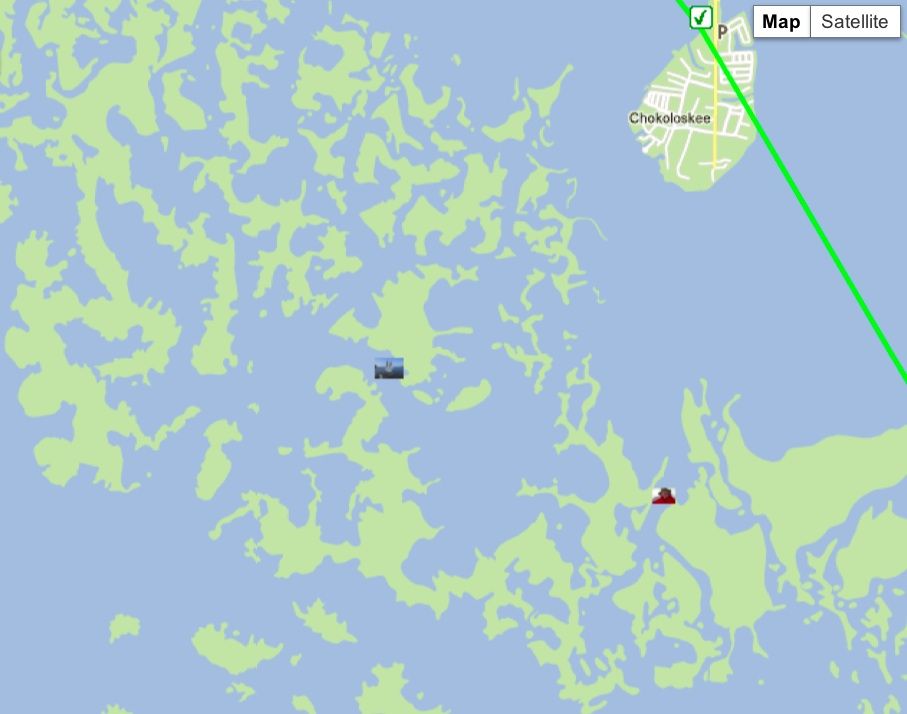 There's a tight race at St James city, where Penguinman just lapped Chaos, doing 7 knots. Our SUP guy is about to do that too, cuz Cpt. Chaos appears to be grounded!
Has Chaos finally prevailed??
We'll see,.. Maybe he's just ducked into a phone booth to change.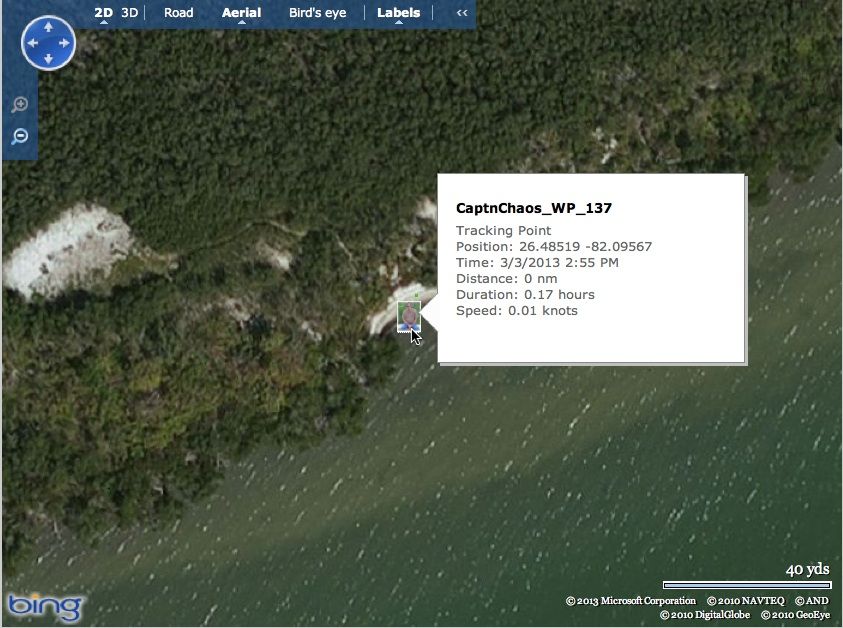 BTW, JollyRoger (roger) in his faux 19' hobie/canoe is waaay ahead of Paul now, although they held hands as they checked in last night together.
(Roger built his dream boat with TI mast, sail, drives and rudder. He snapped one mast in testing recently).
SEWSEW with his lightweight custom tri Sizzor, was a favorite for the record this year. This guy, with the jet exhaust on his fast flatbottomed Amas.
Once again, he flipped, crashed and burned yesterday, while way out front. Looks like a DNF.
And Sew it goes,..
After the halfway mark, it's still anybody's race. As equipment and people begin to fail, this race may just end up going to the dogs.