Midnight - Start of day 4
Funny thing is, Dogslife has company. A couple serious guys, with a mono and a Tamanu trimaran built by Chief.
Will they all sit still or will one of them blink and make a run for it? Interesting moment. They "appear" to be still or slowly drifting. Maybe waiting for the others to go to sleep, then pull anchor?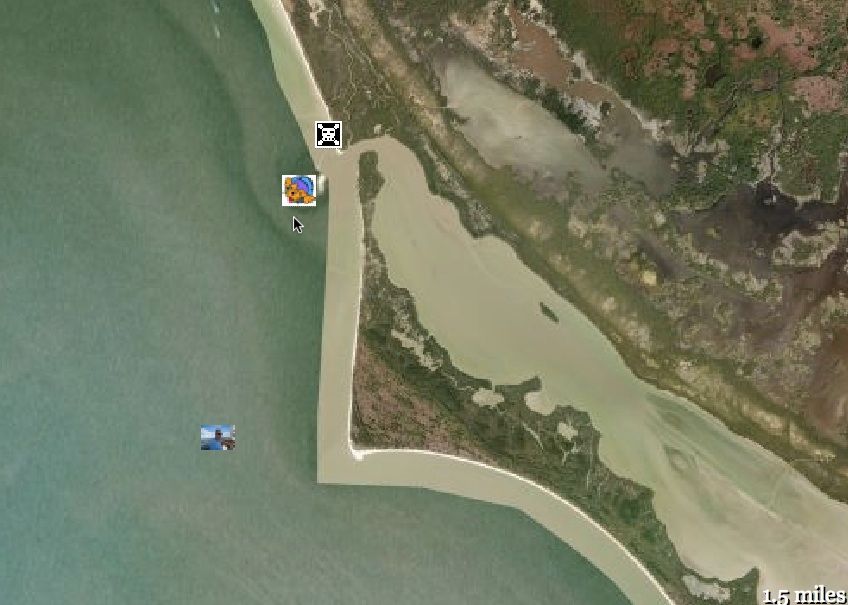 Ever see that SNL spoof where three bad guys are in an extended standoff, all pointing guns at each other, but continuing to go through their day? (Dropping off laundry, picking up the kids, shopping for produce?)
Somehow reminds me of that.