Those are crazy expensive. And likely will rust out. Our boats drip. Even after fresh water washing, rust is an issue.
Their BIG EZ wall rack is rated for the TI hull though.
Many of us prefer using simple adjustable plastic sawhorses, which you can buy at Lowes for the price of shipping one of those exotic Suspenz systems.
If it was in my garage, I would likely suspend it - or adapt a couple solid plastic work carts. I could then roll the whole thing around to work on the boat, or roll it in/out for transport.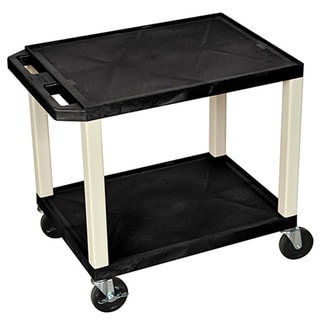 Others build their own 2"x4" carts for next to nothing.