banjer,
Send in a warranty claim and let us know how it goes...
All,
Purchased a trax 2 cart (with inflatable wheels) and there were two things that failed. It was first the weld: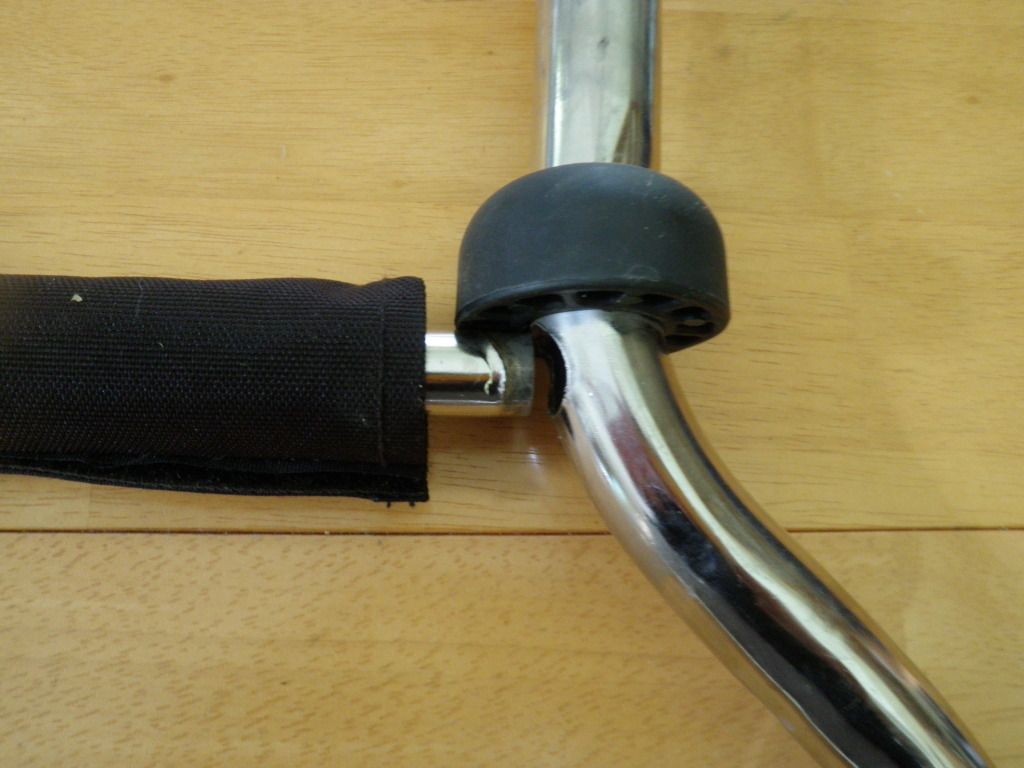 Then the nozzle of the inner tube popped off. (Sorry no pics).
Both occured after a year and so I couldn't submit a warranty claim.
My second trax 2 (with non-inflatable wheels) cart seems to be holding okay. But considering the weight of my TI combined with a rocky shoreline, I don't expect it to last very long.
Recourse for me. Weld up a stronger cart...
shaka,
c2y