Tuesday 14th of Sept, I went to the High Island area of the Gulf of Mexico to fish offshore. Started fishing at 8 am and by noon had only caught two sharks and a sting ray.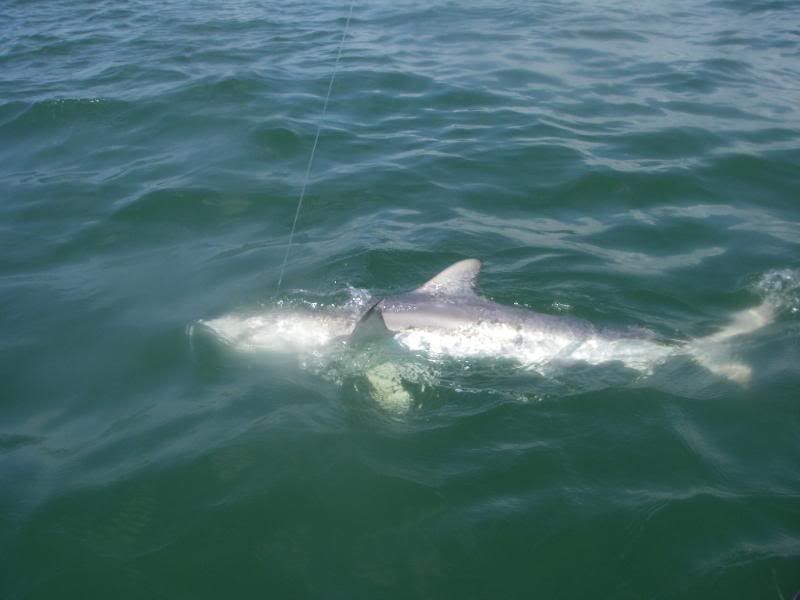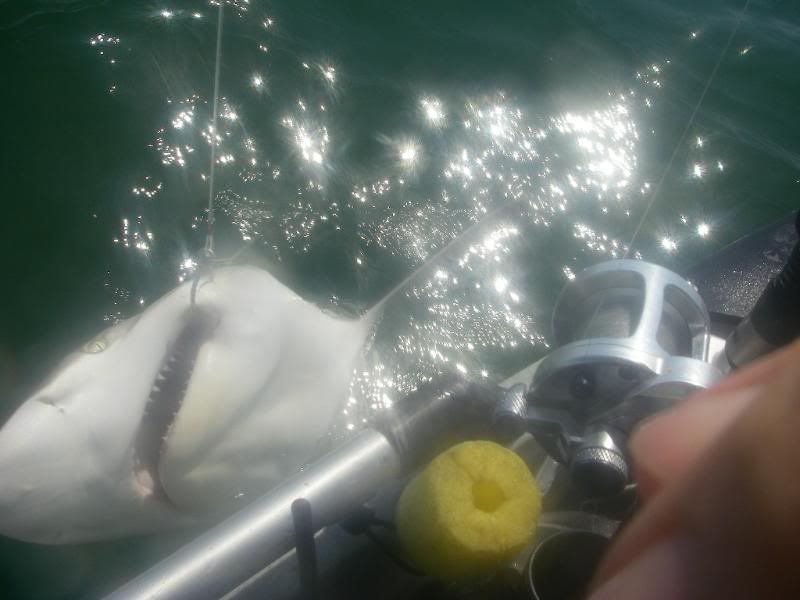 It was looking like it was going to be a mediocre day. Then one of our fishing partners found the bull red fish and called us on the VHF radio to join him.
Four of us were absolutely covered up with bull reds and would literally get a hookup about ever 10-30 seconds.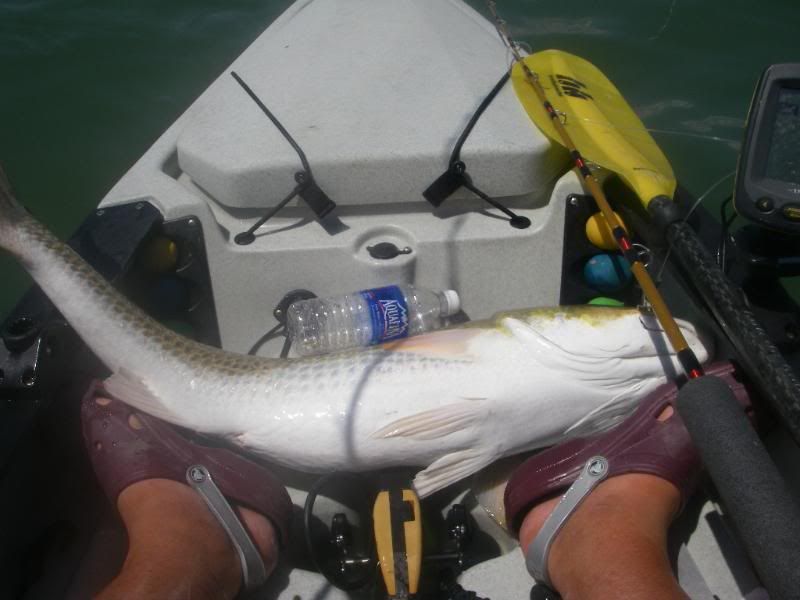 We caught 60-70 bull red fish in an hour.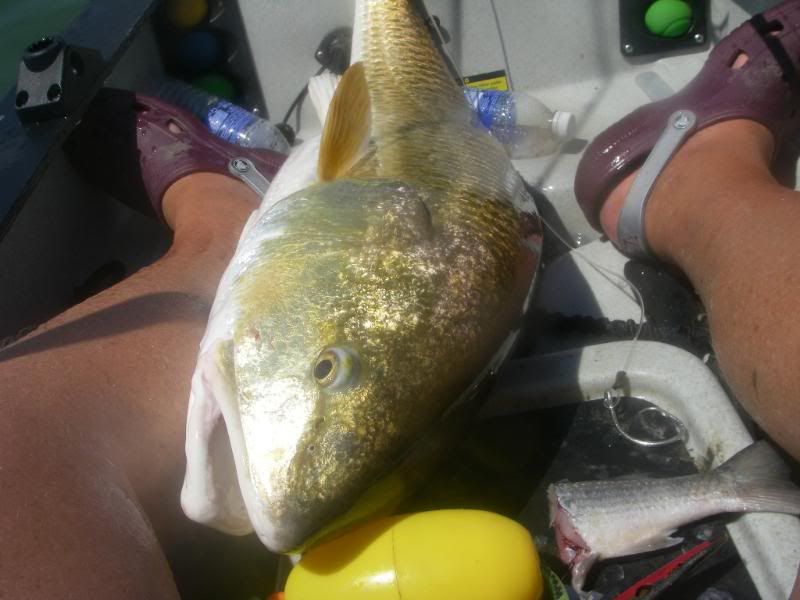 There was no time to get a drink, repair tackle, just bait up and pull a fish in.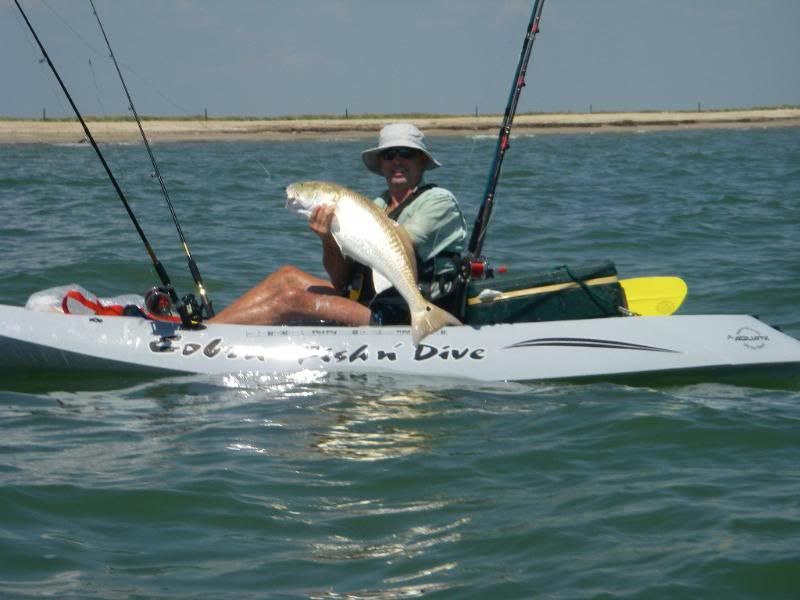 In four years of kayak fishing, I have never witnessed fishing this intense or productive.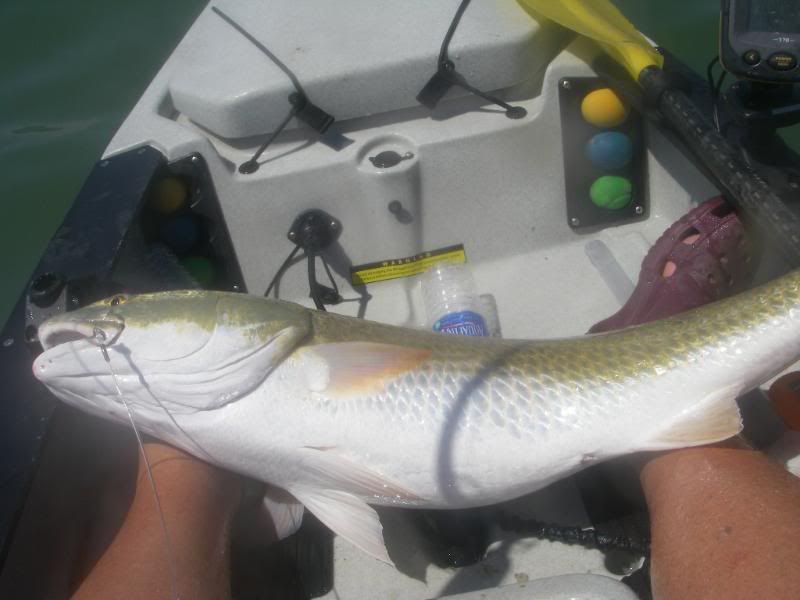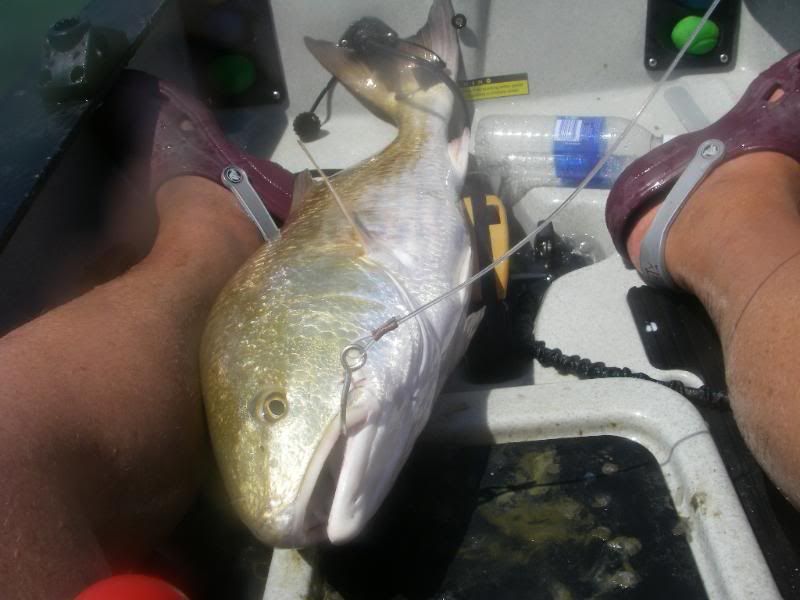 We were only this far off the beach.
Man oh man, a day I won't soon forget.