Figured I would share some success on my new PA. About to deploy for the 2nd time and I have been attempting to get the need to fish handled but I realize its impossible. So here are some pictures. I have videos of me fishing with my buddy on the back of the PA at the same time. I find with a nice kayak seat and some balance it is easy to accommodate a friend on the back. Otherwise the PA is fantastic. After this deployment I will be moving down to Ft. Rucker AL and plan on doing some serious fishing down there including launching off Panama City beaches.
Caught this fish today. One of the biggest I have ever caught. Used a black senko with blue flake weightless texas rigged. 14lb Flouro leader on 40lb braid.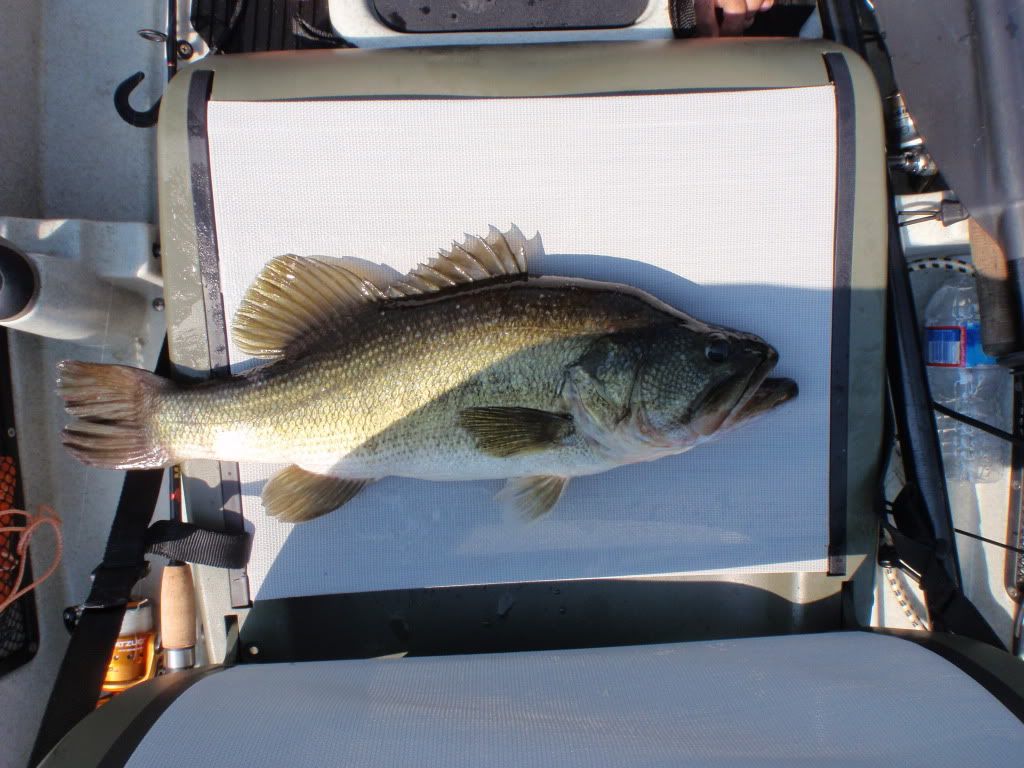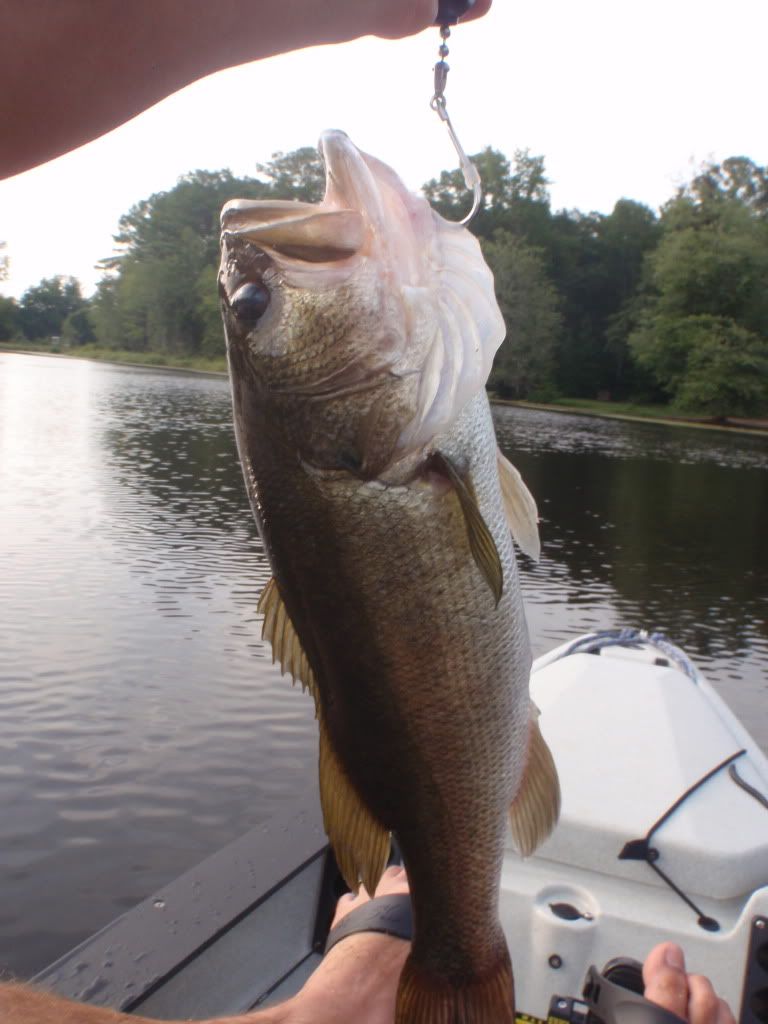 Catch from the Chesapeake Bay eariler this summer. Parents live on the Piankatank river in Cobbs Creek, VA.