Been a busy fall. Finally got up to my vacation home to prototype a system for loading/carrying the PA in the bed of my new truck using a bed extender.
I scavenged one of the bunks from my PA trailer setup. I cut 2x4's and beveled one end to create a pointed edge. I framed these perpendicular to the bunk to create a track to match the troughs/indentations in the underside of the PA as well as I could. I soon learned that these troughs are not staight paths. They arch slightly. I made the tracks in two sections to roughly line up with the inflection point under at the front scuppers under the seat area.
I attached the bunk to the end of the bed extender and laid out the tracks in the truck bed. The bunk provdes some protection during loading.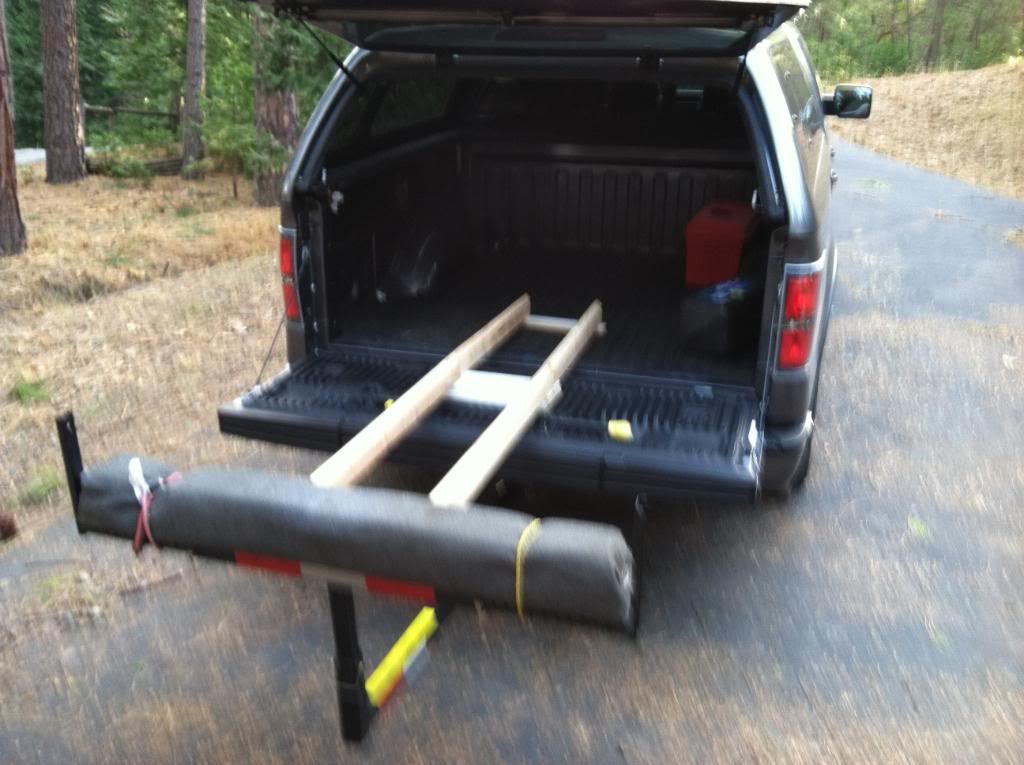 It worked out pretty well. I need to make some mods to improve the fit of the tracks to the troughs, etc. I also plan to carpet the tracks.
Here's a few more pics with more on Photobucket:
http://s272.photobucket.com/albums/jj187/bob_mccollum/PA%20truck%20loading/
Tight lines.
Bob
PS: I apologize for the crappy iPhone pics.