I'm in the process of doing a write up now, but here's a few photos of my 'wet' thru-hull set-up...
1. 4" plastic pipe left over from my trailer bunk project; shape to fit in front of sail mast hole under the front cover and cut to length of 2".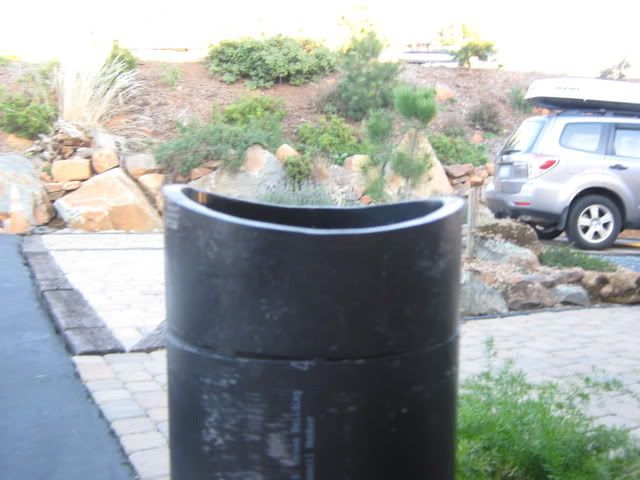 Profile of the wet well. Shaped with a 4" angle grinder w/sandpaper wheel.
RTV silicone gooped in with transducer sitting next to it.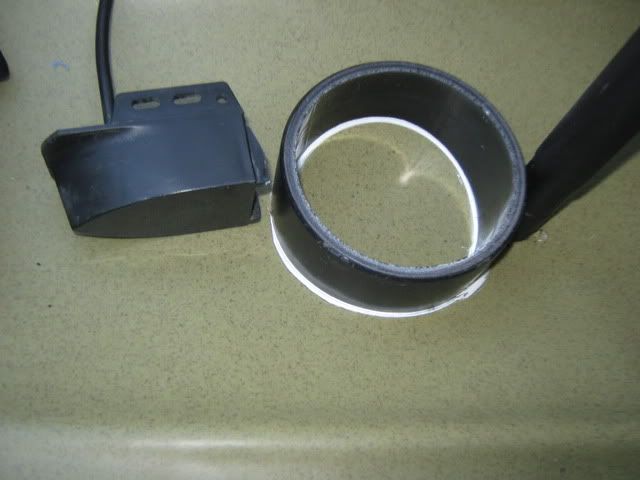 Rubber cap w/hose clamp. I cut a hole, ran the transducer lead, sealed with silicon goop.
Ready to stick on the well. Fill well with water, drop in transducer with the lid, hose clamp tightened and she's ready to go!!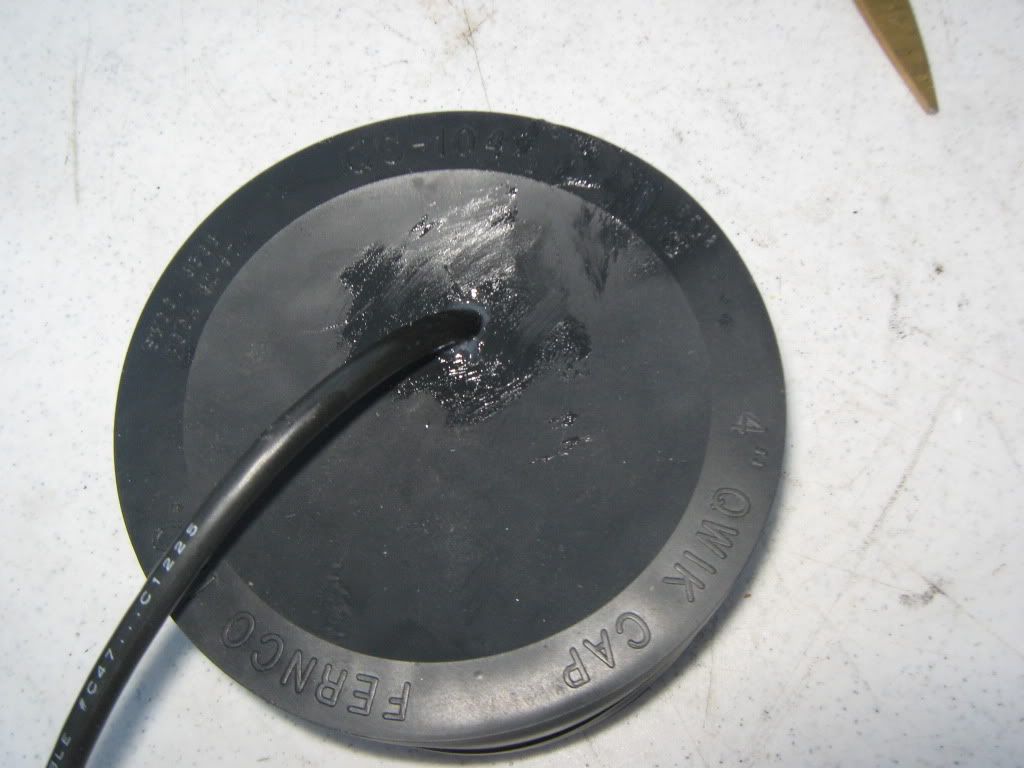 A full write-up with lots more photos maybe tomorrow...
Hope this helps!! This allows me to not make any hole in the kayak and the Fish Finder is portable, just loosen the hose clamp and take it all to another boat.