My exchange Humminbird transducer came in and I just installed it. Took a bit over an hour, including photo setup time. Easy Pleasy. Here's the sequence.
Inside the PA14, before beginning...
I used the rubber gasket to mark out where the big hole will go...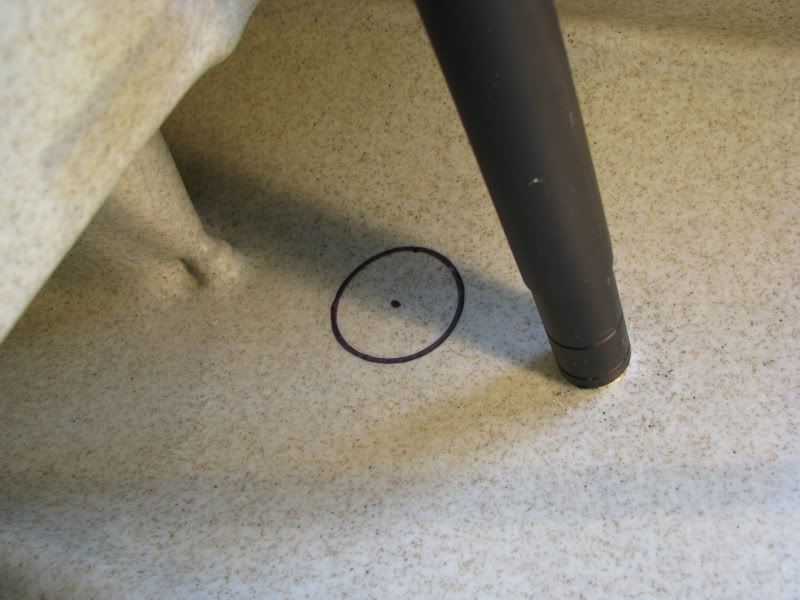 I drilled a small pilot hole, and then took the irrevocable step with a hole saw. No turning back now!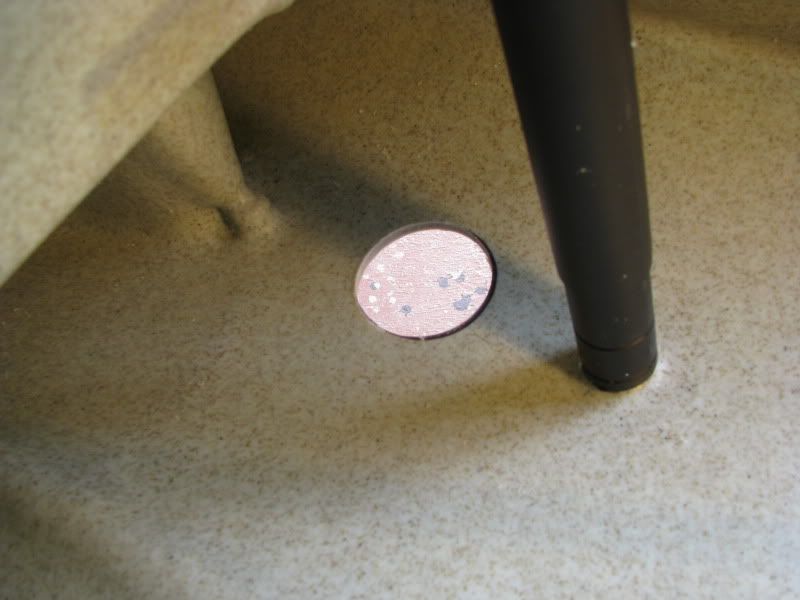 I ran a generous bead of Marine Goop around the transducer and on the outside of the hull, then ran a bead inside the hull where the rubber seal will go. Then I hand tightened the plastic nut from inside...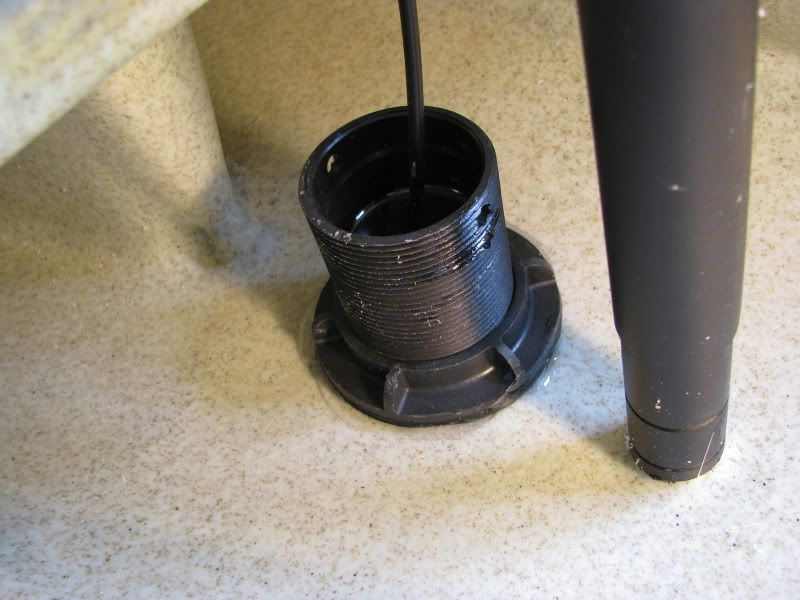 I finger-smoothed the GOOP on the outside. Here's the transducer from the bottom of the hull. It protrudes 0.2" and is smooth...
I'll clean up the excess GOOP when it dries. That's it! Topside, the install is the well-known Ram wedge mount and 1" ball mount. No need to show that.