I agree with Tom. I was out last night after work doing a little fishing. Just casually peddling I'm usually at 2-3 mph. The perfect trolling speed for me is about 1-1.5 mph and that's done with slow alternating peddles. Last night I wanted to see what type of sustained speed I could make heading in and managed to hold it at 5 mph for quite a ways. But to do that it took a good workout on the pedals.
There was very little if any breeze and my lake was pretty smooth at the time. My wife's Revo 11 is a lot quicker the few times I've taken it out. But it's a lot narrower. I need to try it with the turbo fins off the PA. I'm sure it will fly then!
The picture below will give you an idea of the lake conditions.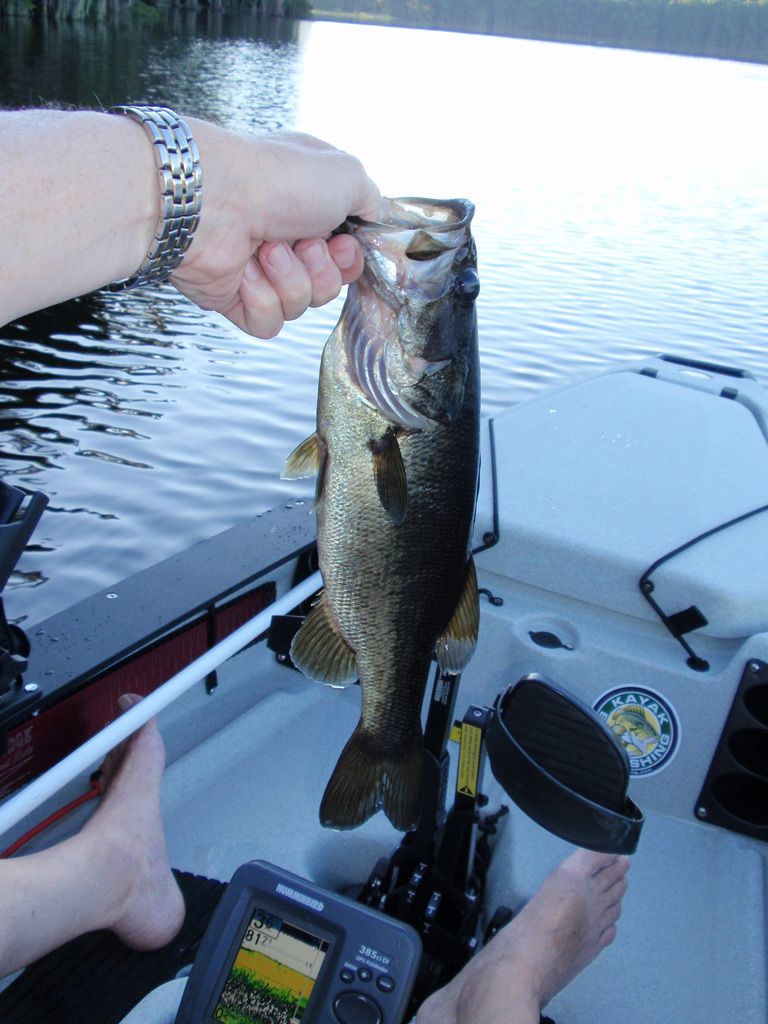 _________________
Steve Stubbs
USAF (retired)
SeaDek Fishing Team
2012 Pro Angler 14 (owned now by a good friend)
2013 Pro Angler 14 - Dune
2015 Pro Angler 14 - Papaya