Ok, I went through the process recommended to find a leak and couldn't find any damage to my hull or any leaks. I was about to give up when I found this.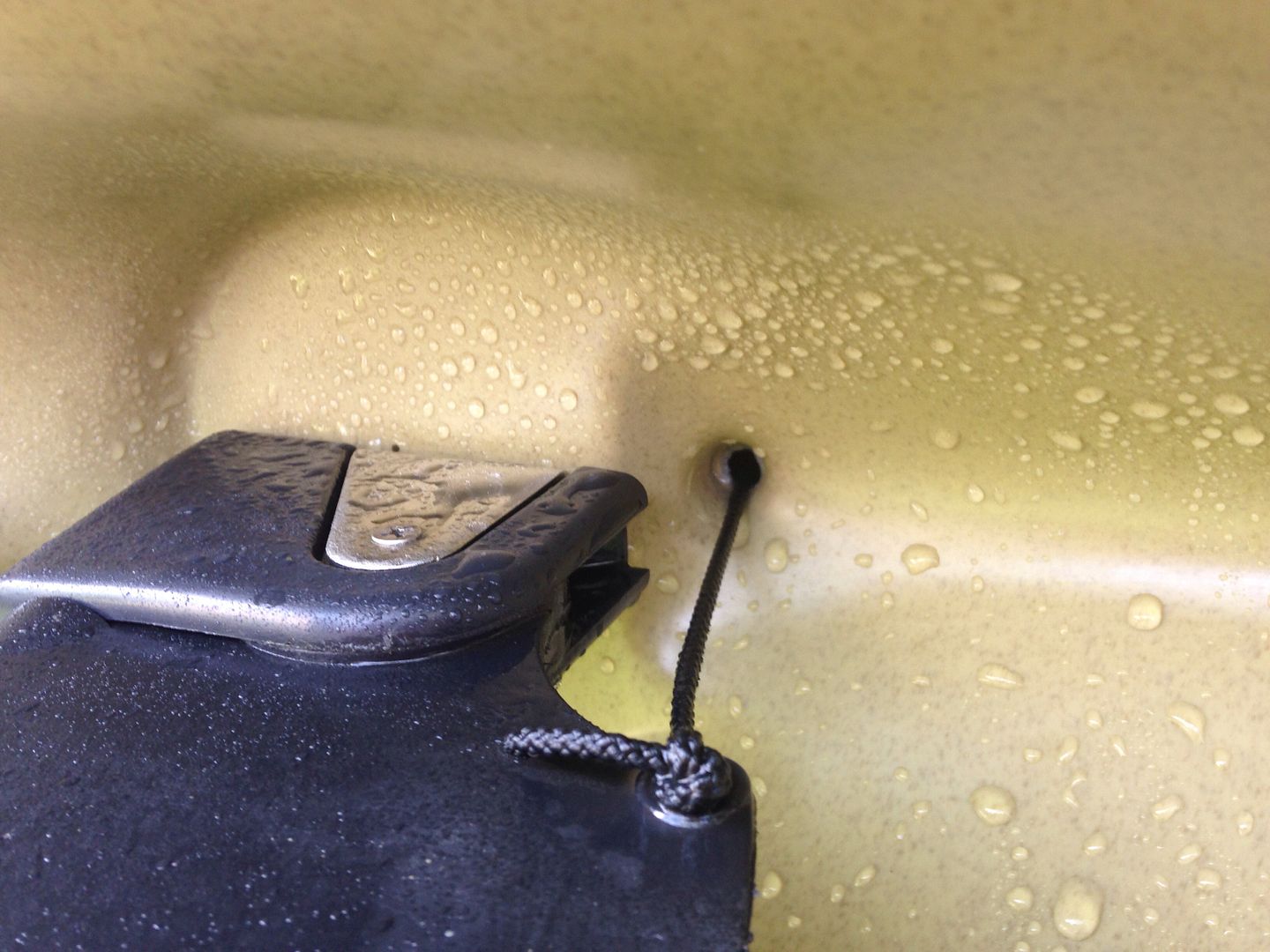 I believe this is the source of my water in the hull.
Is it missing this fitting?
If I am correct, where do I get this part?