Got out on the river today with the kayak.
Started the day trying to get a gar pike with the fly rod. Finally managed to get one and then trolled up river so I could drift back. Got a number of bass in 10-15 fow trolling upstream and then a bunch more drifting back downstream. About 25 bass in total. A lot of work paddling upstream but worth it for the downstream drift.
Gar Pike on the fly.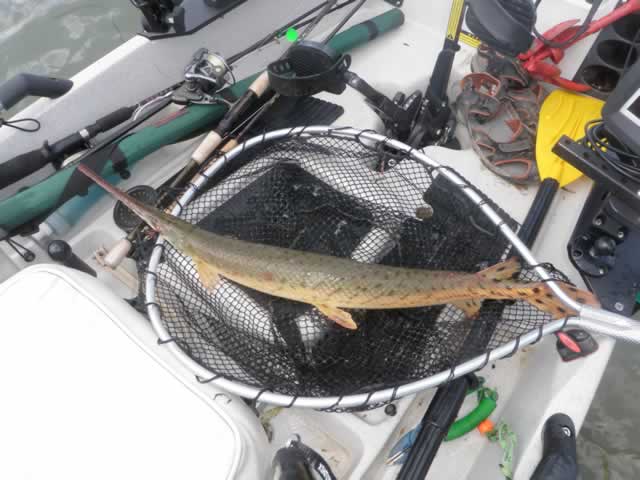 Some bass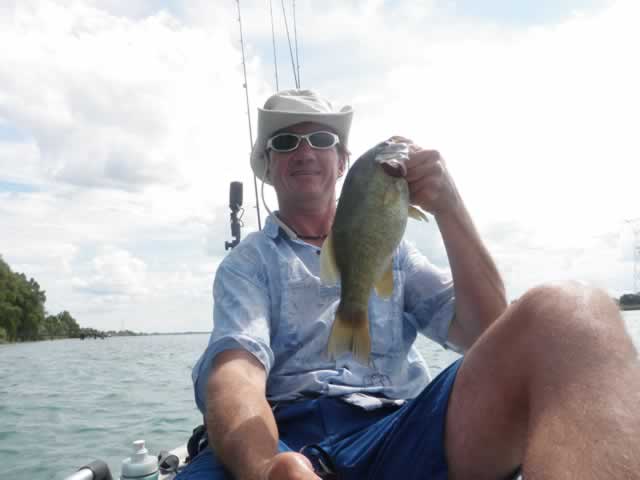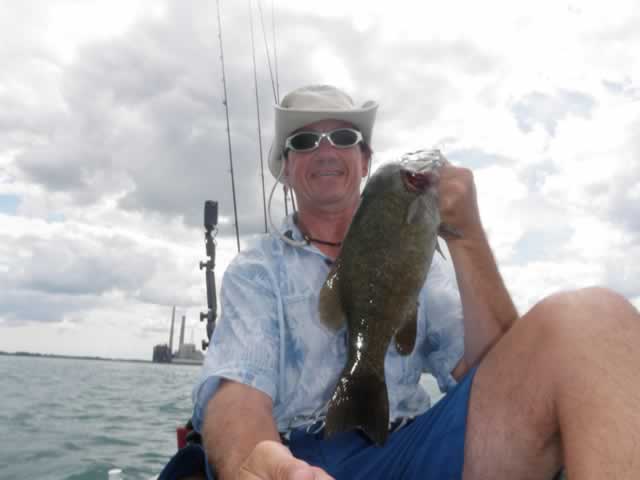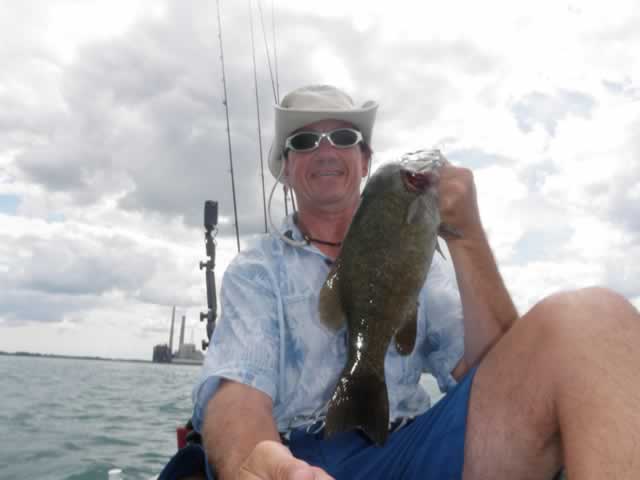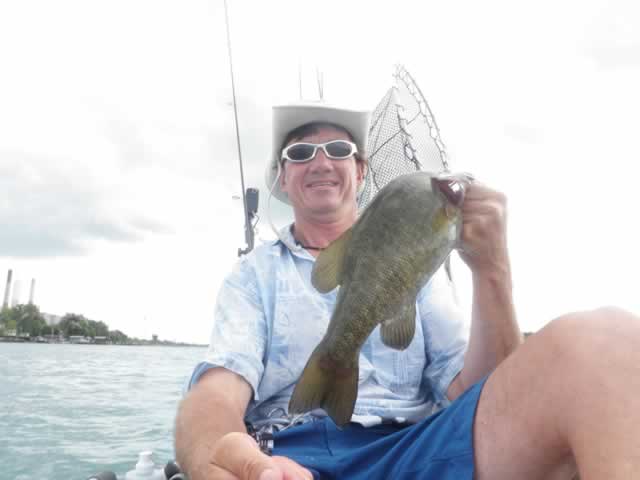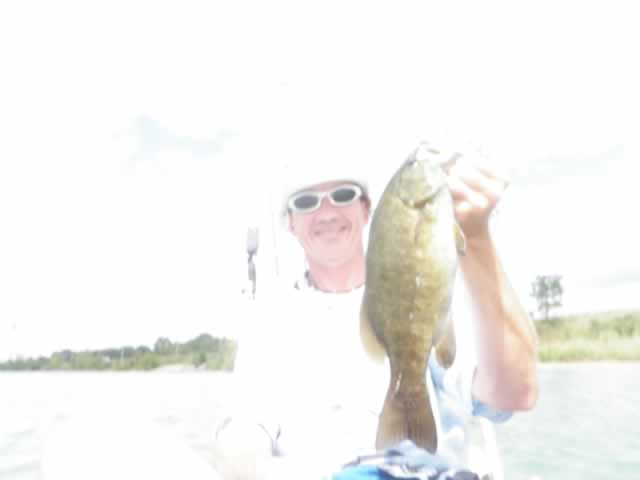 Big silver bass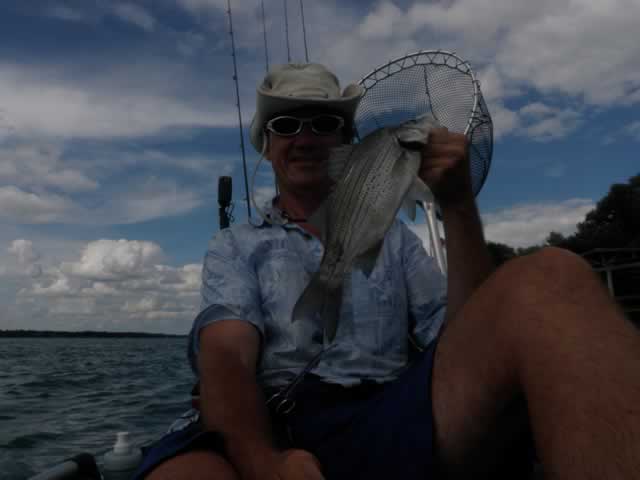 Biggest of the day, 19.5 inches